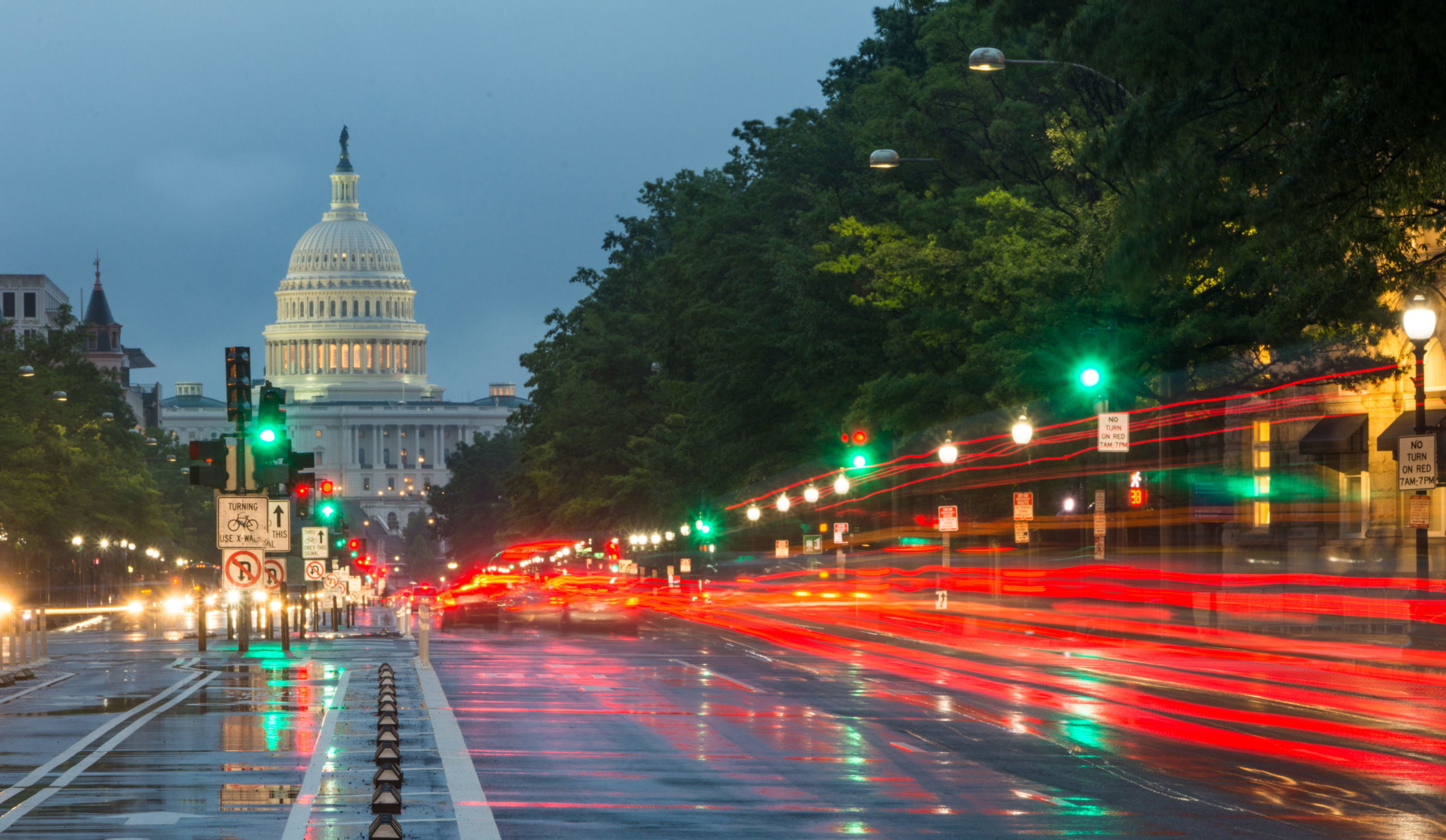 Bold Patents Helps Inventor Secure Design and Utility Patents for Innovative T-Shield Product
Seattle, Washington – Bold Patents, a leading law firm focusing on patent and intellectual property protection, is proud to announce the successful acquisition of both a design (US-D999643-S) and utility patent (US-11737612-B2) for Tariq Ahmed, the founder of Zitasa and a visionary Bold Inventor. The patents recognize the groundbreaking features and functionality of the T-Shield product, a revolutionary tissue box cover designed to prevent the spread of contaminants and protect the tissues within.
The T-Shield product is a remarkable apparatus that effectively safeguards against dust, bacteria, germs, droplets, allergens, and viruses that can be transmitted through sneezing, coughing, talking, or even pets. By providing a protective covering, the T-Shield prevents physical damage to the tissue box and ensures the tissues remain pristine. Its innovative design also allows for easy packaging, display, storage, and transport, making it a versatile solution for various settings.
The utility patent acknowledges the unique configuration of the T-Shield, which includes a removable lid for convenient replacement of the tissue box or storage in a folded configuration. The lid is securely fastened to the box cover with a series of fasteners, ensuring both protection and ease of use. Additionally, the design patent recognizes the aesthetic appeal and distinctive features of the T-Shield, setting it apart from conventional tissue box covers.
Bold Patents takes great pride in supporting inventors like Tariq Ahmed, who are dedicated to improving lives through innovation. With a team of experienced patent attorneys who have backgrounds in engineering, science, and invention, Bold Patents offers unparalleled knowledge in a wide range of industries and technologies. Their tailored legal strategies align with the specific needs and goals of inventors, providing comprehensive guidance and support throughout the patent acquisition process.
The acquisition of these patents not only recognizes Tariq Ahmed's ingenuity and dedication but also highlights the expertise and passion of the Bold Patents team. As a trusted partner for inventors, Bold Patents continues to empower innovators to protect their ideas and make a lasting impact in their respective industries. To learn more about Bold Patents, check out our website https://boldip.com/
Bold Patents is a full-service patent and trademark law firm serving entrepreneurs and small businesses nationwide. We help innovators research, protect, and monetize their intellectual property in the marketplace.
Bold Patents
Bold Patents Law Firm
6100 219th St. SW #480
Mountlake Terrace, WA 98043
Phone: 866.481.6874
877.269.0076 x848
https://boldip.com/
Press Contact : Tiana Guzman
Distributed by Law Firm Newswire