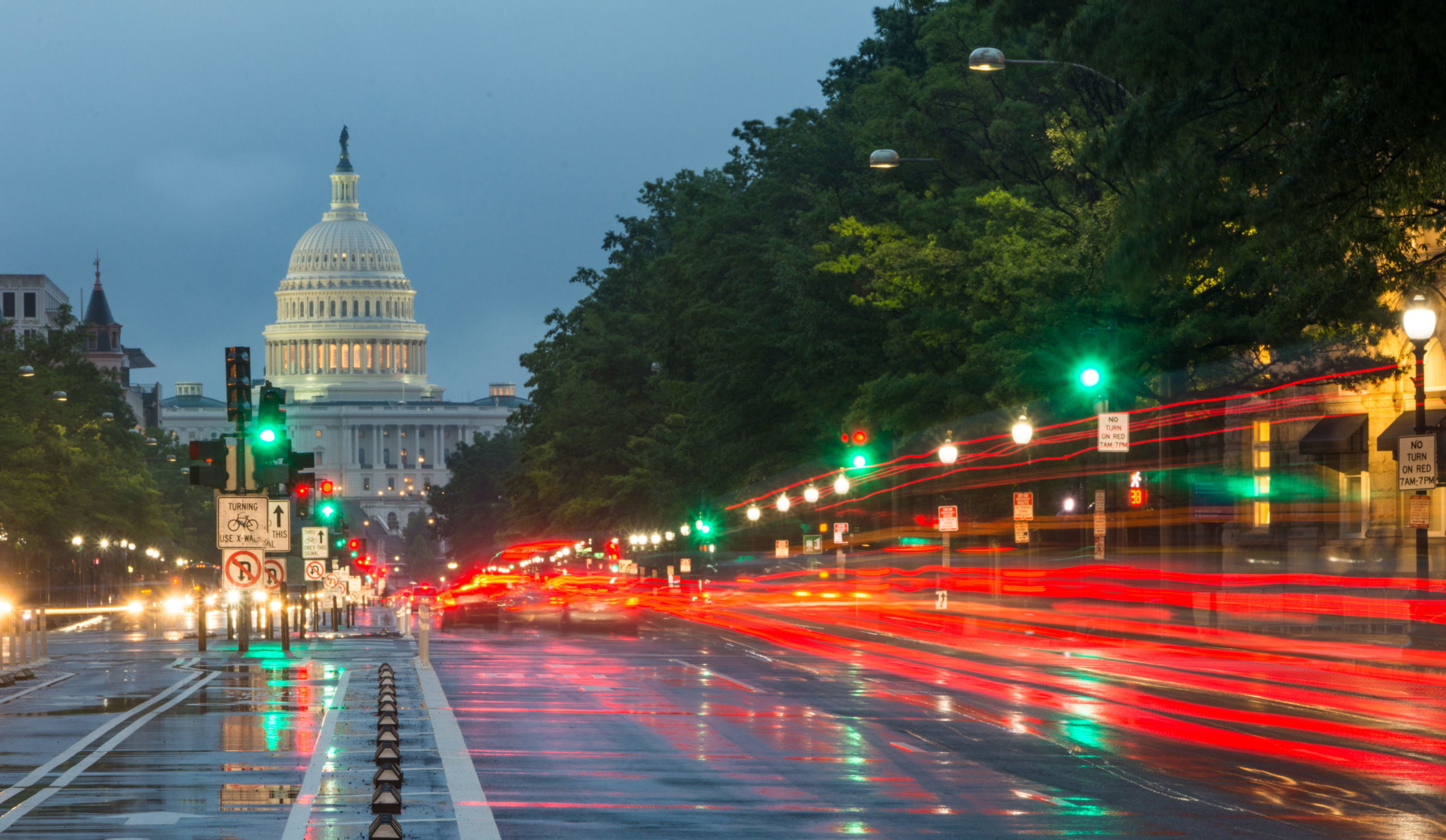 Remarks by U.S. Secretary of Commerce Gina Raimondo at the U.S.-Ukraine Partnership Forum
Remarks by U.S. Secretary of Commerce Gina Raimondo at the U.S.-Ukraine Partnership Forum
ASowah@doc.gov
Thu, 04/13/2023 – 14:38
AS PREPARED FOR DELIVERY
Thursday, April 13, 2023
Office of Public Affairs
publicaffairs@doc.gov
Good morning, everyone. Thank you to the U.S. Chamber of Commerce for hosting us.
I want to acknowledge the members of the Ukrainian Government who are with us, including Prime Minister Shmyhal, with whom I met yesterday, and Ambassador Markarova, with whom I've worked closely over the last two years. 
In the nearly 14 months since Russia launched its full-scale invasion, the U.S. has worked on numerous fronts to support Ukraine from an unprecedented set of international export controls that are cutting off Russia's access to vital technological inputs, to military equipment that's bolstering Ukraine's defense, and direct budgetary support that's helping the Ukrainian people.
We and our partner governments must also remain steadfast in ensuring that Russia's unconscionable and senseless attempt at an expansionist land-grab does not succeed. All of us in Washington have a bipartisan responsibility to ensure we are clear-eyed about what the repercussions would be if we allow the Kremlin's effort to destroy Ukraine to succeed.
At the Commerce Department, our Bureau of Industry and Security is continuing to partner with Treasury, State, and other agencies in tightening our restrictions and enforcing penalties against those who help Russia obtain restricted goods. 
But as President Biden said when he stood along President Zelenskyy in Kyiv in February, we're going to be with you for as long as it takes and that includes the reconstruction of Ukraine, which is what today's forum is about.
A few weeks ago, the World Bank released a new report estimating that the cost of reconstruction and recovery in Ukraine has grown to $411 billion. Here's the truth: governments alone won't be able to meet this demand. The private sector will need to help finance and create new markets for a post-war Ukraine.
I hear from CEOs that they want to help. But I also know that the private sector has many outstanding questions, like which reconstruction needs will be prioritized; who in the Ukrainian Government will make decisions about those priorities; how private capital can be paired with government and international financial institution funds; and how they can be reassured that they will not be exposed to corruption. I hope today's discussions point toward some answers.
As we look to a post-conflict environment in Ukraine, the U.S. Government's role in engaging the U.S. private sector is more important than ever. For example, our U.S. and Foreign Commercial Service teams are working to facilitate the sharing of information to ensure private sector efforts reach their intended destinations in Ukraine. They also look forward to helping connect Ukrainian public agencies and private companies with U.S. companies who can offer expertise, technology, and capital, whether in agribusiness, infrastructure, IT, energy, or other sectors crucial to Ukraine's economic future. 
I want to thank the Chamber for launching its Ukraine Business Initiative and look forward to hearing more. The U.S. Chamber, the American Chamber of Commerce based in Kyiv, the U.S.-Ukraine Business Council, and other associations based in the U.S. will have important roles to fulfill in the months and years ahead.
Later today, you'll hear from senior government and private sector officials and other experts, including Deputy Secretary of Commerce Don Graves, on mobilizing private investment to finance Ukraine's reconstruction. This will be an ongoing, many-years process.
American businesses have a tremendous opportunity to play an outsized role in helping our Ukrainian friends rebuild a post-war Ukraine that is more democratic, independent, and prosperous while transforming its economy to one that is more dynamic, innovative, open, inclusive, and entrepreneurial.
American businesses with operations in Europe are also well-positioned to hire Ukrainian refugees who need the opportunity to stabilize their earnings and living situations. And they'll be in a good position to do the same when they open up shop in Ukraine after the war.
I'm glad our Ukrainian partners are here today because we need their leadership. Strengthening governance and accountability in Ukraine, while creating conditions for greater investment, are central.
On the economic front, this means creating a level playing field for businesses of all sizes free of undue influence of corrupt actors, and establishing a well-functioning, truly independent judicial system.
American, European, and other governments and businesses and organizations can offer advice and financial, philanthropic, and other support, but it's up to Ukraine to follow through. President Zelenskyy has set a strong example by continuing to send a message that instances of corruption, when identified, will be swiftly rooted out.
To reiterate what President Biden said, we will stand with Ukraine for as long as it takes. We also want to make "as long as it takes" be as short as realistically possible. We in the U.S. Government are counting on you – the private sector – to join in this effort. We need your experience, capabilities, and ideas.
So, thank you for being here today, and thank you for your commitment to helping ensure Ukraine has the support it needs in the years ahead.
Tags
Ukraine
Read the full report from the U.S. Department of Commerce: Read More