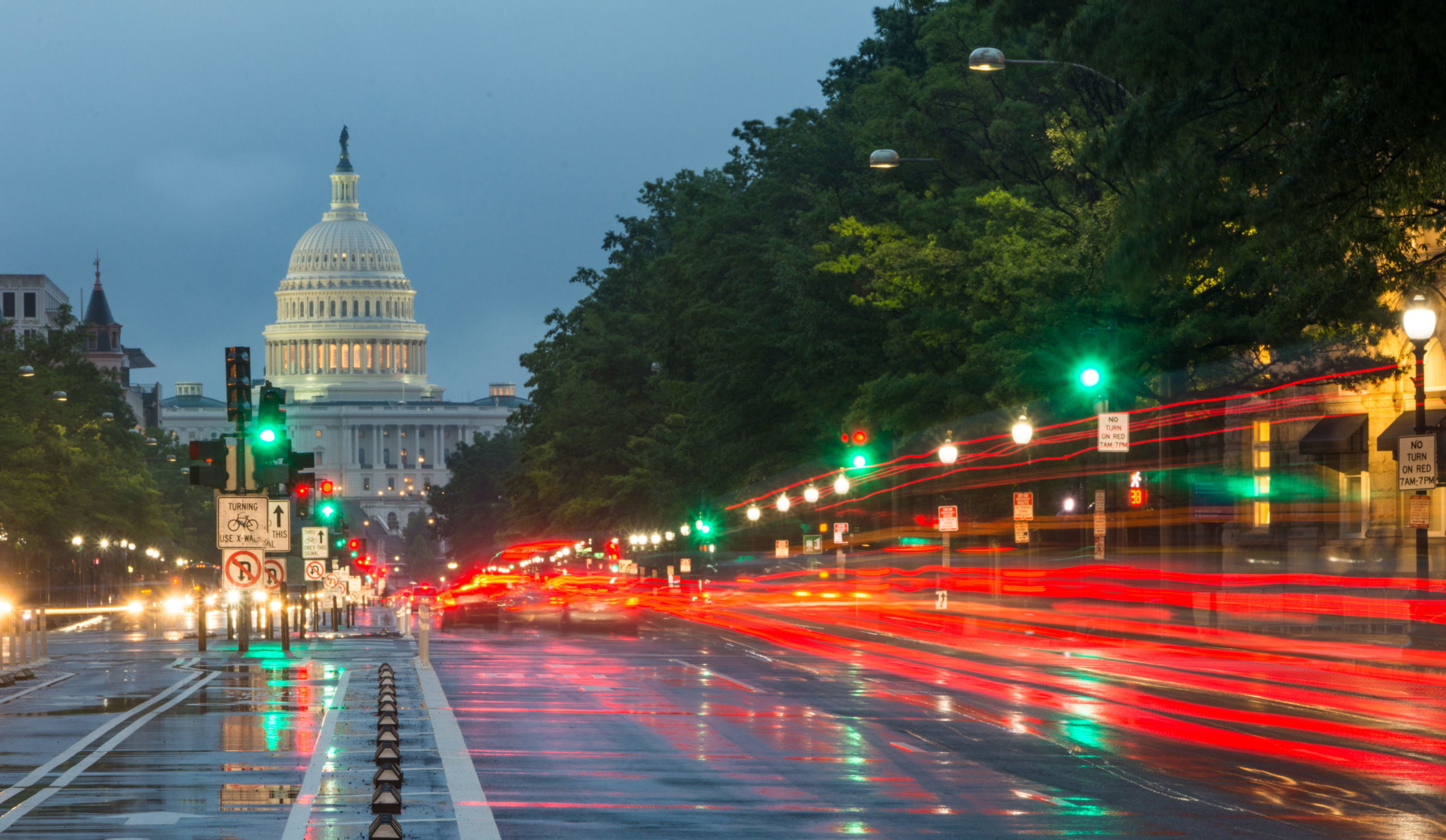 Wood, Smith, Henning & Berman LLP Ranks in Top 20 of Best Law Firms in U.S. for Minority Attorneys
Los Angeles, CA (Law Firm Newswire) May 24, 2016 – One of the nation's top law firms for female lawyers is also one of the best in the country for minority attorneys. Legal publication Law360 honored Wood, Smith, Henning & Berman LLP with another top ranking.
The "Best Law Firms for Minority Attorneys" survey ranked the top 100 law firms in the nation based on firm minority representation at the partner and non-partner levels as well as its total number of minority attorneys. Law firms on this list have made "headway in shaking up a stubbornly bleak picture of diversity in the legal industry," according to the publication. Law360's 2016 Diversity Snapshot revealed that less than 15 percent of attorneys at U.S. law firms surveyed by Law360 are minorities.
In the survey Law360 ranks WSHB #19 out of 100 top U.S. firms for minority attorneys. "Our firm has offices throughout the country and we represent diverse clients and communities," said partner Domingo Tan, Chair of WSHB's Recruiting Committee. "I am proud that we have always embraced and fostered this same diversity within the firm. Diversity is a core value for us – it is not a tag line without meaning."
Last month, WSHB ranked tenth in the Law360 list of "The 100 Best Law Firms for Female Attorneys," the publication's survey based on the firm's female representation at the partner and non-partner levels and its total number of female attorneys.
"Our lawyers reflect the diversity of the communities we live and try cases day in and out," said WSHB partner Jade Tran. Tran, who was recruited to join WSHB during law school and is a sought out trial lawyer in Southern California, said "our firm truly is an environment where everyone can reach their full potential and career ambitions on the basis of merit and skill."
Law360 ranked firms by examining a variety of factors, including the percentage of associate-level attorneys who are minorities; and the total number of minority attorneys at the firm. For the firms that nabbed spots on the list, the number of minorities at all levels of the firm shows that firm leaders are having at least some success in encouraging and supporting diversity.
About Wood, Smith, Henning & Berman LLP
Founded in 1997 by David Wood, Kevin Smith, Stephen Henning and Daniel Berman, WSHB is one of the fastest growing law firms in the United States. WSHB currently employs almost 200 attorneys in 18 offices in Arizona, California, Connecticut, Colorado, Florida, Nevada, New Jersey, New York, Oregon, and Washington.
With active practices in professional liability, employment, commercial, medical malpractice and healthcare, construction, environmental, real estate, transportation, subrogation, toxic tort and intellectual property litigation, WSHB has tried over 900 cases to verdict and is internationally recognized for an exceptionally high rate of success.