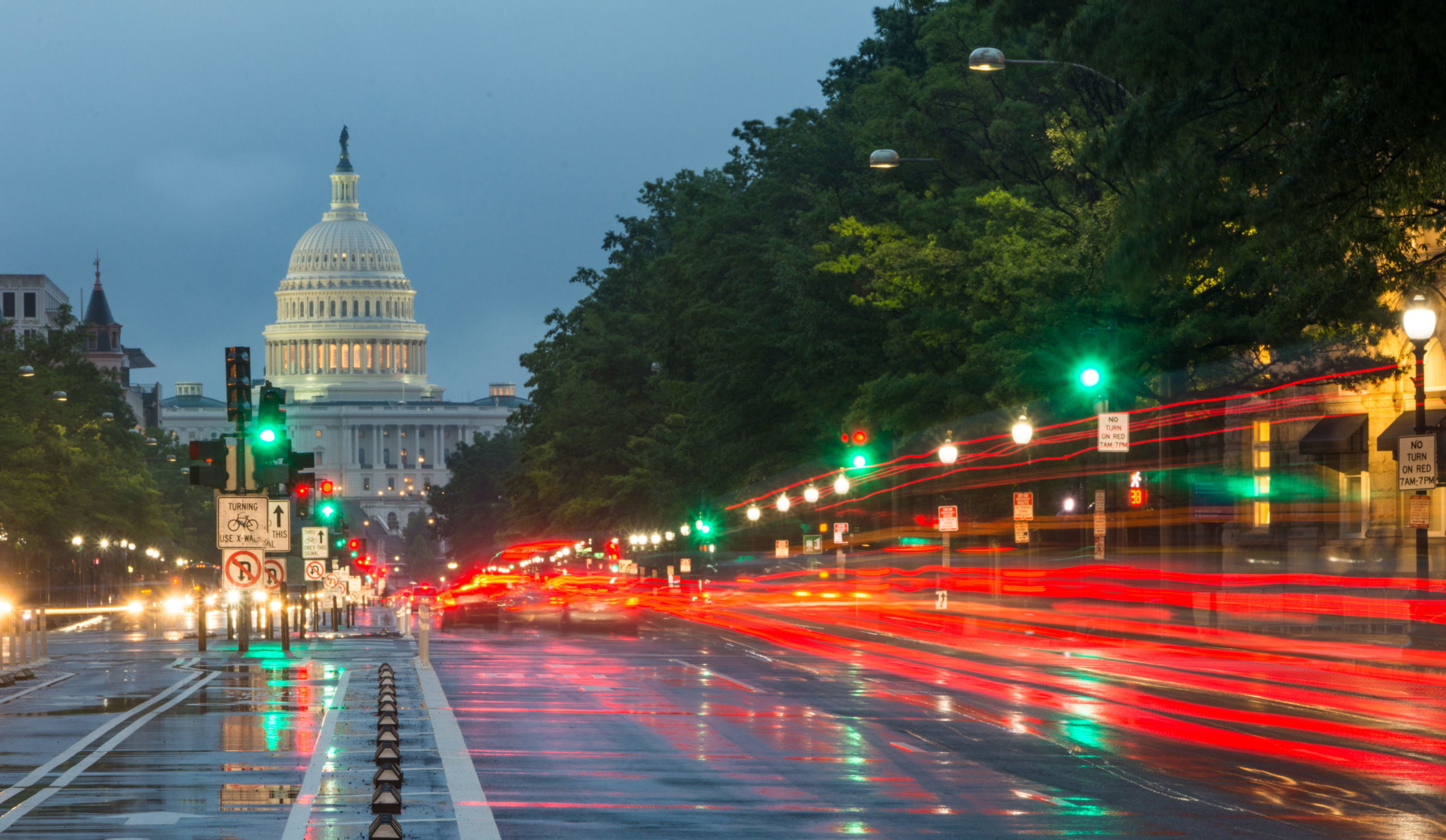 Wood, Smith, Henning & Berman is the 4th Most Diverse Law Firm in U.S.
Los Angeles, CA (Law Firm Newswire) June 30, 2016 – Wood, Smith, Henning & Berman LLP (WSHB) was ranked #4 in the United States by American Lawyer in its annual Diversity Scorecard Survey. WSHB rose from 7th place last year to 4th place this year in the annual AmLaw Diversity Survey, considered the "gold standard" for rankings that ranks firms according to a score based on their combined percentage of minority lawyers and minority partners in U.S. offices.
"Historically, law has not been among the most diverse of professions," said partner Domingo Tan, Chair of WSHB's Recruiting Committee. "This trend has recently begun to change and I am proud that our firm is one of the national leaders in recognizing and celebrating diversity as a core value."
WSHB tied for #1 for biggest improvement amongst all law firms in the United States in the annual survey with a gain of 6.6 points.
"People speak about strength in numbers, but it's not just about numbers," said WSHB partner Jade Tran. Tran was recruited to join WSHB during law school. " At WSHB, we are a litigation powerhouse built upon the experiences drawn from our diverse attorney backgrounds. It's this diversity that also makes our attorneys relatable to our clients who themselves stem from diverse backgrounds."
"Our team of lawyers is comprised of the most talented and enthusiastic women and men," said Constance Endelicato, a partner in the WSHB Los Angeles office. Endelicato is unbeaten in the courtroom and was named to the Daily Journal's "Top 100 Women Lawyers in California" list for 2016. "At the same time, we each bring our own individuality into the mix. Our diversity ranking is a perfect reflection of this."