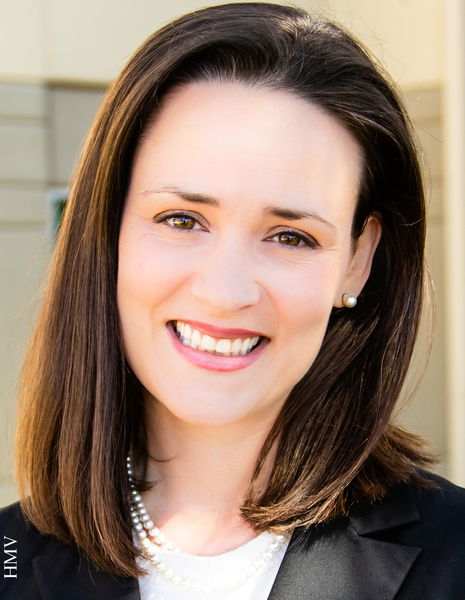 The Law Office of Jason Wright Welcomes Attorney Katie Valle
Austin, TX (Law Firm Newswire) March 01, 2022 – The Law Office of Jason Wright is excited to announce that Katie Valle has joined the firm as a senior associate attorney. Katie has extensive experience helping families who are going through some of the most challenging times of their lives and looks forward to continuing her service in her new capacity.
For the last two years, Katie has served as the Director of Family Services at Volunteer Legal Services of Central Texas (VLS). She has over a decade of experience handling challenging divorce and child custody matters on behalf of Texas families.
Katie graduated law school from Texas Wesleyan School of Law in 2011 and has been a family law attorney since. However, her commitment to the field was evident much earlier in her career as prior to becoming an attorney, she worked with child and adult survivors at Genesis Women's Shelter, Dallas CASA, and the Criminal District Attorney's Office in the Family Violence, Protective Order, and Sexual Assault Divisions. Katie has spent the past 20 years finding ways to help families in crisis.
Upon entering law school, Katie continued her focus on family law, clerking for several private family law offices and Legal Aid of NorthWest Texas. After graduating, she accepted a position with a Dallas family law firm, where she remained until she moved to Austin in 2015 and joined VLS. While at VLS, she mentored family law attorneys and worked with local lawyers and judges to create continuing legal education courses for other family law practitioners.
Over the past decade, Attorney Valle has been asked to speak or moderate dozens of family law clinics and classes. Jason Wright, the firm's founder, explains, "I am ecstatic to have Katie joining the firm. Katie's experience and her exceptional ability to help families in crisis are a huge asset to our clients and the firm. We are extremely fortunate to have Katie on board working to help the needs of our families."
The Law Office of Jason Wright is a Texas family law firm serving the residents of Austin, Round Rock, and those throughout Central Texas. The firm's unique ability to empathize with every client through challenging times sets the firm apart from many other Austin family law firms. The Law Office of Jason Wright also represents families in school law matters, helping them navigate the legal obligations that schools have to students. Texas families can reach attorneys Jason Wright and Katie Valle through the firm's website at https://jasonwrightlaw.com/.
Contact:
Jason Wright, Esq.
11782 Jollyville Rd. Suite 213
Austin Texas 78759
+1 (512)884-1221