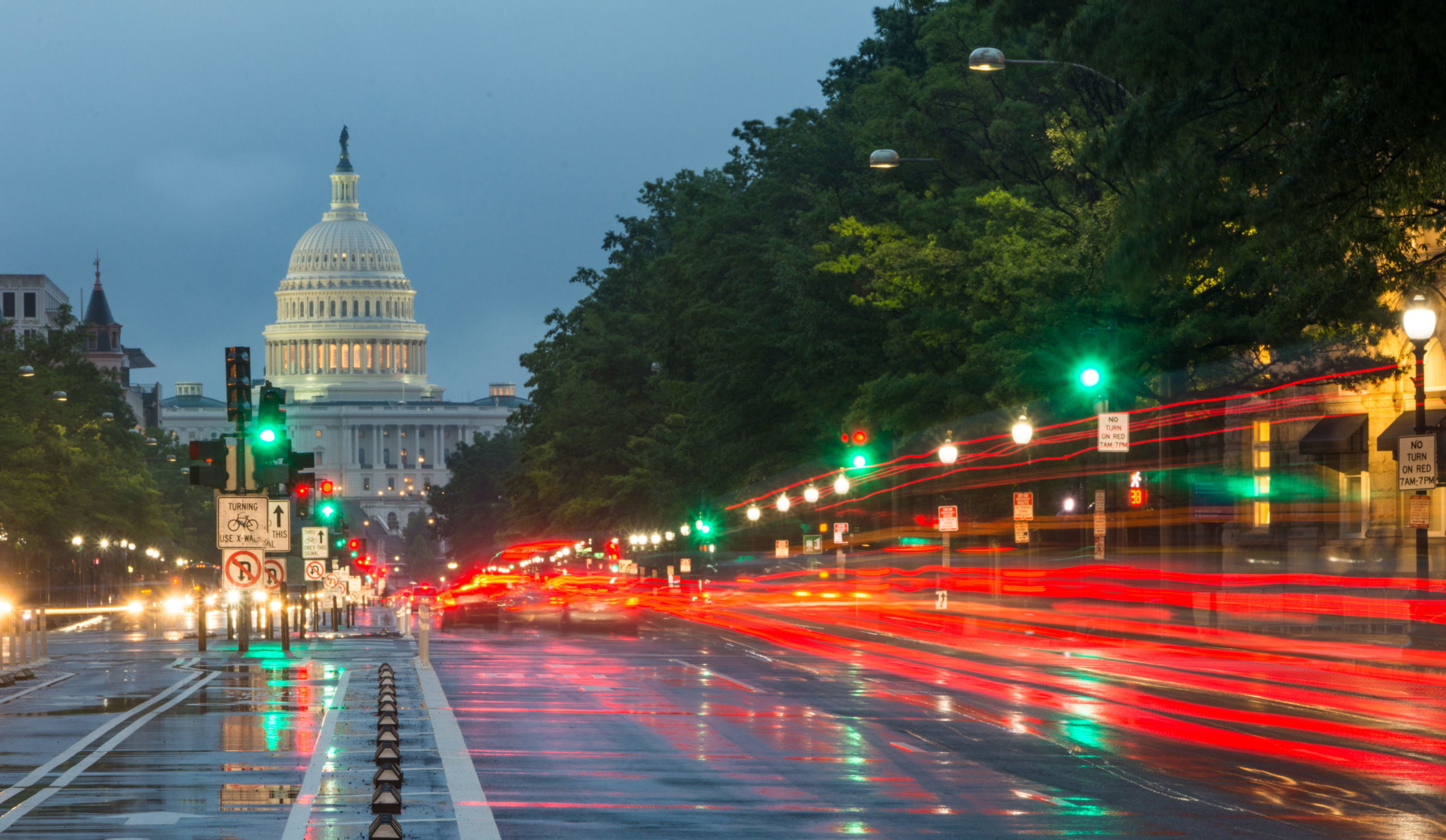 Tampa-Based Law Firm Launches New User-Friendly Website
Tampa, FL (Law Firm Newswire) August 16, 2017 – Williams Law, PA., a Florida based law firm specializing in personal injury and property insurance claim disputes, is proud to announce the launch of its completely redesigned law firm website, www.WilliamsPA.com. This new website offers a responsive new design and provides users with an interactive, user-friendly experience. The site features resources for clients, clear navigation, and up-to-date firm information.
"We have been helping people protect their rights against insurance companies for over 20 years. Our new website not only says who we are and how we can help people, but also educates consumers on their rights under insurance policies," stated founding partner K.C. Williams.
Created with the end user's experience in mind, the new Williams Law, P.A. website uses the latest technology to ensure compatibility with current browsers and mobile devices. In addition, the firm's new website was enhanced for visitors to engage on smartphones, tablets, and other mobile devices.
"Site visitors can easily learn more about the firm as well as obtain free informative guides for handling auto accidents, filing home owner's insurance claims, and helping parents with teen drivers." stated Danielle Fernandez, Williams Law, P.A. Marketing Director. "Visitors can also learn more about the firm's community involvement, services offered, and submit questions directly to our firm professionals."
The new website concludes a six-month re-branding project for the firm. With its client centered approach, the new website makes it easy to contact the firm using form submissions on various pages throughout the site. Visit www.WilliamsPA.com to view the firm's new website.
Formed in 2004, Williams Law, P.A. has developed a reputation of excellence in providing high-quality legal services to Floridians. With main office located in Tampa, Florida, founding partner K.C. Williams has established himself as one of the most active insurance claim lawyers in the State of Florida and has a reputation for achieving results with unsurpassed service to clients. As a Board Certified Civil Trial Lawyer, Mr. Williams also has a long track record of achieving top results for clients in personal injury and motor vehicle accidents. For more information about Williams Law, P.A., visit http://www.WilliamsPA.com or call 813-288-4999.