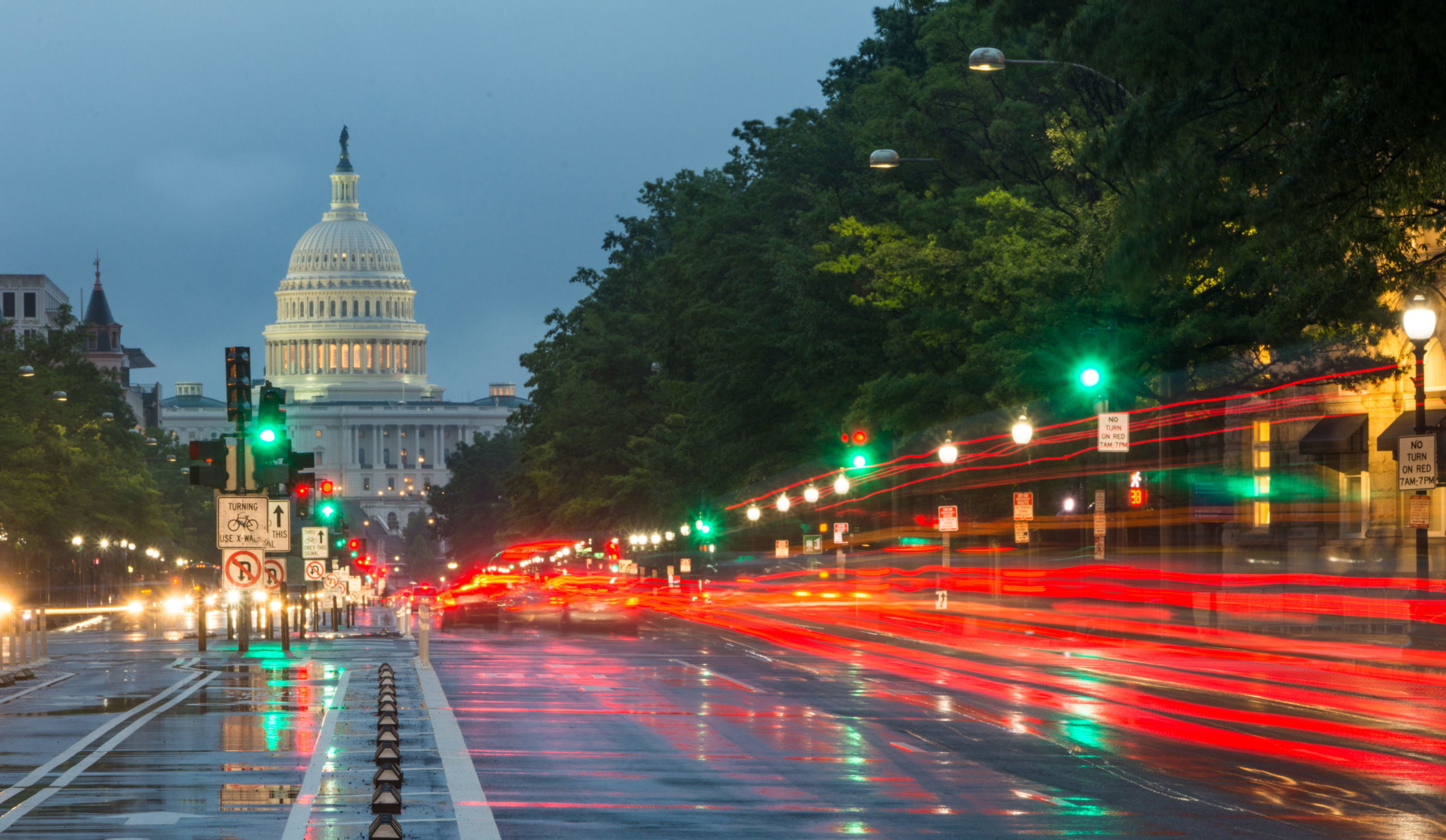 Survey Reveals That Covid May Permanently Change How Elder Law and Special Needs Firms Operate
Providence, RI (Law Firm Newswire) January 21, 2021 – A new survey of elder law and special needs attorneys reveals the dramatic extent to which work has shifted from office to home, and that some of this shift is likely to endure beyond the pandemic's end. 
When ElderLawAnswers surveyed elder law and special needs attorneys in mid-March 2020, about a third of respondents said they had already closed their offices and were working from home. Ten months further into the pandemic, a new survey finds that three-quarters of responding attorneys are working from home at least one day a week, and of those, close to half (45 percent) are working from home five days a week.
And the survey, which was sent to elder law and special needs attorneys in the first week of December 2020, found that much of this change will likely endure beyond the pandemic's end, permanently altering the work lives of many attorneys and staff. The overwhelming majority of respondents (65 percent) said that the switch to working from home will continue beyond the pandemic's end for at least some firm staffers.
"Most of our clients have adapted, and many seem to prefer, virtual appointments," one attorney told us. "Thus, virtual appointments for 'non-signing' meetings will likely continue, as it is often a win-win alternative for both the attorney and the client."
We also asked about the impact working from home is having on productivity, if any.  About one in ten respondents (11.5 percent) said it has increased productivity, 38 percent said it has decreased productivity, and exactly half of respondents said that productivity is the same. 
The full report, available in PDF format with color charts, breaks down these results by size of firm and details attorneys' responses to an open-ended question about how changes wrought by the pandemic may permanently alter practices. Download the report here.