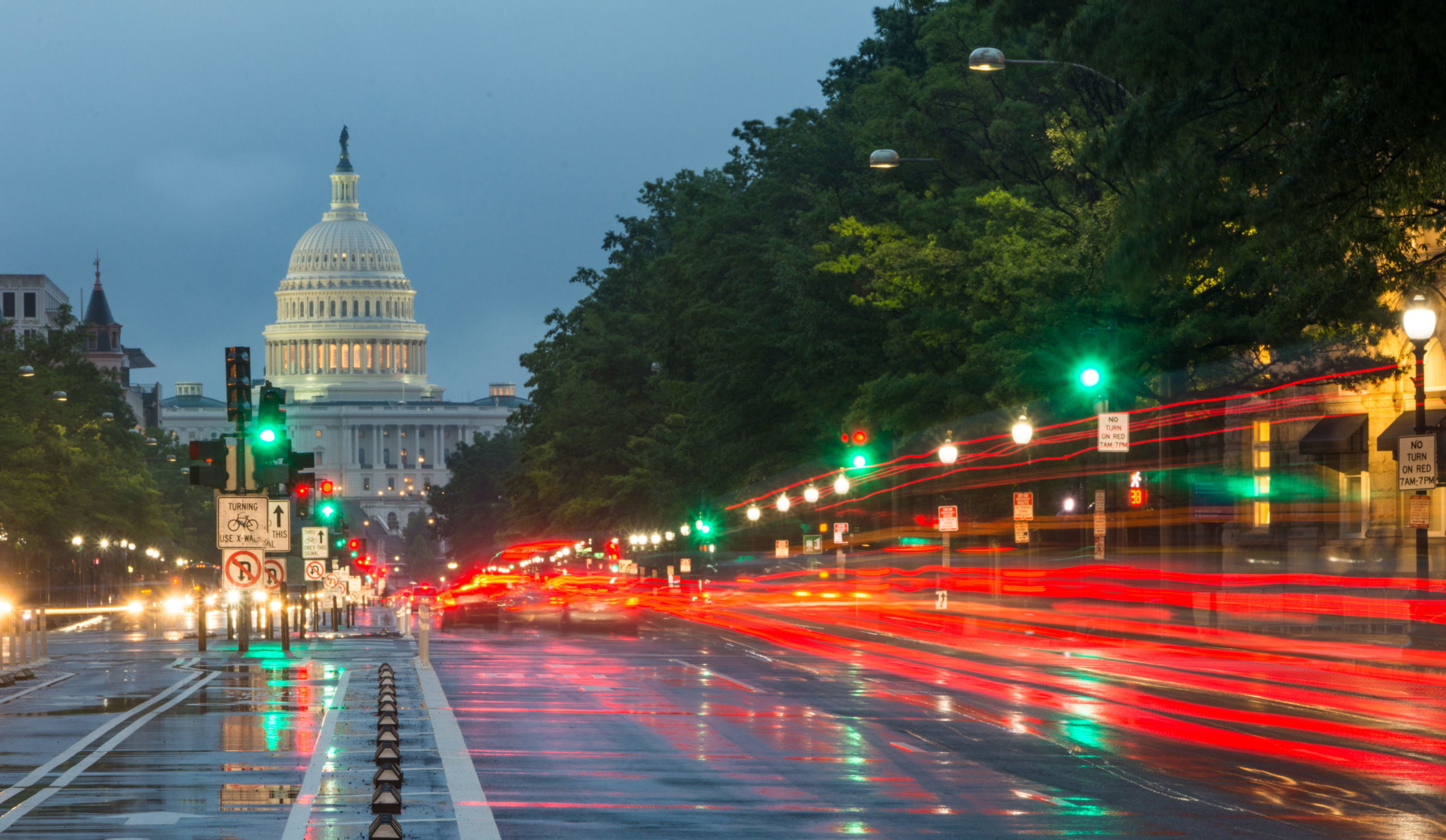 Surprenant and Beneski, P.C. First in Massachusetts To Use "In-Marriage" QDRO
New Bedford, MA (Law Firm Newswire) July 13, 2020 – Surprenant and Beneski, P.C is pleased to announce that we have recently implemented a strategy to help families preserve their income when one of the spouses is seeking long-term care through MassHealth (Medicaid).
As many are aware, a Qualified Domestic Relations Order (QDRO), is a court order traditionally used in the context of divorce that assigns a portion of income in a pension or retirement plan of one spouse to the other since such income is considered marital property subject to equitable distribution.
However, a QDRO need not necessarily be in the context of divorce, according to the U.S. Department of Labor, ERISA and the probate court. In an In-Marriage QDRO, which has previously been used in a number of states, the income of a spouse seeking long-term care can be assigned to the other spouse. In doing so, a spouse seeking in-home care through MassHealth may be able to reduce his or her income to qualify while providing the other spouse with much-needed income. It is worth noting that this is a complex strategy that may not be suitable for every estate planner.
Attorney Daniel M. Surprenant, Esq. CELA has written an informative blog post about our firm's successful In-Marriage QDRO strategy. If there are concerns about planning for long-term care and protecting assets, contact our office today to speak with one of our elder law attorneys.
About the Firm
Surprenant & Beneski, P.C. is a premier elder law and estate planning practice servicing clients in Southern Massachusetts, Cape Cod and the Islands with offices in New Bedford, Easton, and Hyannis. The practice is dedicated to helping individuals, couples and families plan their financial futures. If there are any questions about retirement and estate planning strategy, please contact the office today.
Contact:
Surprenant & Beneski, P.C.
35 Arnold Street,
New Bedford, MA 02740
(508) 690-4428
336 South Street,
Hyannis, MA 02601
(508) 477-1102
45 Bristol Drive,
Easton, MA 02375
(508) 427-5400