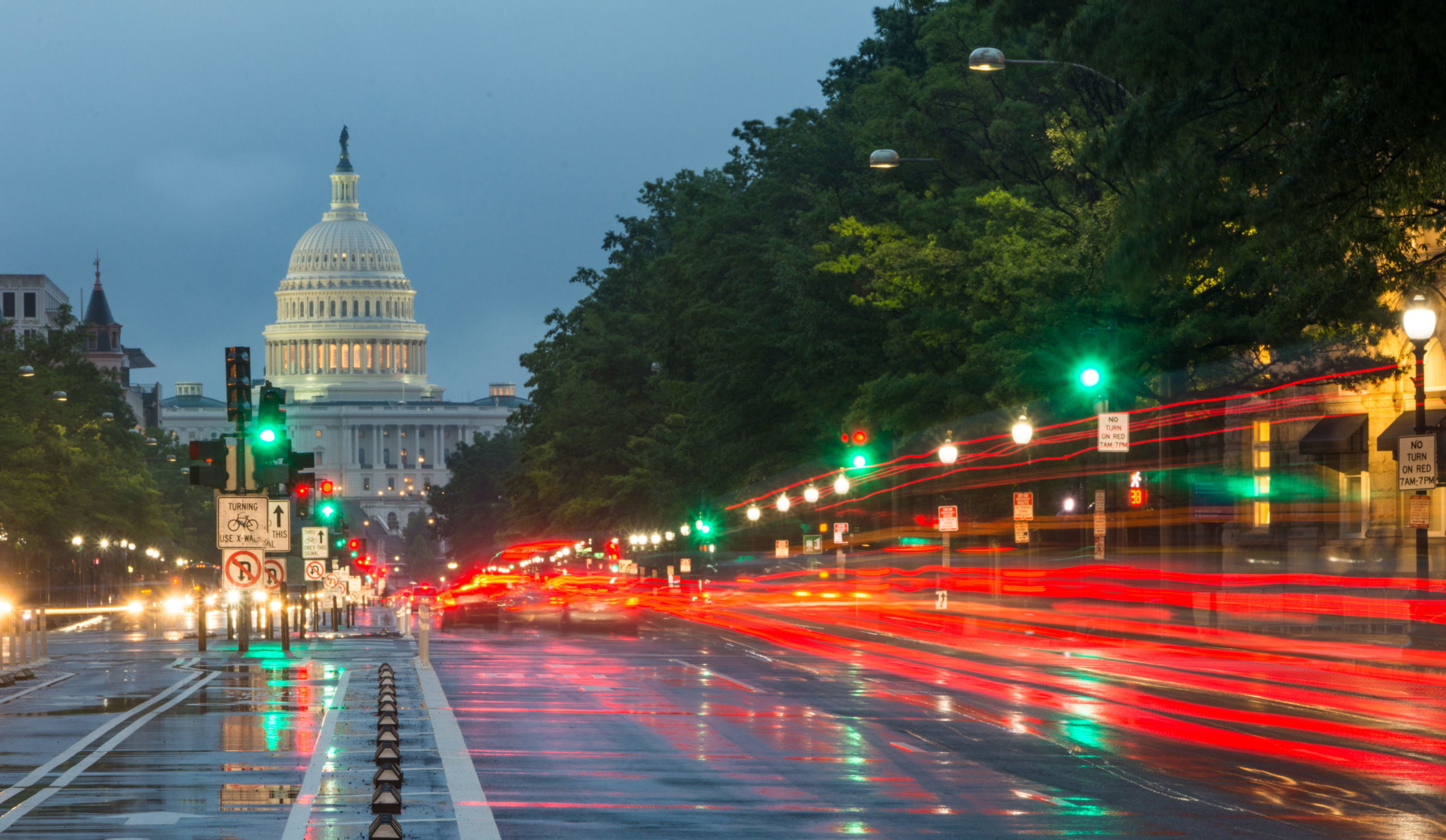 Spilman Member Jim Walls Speaks on Shale Gas Opportunities at Nation's Capital
Charleston, W.Va. (Law Firm Newswire) March 1, 2013 – The law firm Spilman Thomas & Battle, PLLC (Spilman) announced today that member James A. Walls will be speaking on Thursday in Washington, D.C. at the North American Regional Meeting of World Services Group. Walls will be speaking to leaders from the world's top professional service firms on the topic of "Transforming the North American Natural Gas Market – LNG Exports, Regulation of Hydraulic Fracturing and Strategies for Reducing Emissions of Greenhouse Gases – The Need for an Integrated Regional Strategy."
Walls is Spilman's member in charge of the Morgantown office. His primary areas of practice are natural gas law, commercial litigation, and labor and employment discrimination litigation. In 2011, he was instrumental in getting the Morgantown hydraulic fracturing ban overturned so that Spilman client Northeast Natural Energy could produce a shale gas well.
A graduate of West Virginia University and West Virginia University College of Law, Walls is a Fellow with the Litigation Counsel of America. He has been recognized by Chambers USA as one of "America's Leading Lawyers for Litigation" in commercial litigation, by The Best Lawyers in America for Commercial Litigation and Litigation – Labor and Employment, and by Super Lawyers® for Business Litigation.
World Services Group is a global membership network whose members are among the top providers of professional business services. More than 130 member firms represent worldwide clients, and members operate in more than 115 countries and throughout the United States. Spilman is the only law firm in West Virginia with a membership in World Services Group.
About Spilman Thomas & Battle, PLLC
Spilman Thomas & Battle is a full-service law firm with more than 140 attorneys. Founded in 1864, Spilman has offices in Charleston, Morgantown and Wheeling, W.Va.; Harrisburg and Pittsburgh, Pa.; Winston-Salem, N.C.; and Roanoke, Va. For more information please visit www.spilmanlaw.com.
[iframe http://www.spilmanlaw.com/ 100% 1100px]