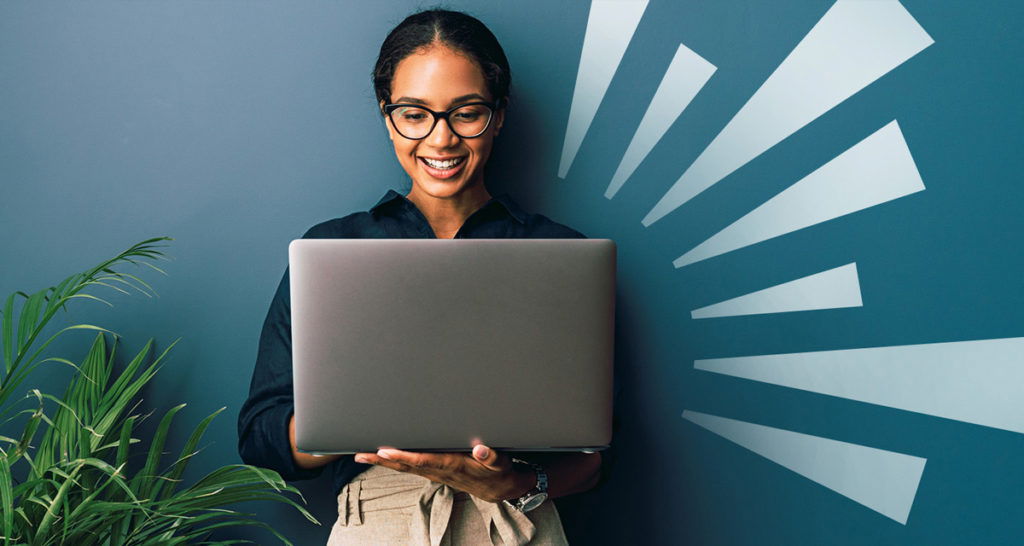 New York Traffic Ticket Lawyers Website Wins Award
Syracuse, NY (Law Firm Newswire) November 01, 2022 – We are excited to announce that our new website has been awarded Outstanding Website by the Web Marketing Association (WMA).
The WMA works to standards of excellence for website development. This award highlights our commitment to serving our clients with the highest standards of professional excellence.
In partnership with CDH, The New York Traffic Ticket Lawyers is a law practice that defends drivers throughout New York against traffic tickets, including no seat belt, cell phone use, speeding, reckless driving, disobeying traffic control devices, red light violations, DWI, driving with a suspended license, operating without insurance, and CDL commercial tickets.
Our traffic ticket attorneys are former prosecutors who represent clients in traffic courts around New York and have a proven history of achieving positive outcomes. Been ticketed by the police? Contact our office today to learn how we can help.
New York Traffic Ticket Lawyers
100 Madison Street Tower 1
Floor 12, Suite 1220
Syracuse, NY 13202
Phone: 866.399.4755