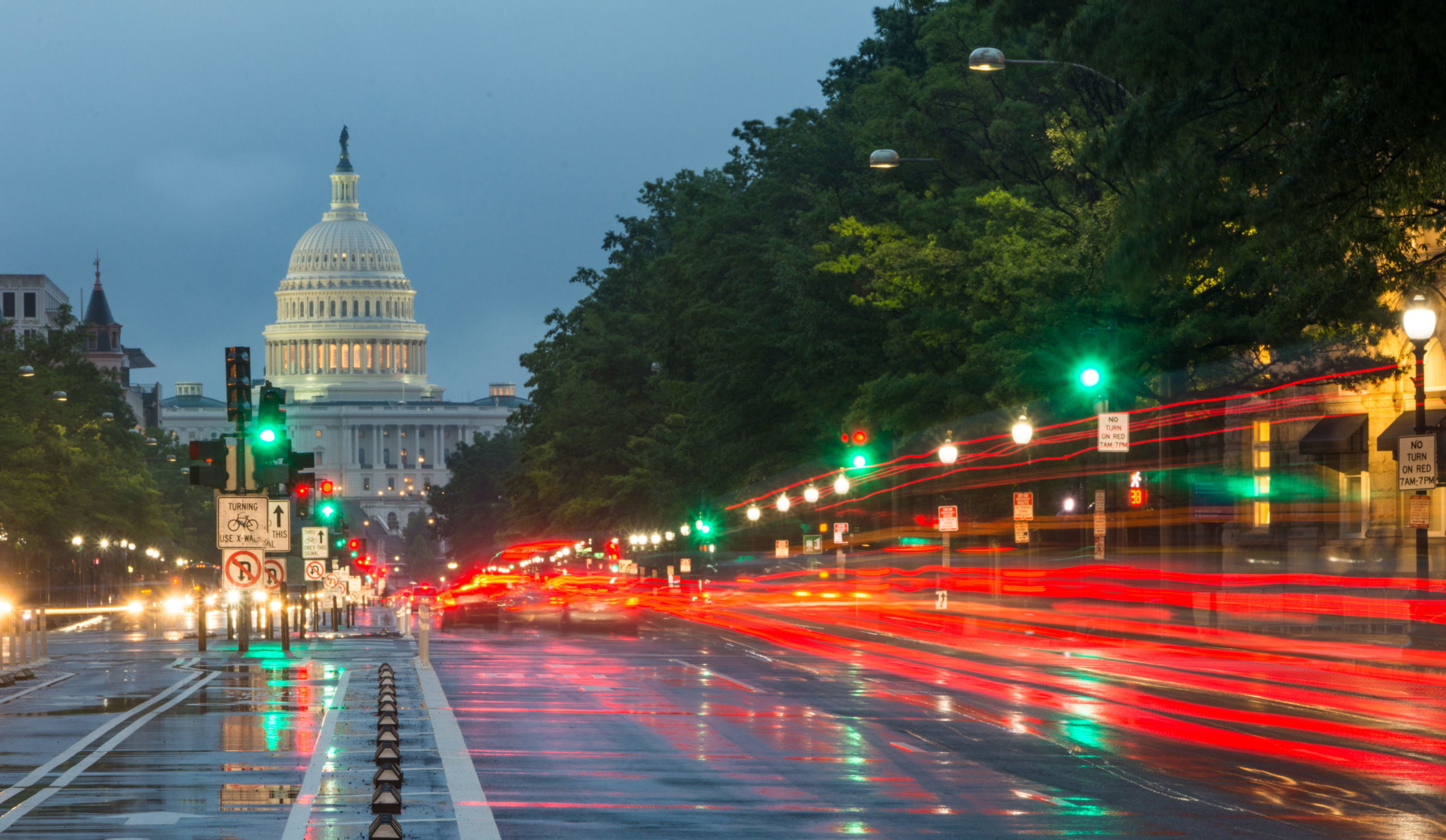 More than 147,000 Exactech Knee and Ankle Implants Recalled
Chicago, IL (Law Firm Newswire) March 22, 2022 – In February 2022, Exactech announced the recall of its knee and ankle replacement components. More than 147,000 units implanted in the U.S. since 2004 have been recalled due to a defect that can cause injury to patients.
If you received an Exactech device containing Ultra-High Molecular Weight Polyethylene (UHMWPE) you may be at risk of injury from your device. Anapol Weiss is representing clients who may need revision surgery due to a failure from their Exactech knee or ankle implant.
The recall includes OPTETRAK® All-polyethylene Tibial Components, OPTETRAK® Tibial Inserts, OPTETRAK Logic® Tibial Inserts, TRULIANT® Tibial Inserts, and VANTAGE® Fixed-Bearing Liner Component.
Exactech found that one of the packaging layers for the polyethylene (plastic) insert used in both the total knee replacement and the total ankle replacement did not conform to specifications. The Company took action with a limited recall in August 2021. The recall was expanded in February 2022, to include all knee and ankle arthroplasty polyethylene inserts packaged in non-conforming vacuum bags regardless of the label or shelf life of the device.
Problems with the Exactech Devices

Exactech found that the packaging method used may allow oxygen from air to diffuse into the plastic insert before it is implanted in the knee or ankle. When a large amount of oxygen spreads into the plastic insert during storage, before the insert is implanted, it can lead to oxidation. Oxidation can wear out prematurely and cause damage to the plastic after it is implanted in the patient's body causing injury to the patient. Without the plastic insert, there is no cushioning to absorb the impact of movement causing pain and injury to the patient.
Symptoms of Exactech Device Failure

Patients who have received the defective components may experience swelling, pain while walking, instability, inability to bear weight, or grinding or other noise. Patients who experience any of these conditions should contact their surgeons as soon as possible for an evaluation of their implant.
What to Do if You Suspect You Are Affected by the Recall

If you are experiencing any of the symptoms that indicate a device failure, you should see your doctor as soon as possible. Your doctor will evaluate you and obtain x-rays to make a determination about the condition of your implant and whether you need revision surgery.
Patients whose evaluation indicates the need for revision surgery should contact a medical device lawyer to discuss their legal options.
Helping Clients Face Exactech Recall

Anapol Weiss has spent decades taking on big companies like Exactech. Our personal injury lawyers have obtained billions of dollars in successful verdicts, settlements and judgments on behalf of clients in a variety of mass tort, class action, and medical malpractice lawsuits.
Our Partners, Thomas Anapol and James Ronca, have been appointed to lead multiple Orthopedic device implant cases over the years including Zimmer NexGen knees, DePuy ASR and Pinnacle hips, Biomet hips and Stryker ABG/Rejuvenate and V40 hips.
They successfully resolved cases on behalf of thousands of individual clients.
If you are one of the thousands of patients affected by the Exactech recall, our medical device team is ready to help you. We offer a free consultation, so call us today to speak with one of our medical device attorneys.