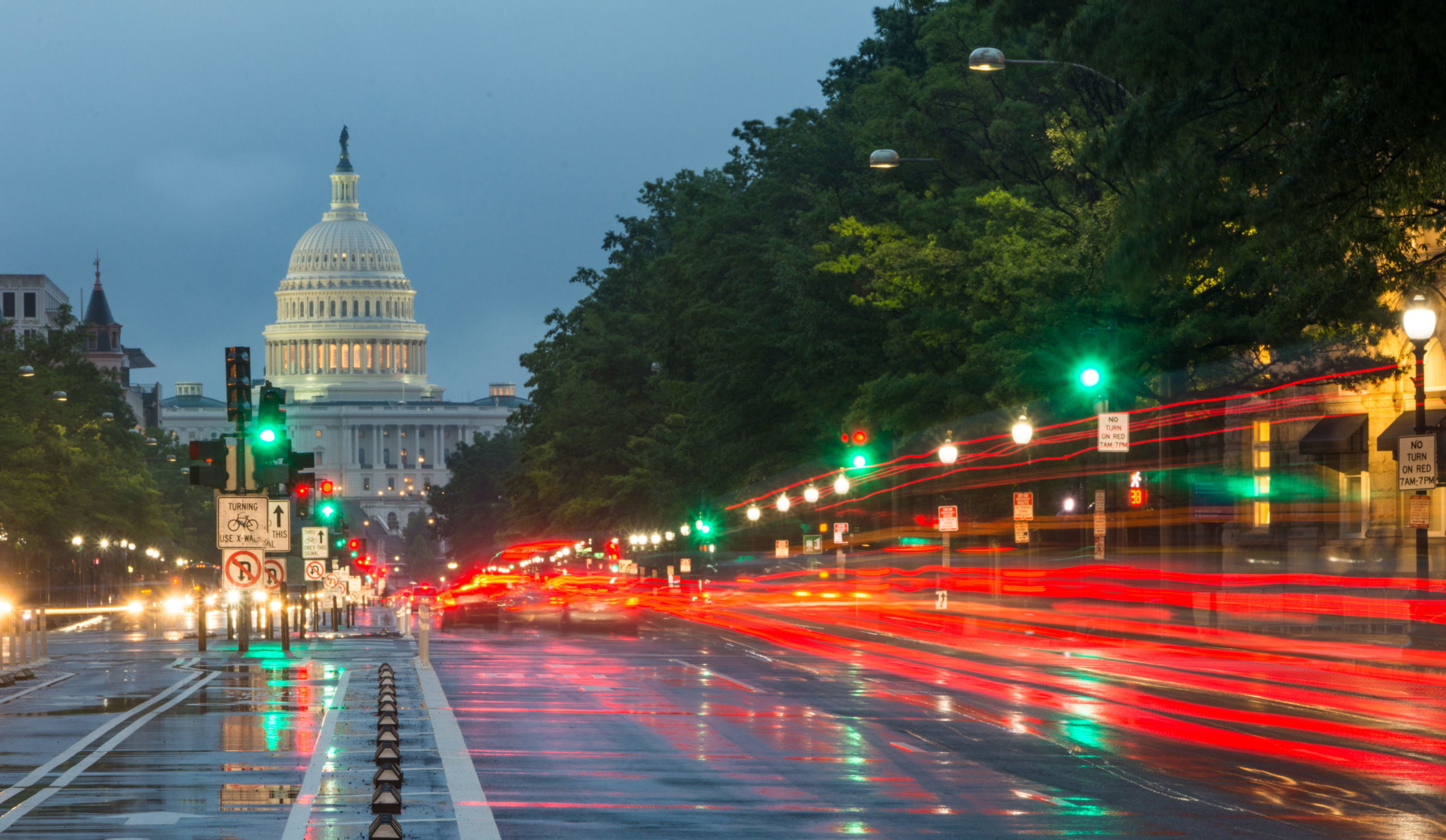 Legal Recourse for People Who Were Injured While Protesting
Plano, TX (Law Firm Newswire) June 26, 2020 – Protests continue across Philadelphia following the deaths of George Floyd, Breonna Taylor, and several other people, calling attention to systemic racism and police brutality and demanding reform. But shocking reports of police brutality during the protests underscore a serious issue involving the abuse of power – a root of the very problem that ignited the protests.
During the 2020 civil rights protests, law enforcement used tactics to try to break up the demonstrations. Officers physically shoved demonstrators and knocked them down. A police vehicle drove toward a crowd to push them backwards. In many cities, officers used what they call "nonlethal" weapons like batons, tear gas, pepper spray, and rubber bullets. These weapons are dangerous, even if the PD says they are not lethal. People have suffered severe injuries, including broken bones, internal bleeding, and bruising, as well as head and brain injuries. Chemical weapons like pepper spray and tear gas have caused protestors to suffer from burns, shortness of breath, and spikes in blood pressure.
Officers' use of force and weapons against demonstrators is not merely a circumstantial consequence of a person's presence at the protests; they should not be happening, and the police officers who hurt them must take responsibility. The law allows victims of these attacks and assaults to file civil lawsuits against those who hurt them and allowed them to get hurt.
What It Means to File a Lawsuit
Taking legal action can accomplish several things. The victim can seek compensation for his or her medical bills related to the injury as well as pain and suffering, lost wages from time off work during recovery, and any other losses known as "damages."
In addition, filing a civil lawsuit can hold responsible parties personally accountable for abusing their power and harming someone. Those parties may be the officer who committed the attack, the police department, local government, and anyone else who had a legal obligation to keep the peace yet let the attack happen. By voicing their harm through legal action, victims can send a message that abuse of power is unacceptable. It can also help prevent similar attacks from happening in the future.
How a Lawyer Can Help with Personal Injury and Civil Rights Violation Incidents
People who suffered injuries during a protest have the right to seek justice through a civil lawsuit. Hiring an attorney experienced with police brutality cases is a critical first step.
Experience matters, because police brutality cases are inherently complicated. As law enforcement officers are government employees, they have "qualified immunity" from certain lawsuits. However, an attorney who understands the law and victims' rights can face these complexities and work to still maximize a victim's compensation and the impact of a lawsuit. In addition, claims against the government are particularly complicated, as the rules and timelines are different than in cases with other types of defendants.
Protestors may also face issues with health insurers if they try to file a claim for their injuries. For example, some insurance policies contain language involving "riots" under exceptions and exclusions. Because there is no clear definition of "riot" in the policy language, individuals may find out that they do not have insurance coverage for injuries they sustained at a protest. This issue makes seeking the assistance of an experienced attorney even more crucial.
Gay & Chacker Offering Legal Help to Injured Protestors
Gay & Chacker is a Philadelphia law firm with decades of experience in representing people who were hurt by police brutality. The firm is offering free legal consultations to those who suffered injuries and civil rights violations during the recent protests.
Gay & Chacker has prevailed in a variety of cases involving law enforcement's abuse of power. One client was a man who was stopped by uniformed police officers who were suspicious that he was dealing narcotics. The officers punched and kicked him in the head, causing severe eye injuries. His left eye had to be surgically removed, and he continues to have problems with his right eye. The man retained Gay & Chacker, which obtained $900,000 on his behalf. Another client was assaulted by two Philadelphia police officers, for whom Gay & Chacker obtained a $82,500 settlement for his physical injuries, pain and suffering, and emotional distress. In another case, a client was being escorted to a holding cell with other inmates when a police officer assaulted him. He continues to suffer from jaw pain, neck pain, headaches, and migraines as well as anxiety, fear, and other mental harm. The firm obtained $35,000 as recompense for this client's injuries as well as the violation of his rights, privileges, and immunities under the Fourth and Fourteenth Amendments to the U.S. Constitution.
If you were injured while protesting, you can contact Gay & Chacker for a free case evaluation. There is no obligation or cost when you call the firm. An experienced attorney will answer your legal questions and explain the next steps toward getting justice. For those who decide to hire the firm to represent them, Gay & Chacker does not collect a payment until the firm prevails.
About Gay & Chacker: Gay & Chacker was founded in Philadelphia in 1965. The firm has gained a powerful reputation by holding true to its founding mission for over half a century: to serve clients with respect, honest legal advice and outstanding results.
Contact
Gay & Chaker
1731 Spring Garden Street,
Philadelphia, PA 19130
Phone: (215) 567-7955