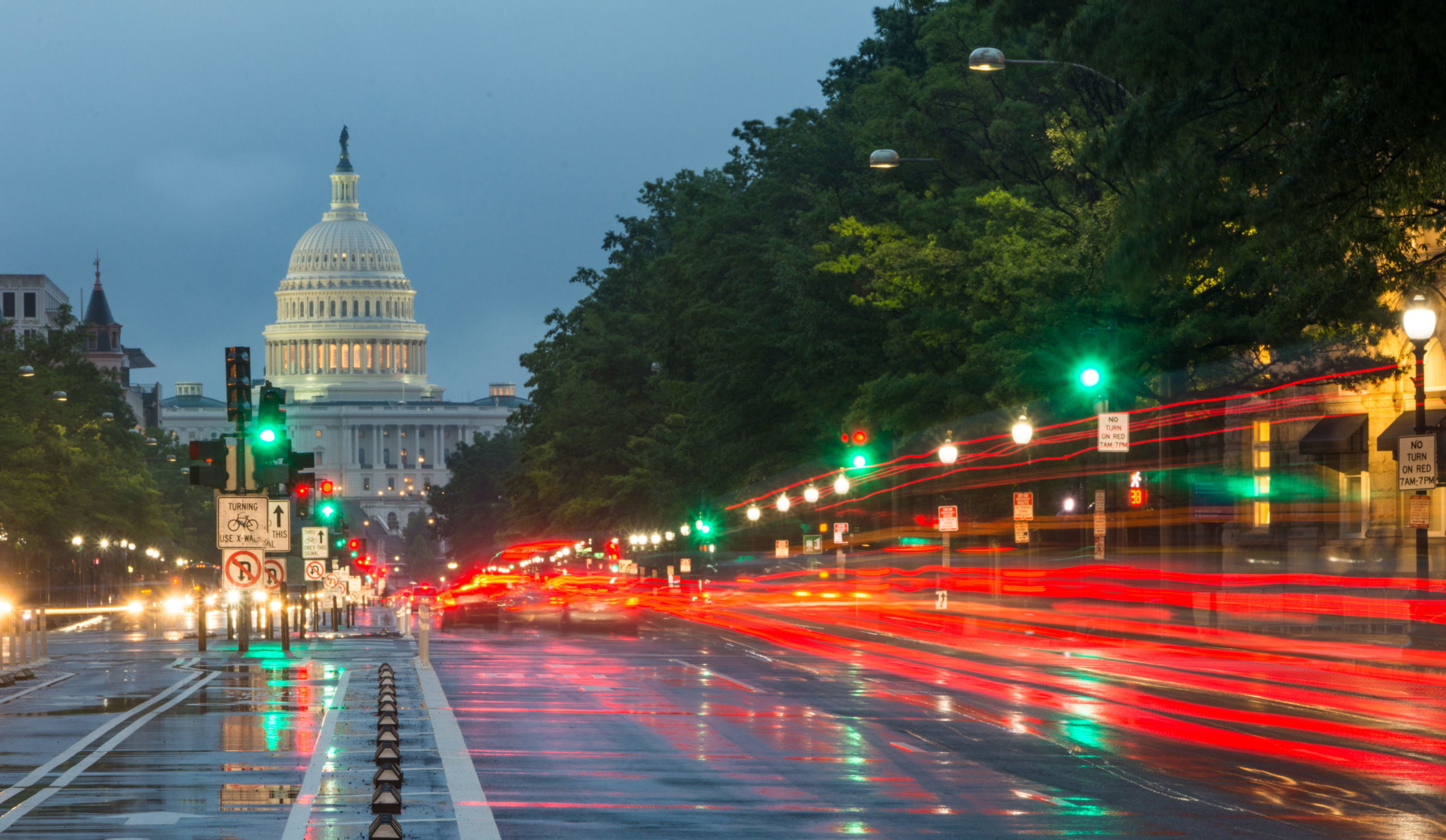 Important Tax Considerations for Social Security Recipients
Tampa, FL (Law Firm Newswire) March 02, 2022 – Tax season isn't usually a time of year that most people look forward to. However, for recipients of Social Security benefits, there are a number of potential credits that may mean more money in their pockets. This is even the case if a recipient does not earn any other income and usually does not need to file an income tax return.
A tax credit refers to money that taxpayers can subtract directly from the taxes they owe. There are three types of tax credits: refundable, non-refundable and partially refundable credits. A refundable credit can not only reduce a taxpayer's income tax obligations down to zero but can also result in a credit being issued to them—even if they were not required to pay any tax. A non-refundable credit, on the other hand, can reduce someone's tax obligations to zero but will not result in any unused amount being paid out to the taxpayer.
The Child Tax Credit
The Child Tax Credit is a non-refundable tax credit available to individuals or families who are raising children. Taxpayers can receive up to $3,600 per qualifying child under the age of six and up to $3,000 for each qualifying child age between the ages of six and 17. Even those taxpayers who do not usually need to file a tax return can claim the Child Tax Credit. Notably, receiving the Child Tax Credit will not reduce someone's Social Security benefits.
The Earned Income Tax Credit
The Earned Income Tax Credit (EITC) is a refundable tax credit available to low- to moderate-income workers and families. The amount of the EITC depends on the amount of money a taxpayer makes as well as the number of children in their household. Social Security and Supplemental Security Income benefits do not count as income for EITC purposes; however, SSDI benefits may be considered income when calculating EITC eligibility. While the EITC is available to those who do not normally need to pay taxes, a taxpayer must file a return to claim the EITC.
Florida Social Security lawyer, David W. Magann, explains, "Many who receive Social Security benefits and do not otherwise earn an income assume that, because they are not legally required to file a tax return, there is no reason to do so. However, that is not necessarily the case. The federal government makes several credits available to Social Security recipients that, when used properly, can result in more money in recipients' pockets. Given the challenges many recipients have faced over the past few years, it is essential to pursue all tax relief available."
Attorney David W. Magann is a Florida social security and disability attorney with extensive experience handling the legal issues that many aging individuals face. His offices are located in Tampa and Brandon, FL. Attorney Magann is a compassionate advocate who unceasingly pursues the interests of his clients and provides practical advice on a variety of other pertinent legal issues, including estate planning, veterans' law and personal injury law. Attorney Magann can be reached at http://www.floridasocialsecurity.com/.
[footer block_id='9990′]