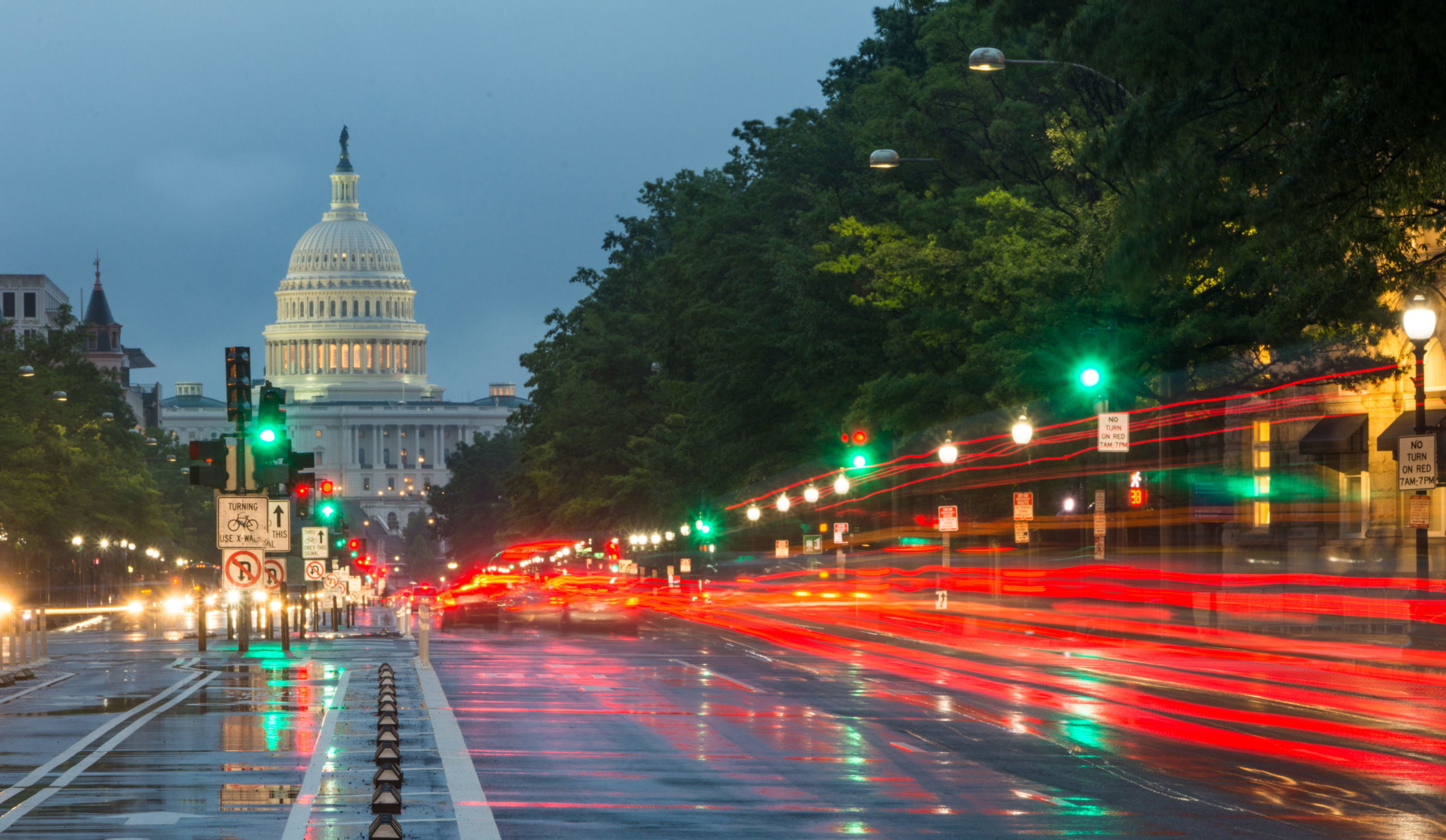 Hazen Law Group Participates in 8th Annual Education Forum & Pre-Retirement Workshop at McCaskey East High School
Harrisburg, PA (Law Firm Newswire) March 16, 2020 – Hazen Law Group was proud to participate in the 8th Annual Education Forum & Pre-Retirement Workshop, hosted by the Pennsylvania State Education Association (PSEA).
The event was held at McCaskey East High School in Lancaster, Pennsylvania on February 20, 2020. Attorney Linda J. Olsen, Esq. Presented this year's Education Forum & Pre-Retirement Workshop, which is entitled, "Elder Law and Estate Planning." The workshop addressed estate planning issues for teachers preparing for retirement.
"Educators arean integral part of our society, without whom we would be lost," says Olsen. "However, despite the great debt we owe Pennsylvania's educators, it is no secret that pursuing a career in modern education is difficult and has plenty of challenges. With careful planning, though, retirement and estate planning do not have to be one of them."
The experienced attorneys at the Hazen Law Group dedicate their practice to helping aging Americans navigate the various elder law issues they face, including matters concerning estate planning and administration, nursing home planning and special needs law. The attorneys at Hazen Law Group provide guidance in the areas of elder law, special needs law and estate planning to clients in Harrisburg, Pennsylvania and throughout the surrounding communities.
To learn more about our firm, or to schedule a consultation to help with estate planning needs, call Hazen Law Group today at 717-540-4332 of visit them online at www.hazenlawgroup.com.
[footer block_id='16816′]