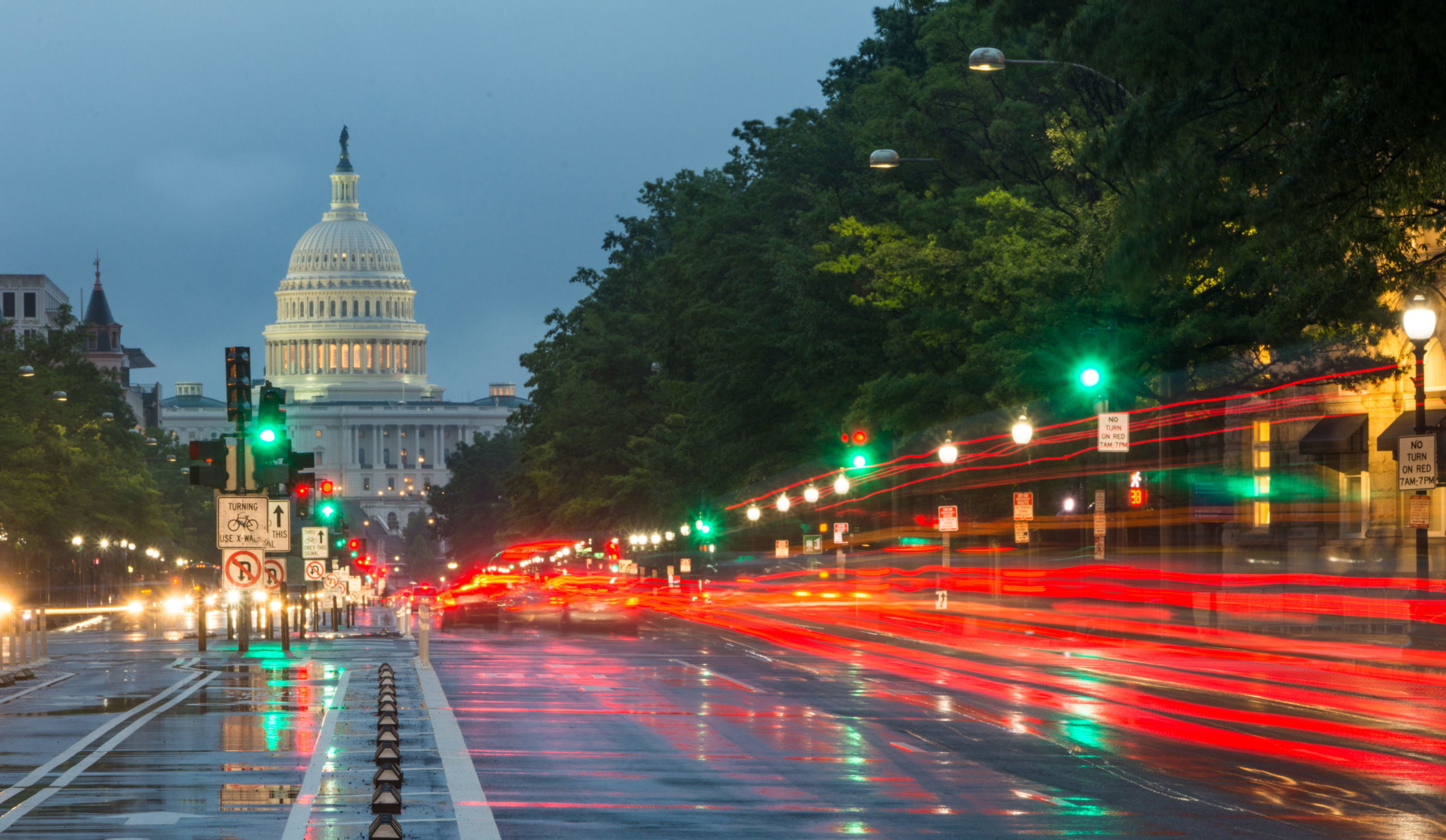 Georgia Attorney Offers Advice for Those Buried in Debt During COVID-19 Pandemic
Atlanta, GA (Law Firm Newswire) April 8, 2020 – W. Buddy Huntley knows how to make the most of tax returns and addresses the myths about filing for bankruptcy.
W. Buddy Huntley ESQ. is a bankrupcty attorney at Holston and Huntley in Atlanta, Georgia, who is successfully guiding his clients to overcome mountains of debt. Buddy offers advice in several financial areas, helping people to plan for their future and get ahead when they feel they are falling behind.
With tax season upon us, Buddy wants his clients to be wise with their returns instead of sticking to what they usually do and getting the same results year after year. Most importantly, he wants people to know that their tax refund should not be used for making minimum payments to unsecured creditors like their credit card debt, payday loans, or hospital bills. With Buddy's advice, he is helping his clients to create a plan to use that money instead and erase all of their debt.
Buddy also addresses a taboo subject that no one wants to think about: filing for bankruptcy. In Georgia and other states, people shy away from the long, arduous, and expensive processes of filing for Chapter 7 and Chapter 13. They are also fearful of the prolonged mark that can be left on their credit scores. Buddy advises that, in some cases, it simply makes more sense to file for bankruptcy than to continue to become mired in debt.
There are many myths about filing for bankruptcy that make people fearful or considering this option when they are faced with debt. Buddy sees the optimistic side of bankruptcy, because he knows the grim reality when drowning in debt is the alternative. Buddy addresses these misconceptions with the following responses:
• Filing for bankruptcy does not mean you will lose all of your stuff.
• Filing for bankruptcy does not mean that you cannot buy a car.
• Filing for bankruptcy does not mean that you cannot buy a house.
• Filing for bankruptcy does not mean that your credit score will drop.
• Filing for bankruptcy does not mean that you can never get credit again.
Buddy says, "The idea of filing for bankruptcy can be intimidating and depressing; you may feel like you're giving up, or that you'll never be able to do things like buy a home or save for retirement." He adds, "First of all, you can absolutely still do these things; in fact, filing for bankruptcy could actually help you plan for the future. After all, how are you going to buy a home and make payments on your mortgage if you're already buried in debt?"
For more advice from Holston and Huntley about getting out of debt visit www.GaBuddy.net
W. Buddy Huntley
Attorney W. Buddy Huntley, III Esq. is a native of Montgomery, Alabama. In 2009, Buddy moved to Atlanta, Georgia, and started Holston & Huntley. In 2010, Buddy expanded his law practice to the State of Alabama. His practice focuses on Bankruptcy (Chapter 7 & Chapter 13), Personal Injury (Auto & Trucking Accidents, Dog Bites, and Wrongful Death). Although Buddy's primary practice areas are Bankruptcy and Personal Injury, he has a variety of other legal experience. For nearly a decade, Buddy has been helping clients throughout Georgia and Alabama.
In 2015, Buddy married Attorney Natalie Davis Huntley who is a native of Birmingham, Alabama. The two reside in Atlanta, Georgia, with their dog Smokey. Although the practice of law in multiple states keeps Buddy on the move, he makes time to enjoy his hobbies, which include golfing, traveling, rooting for the Auburn Tigers and spending time with his family
Follow Holston and Huntley on Twitter at @HolstandHuntLLC
Like Holston and Huntley on Facebook at https://www.facebook.com/HolstonandHuntley/
Follow W. Buddy Huntley on Instagram at @Ga_Buddy
Connect with Holston and Huntley on LinkedIn at https://www.linkedin.com/company/holston-&-huntley-llc/
For media inquiries, or to request an interview, please contact:
W. Buddy Huntley
info@HolstonandHuntley.net
Holston & Huntley,
1755 The Exchange SE STE 357,
Atlanta, GA 30339
United States