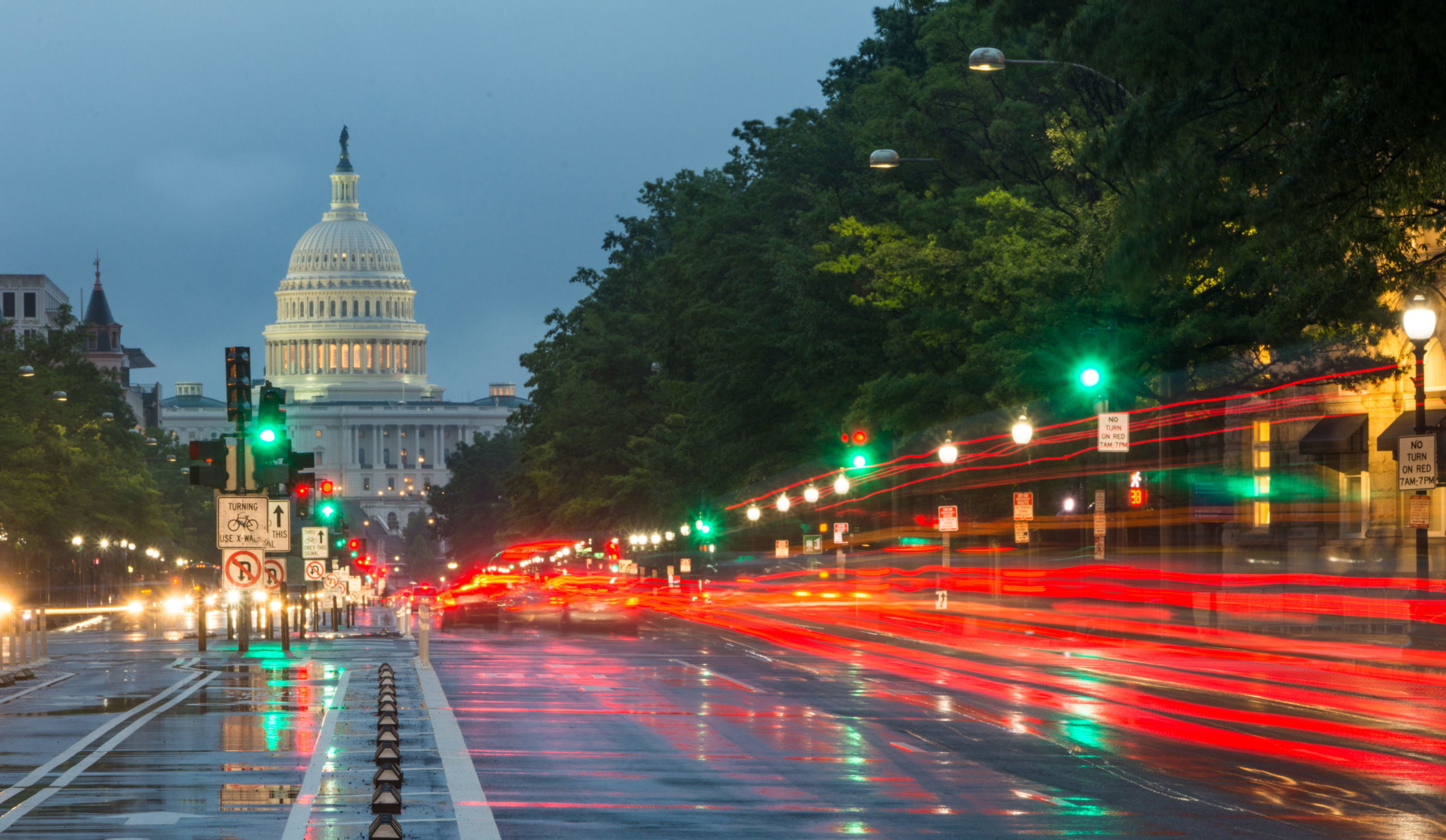 California Consumer Attorneys Announces Back-to-Back Trial Wins
Los Angeles, CA (Law Firm Newswire) March 24, 2020 – California Consumer Attorneys, P.C. ("CCA") announced today that it achieved back-to-back trial wins against two of the world's largest automakers, Mercedes-Benz and Subaru.
First, CCA attorneys, led by Brian T. Murray achieved a historic victory in the trial of Israel Gonzales, et al., v. Mercedes-Benz USA, LLC filed in the Superior Court of California, County of Los Angeles. The case was brought under the Song-Beverly Consumer Warranty Act, better known as California's Lemon Law, and involved a 2015 Mercedes S63 AMG with an alleged unrepaired suspension defect.
On February 27, 2020, after a four-day jury trial in Los Angeles County Superior Court, the Santa Monica jury found in favor of the plaintiff, and against Mercedes-Benz, on all causes of action. The jury awarded the maximum measure of damages allowable by law on all causes of action. In addition, the jury imposed a $237,227.38 civil penalty on Mercedes-Benz to punish the auto distributor and discourage it from committing such violations in the future. The total victory achieved by CCA's team was $355,841. Lead trial attorney, Brian Murray commented that, "We are elated that the jury sides with Mr. Gonzales and saw through the smoke screen presented by Mercedes-Benz' defense attorneys. Also, this win is especially significant considering that, prior to trial, Mercedes-Benz offered only a fraction of this amount to Mr. Gonzales to try to settle the case."
CCA also announced today that one of its founding partners, Michael H. Rosenstein, secured his second jury verdict of the year on behalf of a California consumer. The case of Michael Smalley v. Subaru of America, Inc., was filed back on July 19, 2016, and finally came to trial on March 1, 2020, in the Superior Court of California, County of Orange, before the Honorable Judge Charles Margines.
Although Rosenstein has litigated hundreds of Lemon Law cases, this case was truly unique as the major issue at trial came down to abnormal oil consumption in a 2014 Subaru Forester. While Subaru of America attempted to show that the Forester was simply operating as designed, Rosenstein, through the plaintiff's automotive expert was able to prove to the jury that the persistent oil consumption was due to defective engine. As a result, the Orange County, California jury awarded both restitution and civil penalties to Mr. Smalley in their verdict.
Mr. Rosenstein commented on both trial wins that, "At CCA we are thrilled to be at the front lines, representing consumers in their pursuit of justice against the large automakers. These two wins demonstrate that our firm's steadfast dedication and commitment to excellence will deliver exceptional results for our clients, even against some of the world's largest corporations. The paradigm has shifted: corporations can no longer take advantage of California consumers with impunity. When automakers do not stand behind their commitments to their customers, we will stand up for them and achieve exceptional results for our clients in a court of law."
California Consumer Attorneys, P.C. is a Los Angeles, California based Lemon Law firm and can be reached at www.thelemonfirm.com