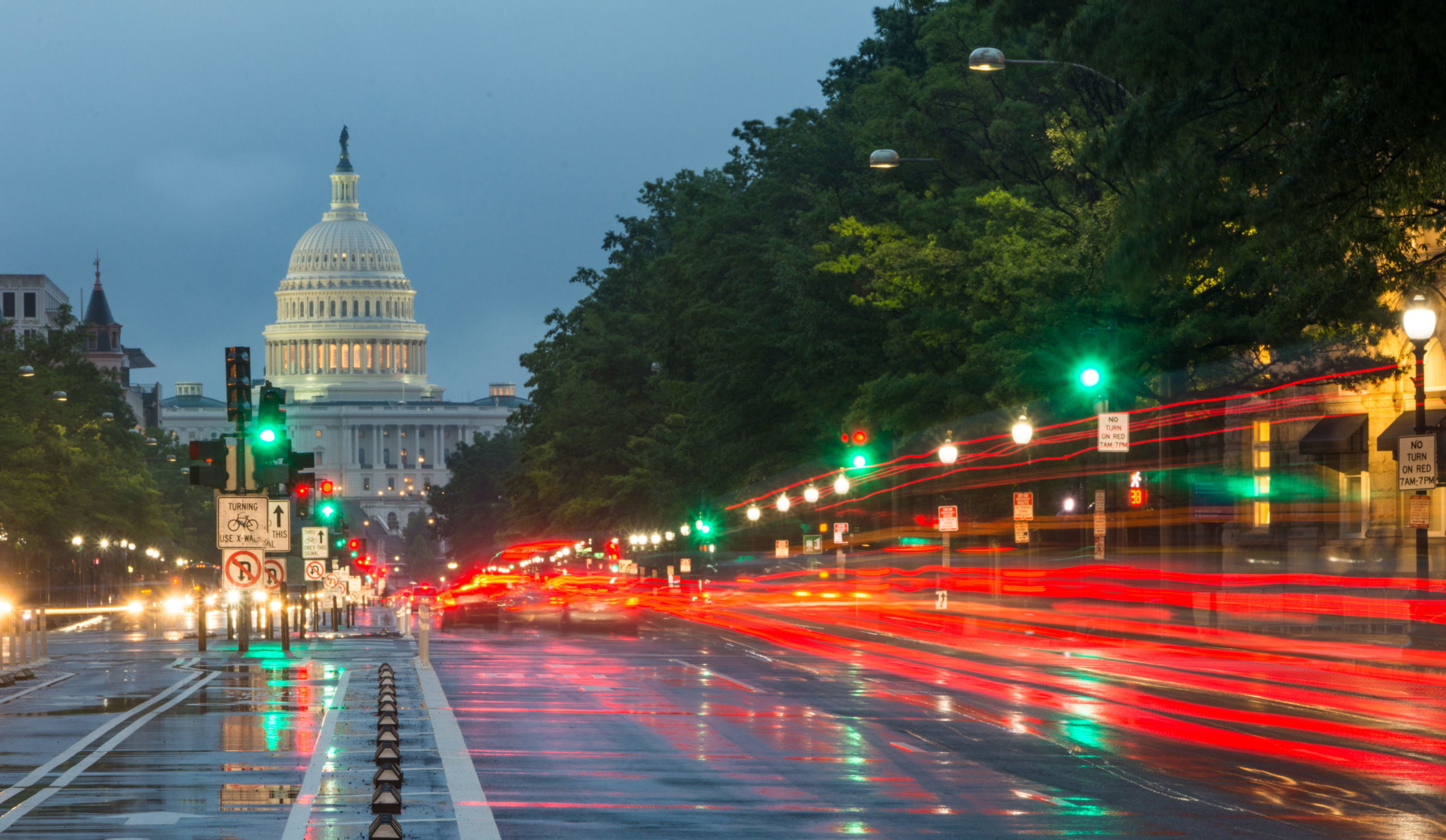 Burn Pit Exposure and Military Airborne Hazards
Northville, MI (Law Firm Newswire) October 5, 2022 – Active-duty military members are exposed to various airborne hazards through burn pits. Although most are closed now, common waste products include chemicals, plastics, or medical waste petroleum products.
Veterans Affairs (VA) is concerned about the exposure to fumes and smoke from open burn pits and how it affects military service personnel. Due to multiple burn pit locations, these burn pits jeopardized the health and welfare of U.S. service personnel in Afghanistan and Iraq. In addition, dust, sand, fuel, aircraft exhaust, smoke, and local air pollution also contributed to health issues.
Various factors dictate the possible severity of a contracted illness if a member was exposed to burn pits. The following factors include:
The type of waste burned.
The direction of the wind and other weather-related factors.
Presence of other airborne hazards in the area at the time.
The length of time a member was exposed.
The proximity of a member being near a burn pit.
To read more about the burn pits and other toxic exposures, go HERE.
Burn Pit Waste
Burn pit waste includes:
Aluminum cans 
Chemicals
Lubricant products
Human waste
Medical waste
Metal cans
Munitions 
Paint
Petroleum 
Plastics
Rubber
Current research is underway to understand the possible long-term health concerns of members exposed to burn pits. The research strives to provide exposed veterans with better healthcare services.
Types of Burn Pit Presumptive Conditions include:
Asthma;
Melanoma;
Pulmonary fibrosis;
Chronic bronchitis, obstructive pulmonary disease, rhinitis, or sinusitis;
Granulomatous or interstitial lung disease;
Lymphatic, reproductive, respiratory, gastrointestinal, pancreatic, neck, or brain cancer;
Salivary gland tumors of the lung or trachea; and
Sarcomatoid carcinoma of the lung, larynx, or trachea.
"Eligible veterans are encouraged to participate in the VA Airborne Hazards and Open Burn Pit Registry (AHOBPR)," said Jim Fausone, a Michigan veteran's attorney. Joining the registry allows participants to offer information to clarify the longer-term effects of burn pit exposures.
Jim Fausone, a Michigan veteran's attorney and Legal Help for Veterans PLLC founder, said, "The degree of disability a veteran sustains affects their benefits, and that is what we are here for – to help veterans get the benefits they deserve."
"If you run into difficulties seeking veteran's benefits, Legal Help For Veterans, PLLC is a nationwide VA Disability law firm assisting veterans and their family members in all federal VA benefit matters," added Fausone.
[footer block_id='9976′]