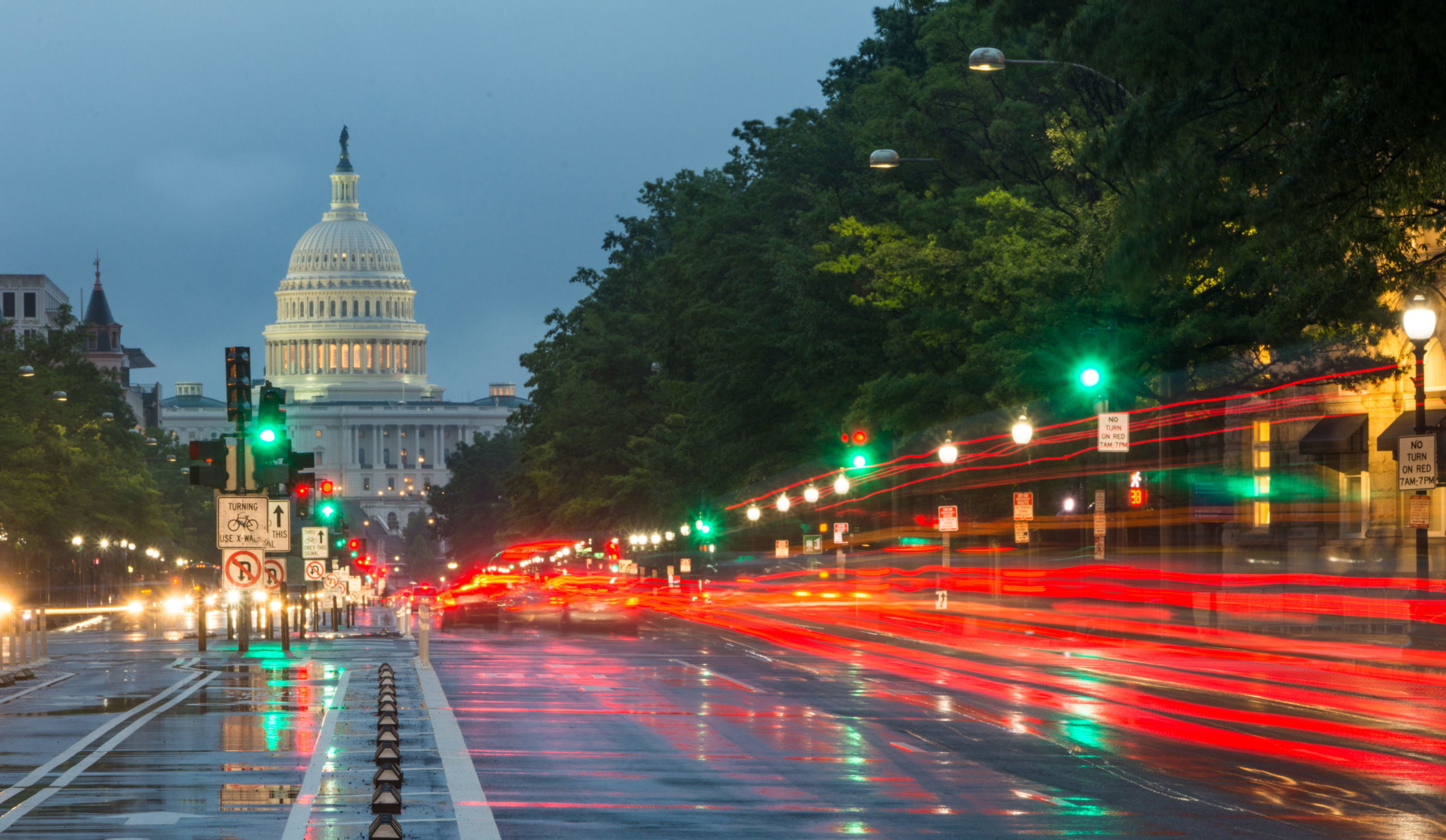 Bucking the Silicon Valley Trend, Custom Legal Marketing Has a Majority Women Workforce
San Francisco, CA (Law Firm Newswire) March 8, 2018 – International Women's Day is celebrated on March 8th to recognize the many contributions women have made throughout history and to shine a light on women's rights issues.
For Custom Legal Marketing and 13 year old parent company, Adviatech, the value of women in the workplace is no secret nor is it a controversial topic for the San Francisco based company. While many tech companies struggle to answer uncomfortable questions about the gender makeup of their employees, Custom Legal Marketing boasts a 60 percent female workforce.
What policies were implemented by the company to buck the tech-industry trend of male dominated hiring practices? Co-Founder Jason Bland says the process is quite simple.
"If you want your company to be filled with high performers; if you want your clients to receive the best results; you have to believe in merit based hiring. And that starts with the screening process." said Bland.
When reviewing applicants for a position, the company policy is to give each applicant a numeric identifier and then place work examples and history in a file without dates. Once the data is organized, the person in charge of filling the position gets to review the applicant without implicit bias on age, gender or race. Its only after the manager has a short list of favorites that they review the full resumes and start looking at the person and their history.
For certain skilled positions, the company has also utilized skill tests as part of the application. Bland says this is his favorite method of screening.
"When applicants are submitting results to a test, I can sort the applicants by highest score and immediately focus on the top 5 or 10 people. I don't know how old the person is, I don't know their gender, their history, I only know that they're the smartest in the crowd."
Bland continued, "If a company uses a merit based screening process, you will find that gender percentages are more equal. We didn't necessarily set out on a mission to have a majority female workforce, our mission was to hire the smartest and most competent employees through a fair merit based hiring process which has resulted in a 60/40 female-dominated workforce."
The company also noted that most management positions are currently held by female employees and that they review compensation quarterly to ensure equal performers are receiving equal pay.
The company which has a 5 Star Rating on Glassdoor for both Custom Legal Marketing and the parent company, Adviatech offers a number of perks to all of their employees including full medical benefits for part-time and full-time employees, commuter reimbursements, paid time off for volunteering and free taxi/ride-share rides during the holidays.
Custom Legal Marketing has offices in Tampa, Florida and San Francisco. They recently opened strategy centers to service clients locally in:
Charlotte, North Carolina
Nashville, Tennessee
Chicago, Illinois
Kansas City, Missouri
Wilmington, Delaware
Seattle, Washington
Denver, Colorado
The company will also be opening strategy centers in New York City, Los Angeles and Minneapolis this Summer.
Learn more at https://www.customlegalmarketing.com/.
Custom Legal Marketing
An Adviatech company
San Francisco, CA
1111 Kearny Street.
San Francisco, CA 94133
Tampa, FL
400 N Ashley Drive
Suite 2600
Tampa, FL 33602
Toll Free: 1.800.789.6451
Custom Legal Marketing's Blog
[rss feed="https://www.customlegalmarketing.com/feed/" num="7″ excerpt="false"]