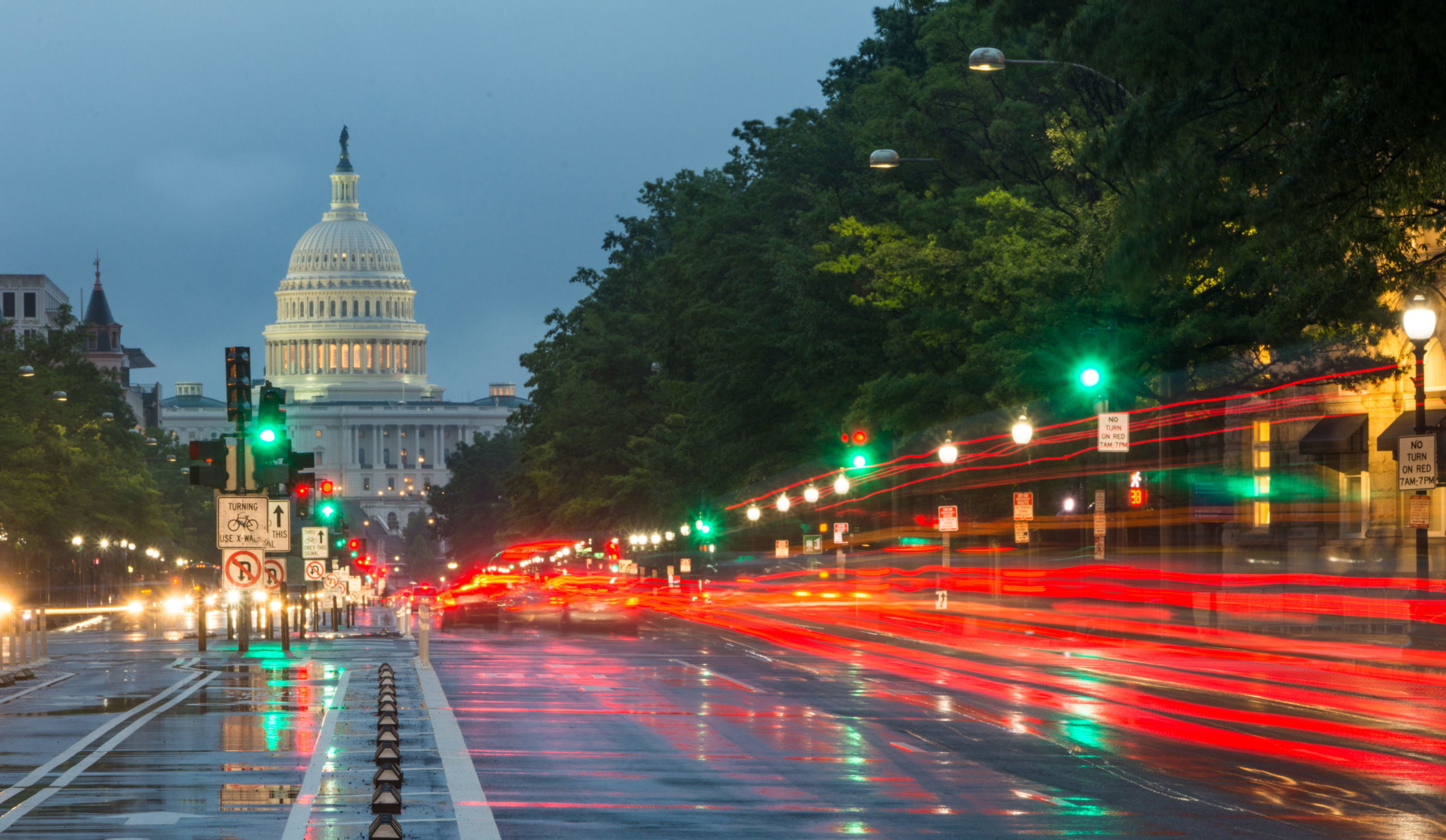 Biedermann Hoenig Semprevivo Expands South with the Opening of its Florida Office
New York, NY(Law Firm Newswire) February 11, 2019 – Biedermann Hoenig Semprevivo, A Professional Corporation, is pleased to announce the opening of its Florida office, located in Miami, Florida. The firm, with its flagship office located in New York City, has grown organically over the past several years with the addition of multiple offices in New York State, New Jersey and Boston/Walpole and is excited to now expand its client services to Florida. Its Florida branch, led by Partner, Suzanne M. Valles, was formally opened on February 1, 2019 and is located at 601 Brickell Key Drive, Suite 700, Miami, FL 33131.
Prior to the opening of Biedermann Hoenig Semprevivo's Florida branch, Ms. Valles was a former Team Lead for the first-party property practice group of a national law firm. She offers her experience and expertise in a variety of civil litigation matters, including: products liability, employment law, construction law, premises liability, education law, and first-party property disputes.
Biedermann Hoenig Semprevivo offers a wide array of legal services to both domestic and international businesses operating in the United States. A non-exhaustive list of the firm's practice areas includes general and commercial civil litigation, employment law, professional liability, products liability, education and not-for-profit, domestic and international property and casualty insurance, reinsurance and coverage disputes, subrogation, construction law, first-party property disputes, arbitration and appeals.
Inquiries may be made to:
Suzanne Valles
646-218-7541
Suzanne.valles@lawbhs.com
Philip Semprevivo
646-218-7621
Philip.semprevivo@lawbhs.com