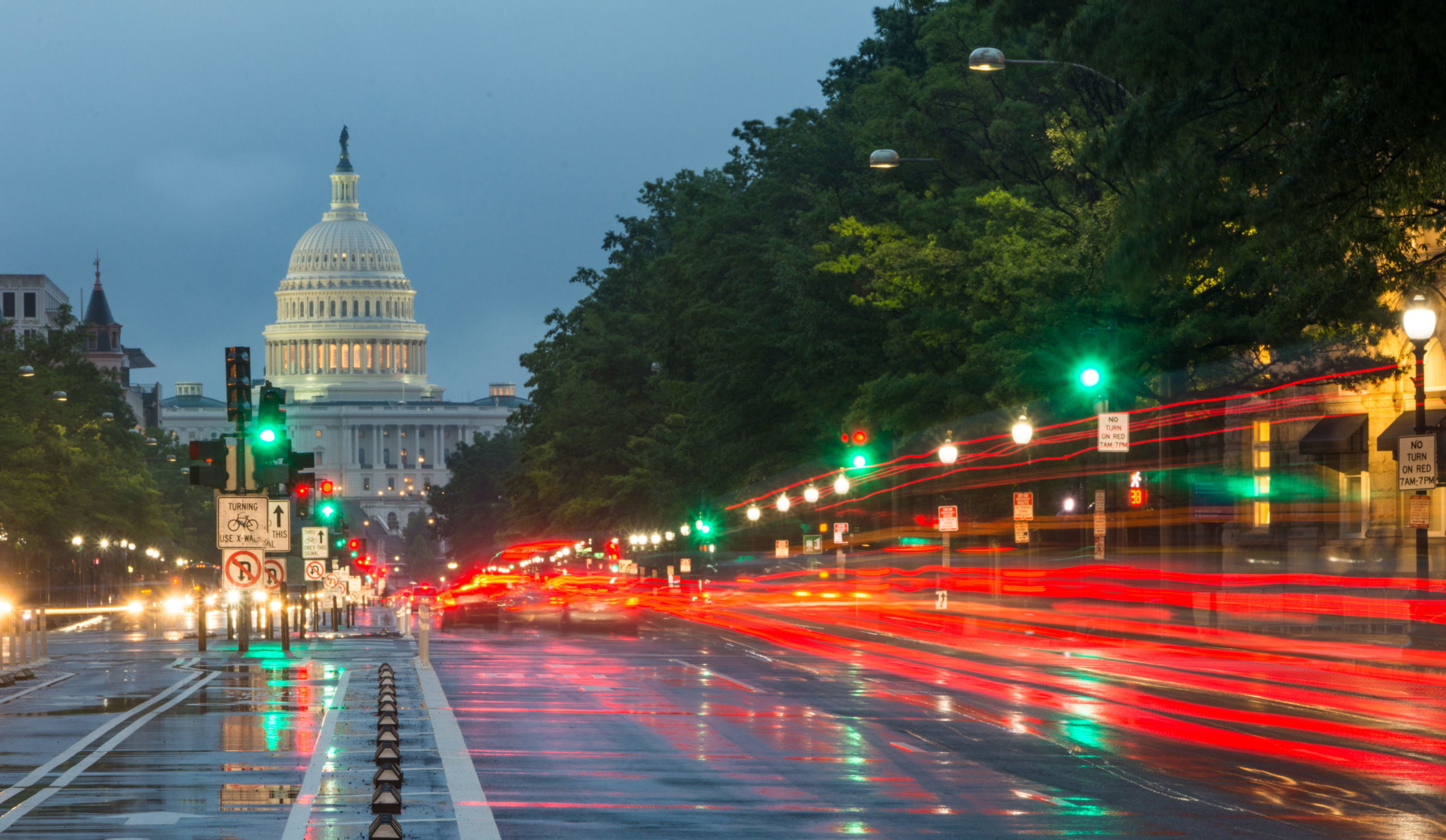 Ajamie LLP Recognized as a 2019 Best Law Firm by U.S. News and Best Lawyers
Houston, TX (Law Firm Newswire) November 2, 2018 – U.S. News & World Report and Best Lawyers have collaboratively released their "Best Law Firms" rankings for 2019, recognizing Ajamie LLP as a Best Law Firm in the areas of Commercial Litigation and Corporate Law.
The ninth edition of Best Law Firms features law firms given consistently impressive performance ratings by clients and peers. Achieving a high ranking is a special distinction that signals a unique combination of excellence and breadth of expertise. The rankings, presented in tiers, showcase more than 14,000 law firms ranked nationally or by metropolitan region. Firms were ranked nationally in one or more of 75 legal practice areas and by metro or state in 122 practice areas.
About Ajamie LLP
Ajamie LLP is a unique, boutique litigation law firm with a proven track record of large recoveries for victims of financial fraud at trials and arbitrations as well as a long history of defending corporations in complex commercial litigation. The firm is also widely recognized for providing cross-border representation in complex business litigation matters and has the skills and resources to represent clients worldwide.