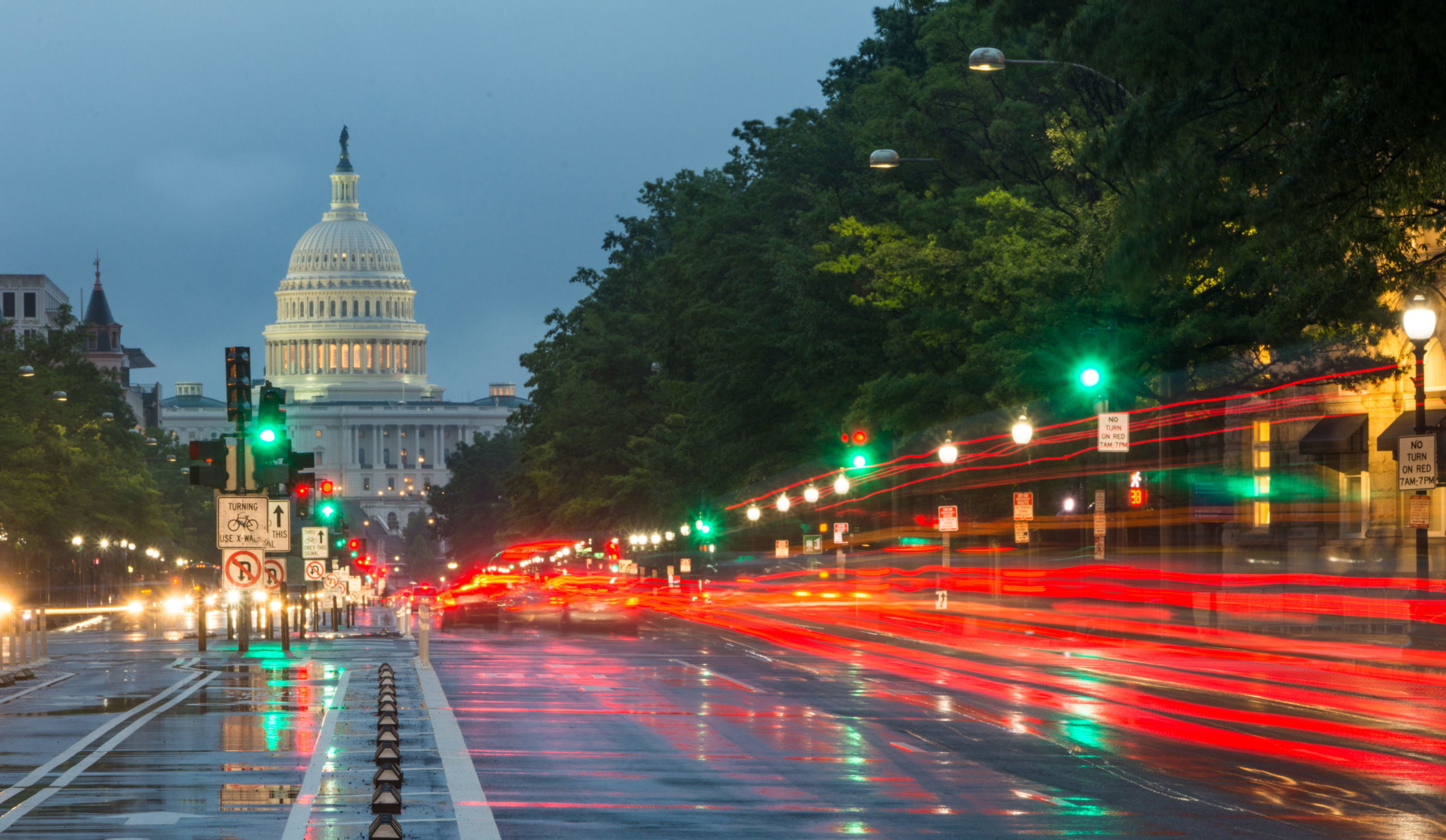 70 Leading IP Legal Professionals Speak in Denver, June 2-3 at 2016 Rocky Mountain IP & Technology Institute
Denver, CO (Law Firm Newswire) May 11, 2016 – The 14th Annual Rocky Mountain Intellectual Property & Technology Institute is an incredible resource for those in the legal and business community dealing with critical IP issues in 2016.
The Institute includes a faculty of leading IP scholars, judges from the USPTO, Intellectual Property attorneys from Denver and around the country, and corporate counsel from global companies including Anheuser-Busch, Flextronics, and eBay, Inc. With close to 500 IP attorneys expected to attend this year, this is a tremendous opportunity to network with colleagues from around the country.
The 2016 Institute will provide updates to recent IP case law, regulatory and practice developments, and thought-provoking insights from Kenji Takeuchi, head of Flextronics Connected Living and IoT Software business, who will speak on The Internet of Things (IoT) The Future of Everything.
CONFERENCE INFORMATION:
14th Annual Rocky Mountain Intellectual Property & Technology Institute
June 2-3, 2016
Westin Westminster – Colorado
http://cle.cobar.org/ip
Conference highlights include:
• 2016 Patent Law in Review
• 2016 PTAB Update
• Commercialization of Marijuana: An Update
• Updates on Copyrights, Licensing, Trademarks, and Trade Secrets
• Trademark Prosecution
• Privacy and Data Security Trends & Tips
• Developments at the TTAB
• Design Patent Update
• Fee Shifting
• And, much more!
For more information on the Institute, please go to http://cle.cobar.org/ip
Colorado Bar Association CLE (CBA-CLE) is the nonprofit education arm of the Colorado Bar Association and the Denver Bar Association. We produce high-quality continuing legal education programs and legal publications for attorneys and legal professionals.
CONTACT:
Mary Dilworth
Colorado Bar Association CLE
P: 303.824.5346
Cell: 303.859.1136
Email: mdilworth@cobar.org