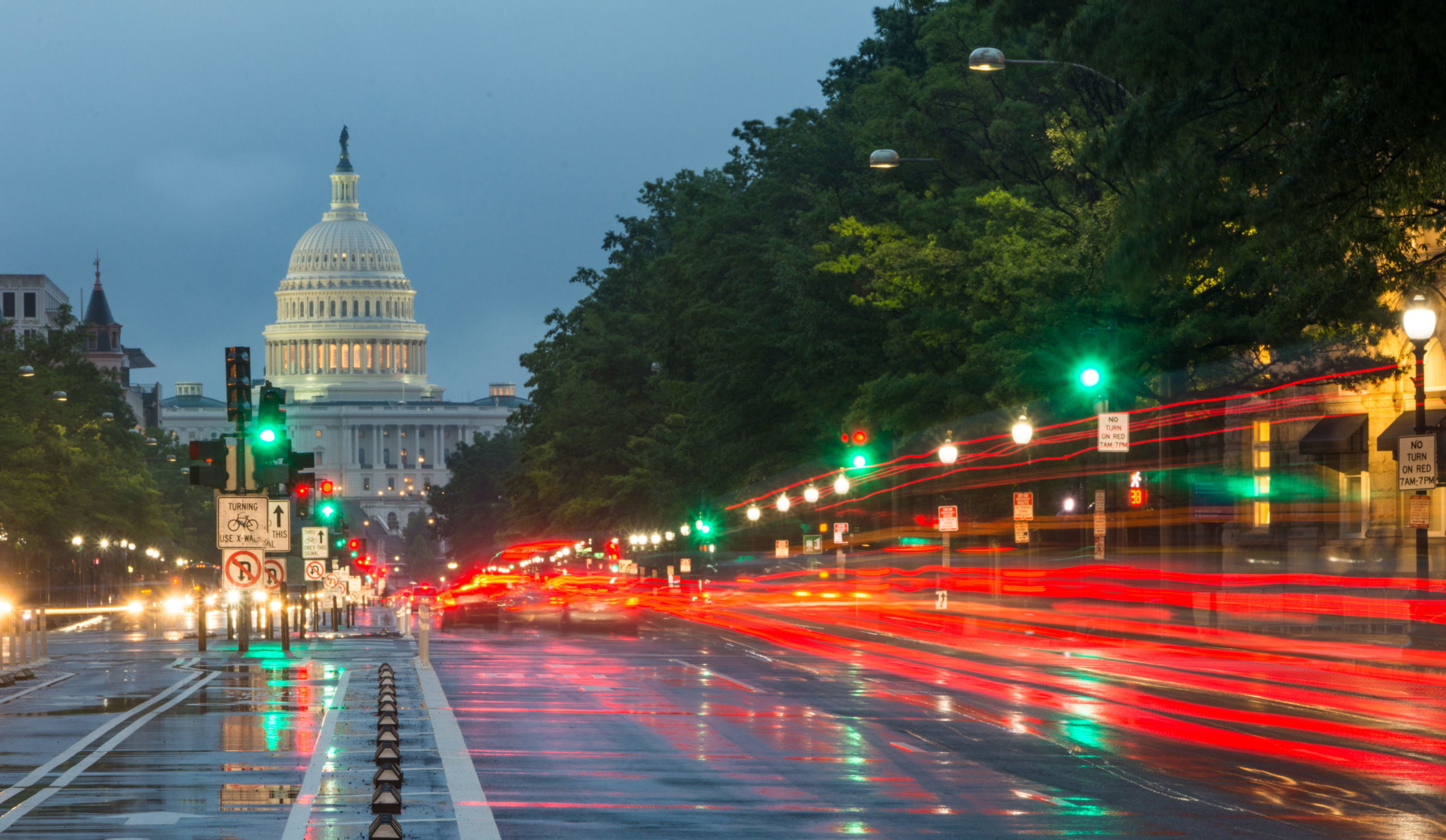 $3 Million Dollar Jury Verdict for Indiana Woman
Indianapolis, IN (Law Firm Newswire) August 19, 2022 – Attorneys Jamison Allen and Breanna Huser of the Marc Lopez Law Firm have just obtained a $3,000,000 verdict for their client. The plaintiff in the injury case, a woman in her late 80s, was exiting a store on foot when a Jeep went in reverse and knocked her down. The woman sustained elbow and pelvic fractures and spent three months in physical rehabilitation, never really recovering her ability to walk without assistance.
The $50,000 from the Jeep driver's insurance company was not nearly enough to make the woman whole, and her own insurance company fought tooth and nail to avoid paying out on her underinsured motorist policy. After two and a half years of stalling, the client's own insurance company offered a settlement of $250,000 to avoid going to trial. As the trial date approached, this offer would eventually be increased to $500,000.
Generally speaking, plaintiffs of an advanced age are not expected to see especially high verdicts, and a number of experienced injury lawyers told Attorney Allen his client should settle. She did not want to settle. She trusted in the abilities of her attorneys, and she went to trial and testified on her own behalf.
With hundreds of hours of preparation, Attorneys Allen and Huser—along with senior litigation paralegal Charity Hornback and the entire staff at the Marc Lopez Law Firm—were able to show just how wrong the client's insurance company was to deny payment. The jury deliberated for about 30 minutes before returning a verdict of $3,000,000.
About the Firm
The Marc Lopez Law Firm helps seriously injured people throughout Indiana.
Contact:
Marc Lopez Law Firm
120 E. Market St., Suite 710
Indianapolis, IN 46204
317 632 3642
marclopezlawfirm.com