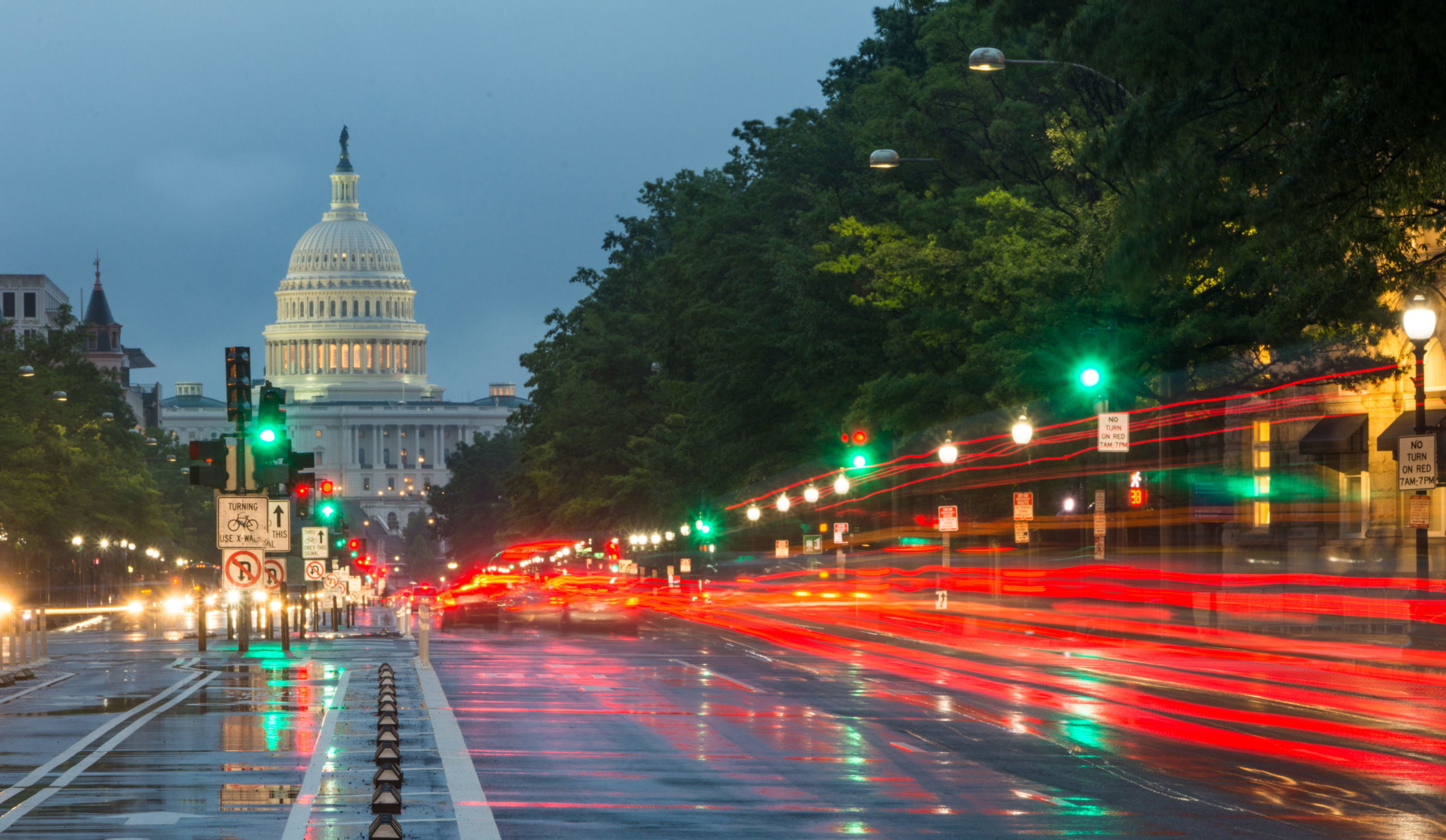 Increase in 2023 Veterans Disability Compensation Rates
Tampa, FL (Law Firm Newswire) February 14, 2023 – The Social Security Administration (SSA) announced a cost-of-living adjustment (COLA) that will impact nearly 70 million Americans. The record increase of 8.7 percent adds benefits per check for the average retiree. In addition, disabled veterans with a VA rating of 10 percent or higher see an increase in their VA Disability Compensation payments.
VA Disability Compensation
VA disability compensation provides monthly tax-free payments to qualifying veterans who suffered injuries or illnesses while serving in the military and veterans whose service exacerbated an existing condition. Veterans may be eligible for disability compensation for physical and mental health conditions that developed before, during, or after service.
VA Disability Ratings
After a Veteran applies for disability compensation, the VA reviews the claim, decide eligibility, and, if applicable, assign a disability rating. The VA assigns a disability rating based on the severity of the veteran's service-connected condition. The amount of monthly compensation is commensurate with the veteran's disability rating. Those with multiple disability ratings have a combined VA disability rating. The combined rating is not just the sum of the rating. Instead, the VA uses the "whole person" theory to determine a veteran's combined disability rating. The idea behind the "whole person" theory is that a person cannot be more than 100% able-bodied. Thus, a combined rating cannot exceed 100 percent.
Will VA Disability Compensation Payments Increase in 2023?
The 8.7 percent increase is one of the highest increases the nation has experienced in nearly 40 years. In light of the increase, VA disability compensation recipients will see an increase in their monthly checks.
According to the VA, in 2023, the payment rates for those without dependents and the following ratings are as follows:
10 percent: $165.92
20 percent: $327.99
30 percent: $508.05
40 percent: $731.86
50 percent: $1041.82
60 percent: $1319.65
70 percent: $1663.06
80 percent: $1933.15
90 percent: $2172.39
100 percent: $3621.95
Additional compensation is available for those with qualifying dependents, such as those with:
A spouse,
Dependent parents,
Children under 18 years old, and
Children between 18 and 23 who are in school.
The additional compensation is only available to veterans with a VA disability rating of 30 percent or higher.
COLA Increase Applies to VA Special Monthly Compensation (SMC)
Special Monthly Compensation refers to additional tax-free benefits that the VA pays to veterans, their spouses, and parents. SMC addresses the unique needs and special circumstances that certain veterans experience because of their debilitating disability or illness. Different SMC types are divided into levels from L, which is the least severe, to T, which is the more severe.
The VA SMC rates for a single veteran without dependents are the following:
K: $128.62
L: $4506.84
L ½: $4739.83
M: $4963.76
M ½: $5315.51
N: $5658.02
N ½: $5990.84
O/P: $6324.26
R-1: $9036.89
R-2/T: $10365.53
S: $4054.12
Those with eligible depends may receive additional compensation. Further, veterans eligible for disability compensation may be entitled to additional special VA disability programs. These programs include individual unemployability, automobile allowance, clothing allowance, hospitalization, convalescence, dental, and birth defects.
Attorney David W. Magann is a Florida veterans' benefits attorney with extensive experience handling the legal issues that many veterans face. His offices are located in Tampa and Brandon, FL. Attorney Magann is a compassionate advocate who diligently pursues the interests of his clients and provides practical advice on a variety of other pertinent legal issues, including estate planning, disability benefits, and personal injury law.
Learn more at http://www.floridasocialsecurity.com/
David W. Magann, P.A.
Main Office:
156 West Robertson Street
Brandon, FL 33511
Call: (813) 657-9175
Tampa Office:
18715 N Dale Mabry Hwy
Lutz, FL 33548
Be Aware of How You Could Lose Your Social Security Benefits
1.Cessation of Disability: Usually a "cessation of benefits" occurs when you are not seeking regular and continuing treatment for the medical problems in the original determination for the grant of benefits. Also, if you are able to make enough money to pass above a certain threshold earnings amount, then you'll stop getting disability benefits. For […]
NEW IMPAIRMENT LISTING IN FULL EFFECT & APPLICABLE TO ALL ADMINISTRATIVE PROCEEDINGS IMMEDIATELY
NEW MENTAL LISTINGS Effective: January 17, 2017 After a revision of the Diagnostic and Statistical Manual (DSM), and thousands of public comments later, the Social Security Administration (SSA) has published significant revisions to its mental impairment listings.  SSA had issued a Notice of Proposed Rule Making in August 2010, proposing what at the time appeared to be […]
SSA is Heading For Delays Again After Recent Cutbacks & Years of Improvement
Service Cuts, Computer Problems Cloud Social Security's 79th Birthday: The Social Security Administration should have reason to celebrate. After all, August 14, 2014, marked the 79th anniversary of the day when President Franklin Roosevelt signed the Social Security Act, which ushered in the landmark entitlement program. However, the agency's birthday was a less than cheerful […]
SSA is Ramping Up Disability Reviews in 2014
The Social Security Disability Benefits Reform Act of 1984 ("DBRA 1984") was passed by a unanimous, bipartisan vote in the House and Senate (99-0) in September 1984. President Reagan signed the law on October 9, 1984, when it became Pub. L. No. 98-460. One of the main provisions required "medical improvement" before benefits could be terminated where […]
Never Allow A Non-Attorney to Represent You At Your Social Security Hearing!
You should NOT have a non-attorney clerk at your hearing?  This seems obvious, but several Florida law firms and any company identifying themselves as "Experts", some who are advertising on TV, are sending non-attorney clerks to Social Security Hearings simply because its cheaper for them to do so rather than have an actual attorney appear. How in […]
The post Increase in 2023 Veterans Disability Compensation Rates first appeared on Law Firm Newswire.