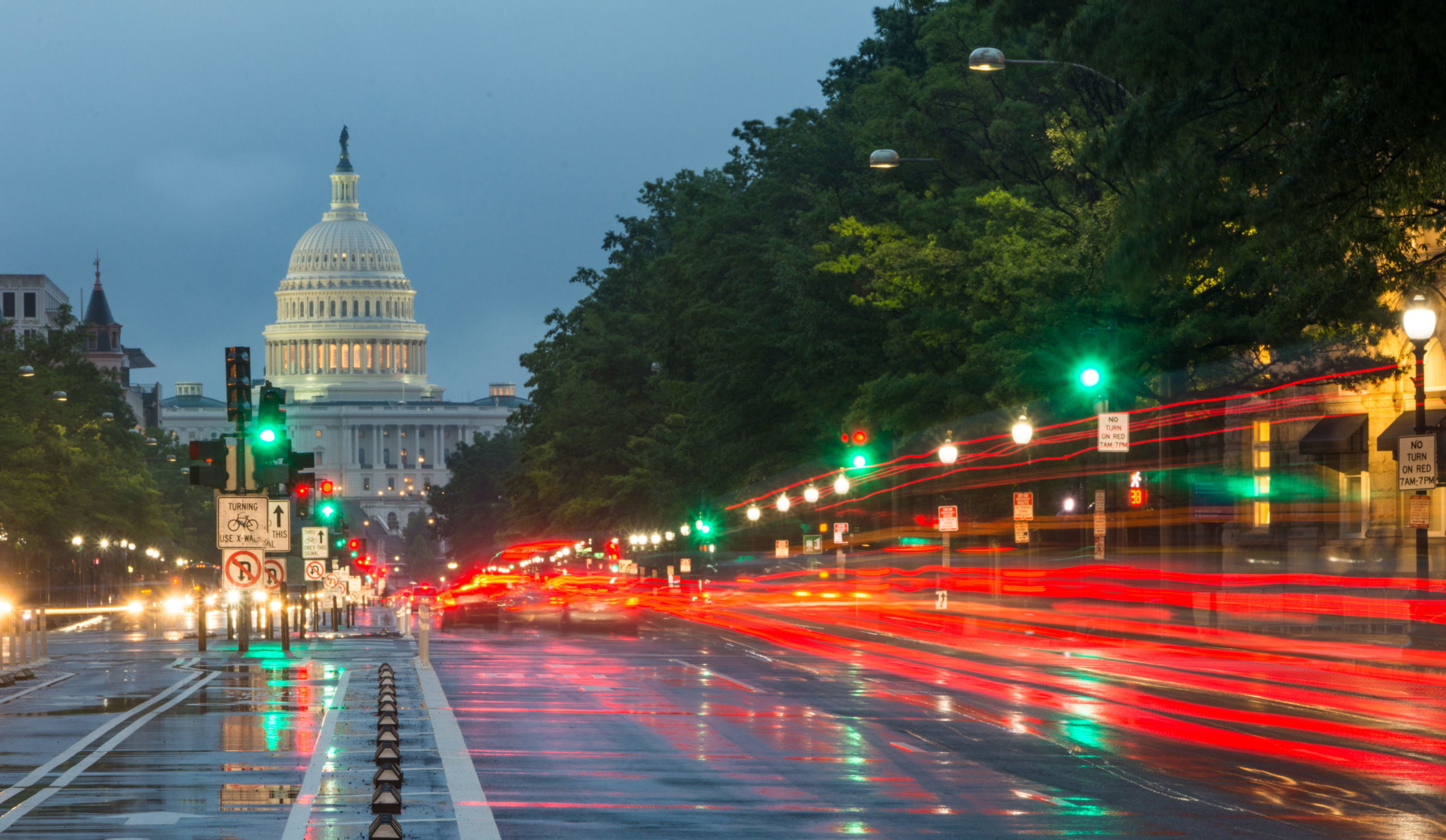 Texas Attorney Moves to Los Angeles With a New Law Firm Name ARH Consulting LLC
Beverley Hills, CA (Law Firm Newswire) November 28, 2022 – Formerly with Law Office of Alex Hernandez, Alex R Hernandez Jr. is now CEO of ARH Consulting in Beverly Hills California.
Licensed in Texas, New York and pending New Mexico, Hernandez is also a California real estate agent devoted to clients needs in the local housing and commercial business market in Los Angeles.
The step away from his own law firm was a difficult decision. "There are so many clients over the past twenty years who I have helped and to walk away from being the managing director was a difficult decision, mentally and financially," says Hernandez.
"We have serviced over 5000 clients in the past 5 years alone and it all kind of just got away with the firm having to hire outside counsel. With that type of volume from online the firm just got inundated with client issues."
"The clients are already at a difficult crossroads when they call us for help. Something happened with them or a loved one and to try and mend it can be difficult and sometimes the client's expectations are unreasonable. We can't win all of our cases but the firm's of counsel attorneys do the best they can."
Hernandez steps away from a Texas firm and into a new California nationally practice.
"I see an opportunity to help clients nationally with the main focus being real estate law and business law in California, immigration nationally and maintain a solo practice in Austin, Corpus Christi and Victoria." Alex R. Hernandez Jr.
The post Texas Attorney Moves to Los Angeles With a New Law Firm Name ARH Consulting LLC first appeared on Law Firm Newswire.