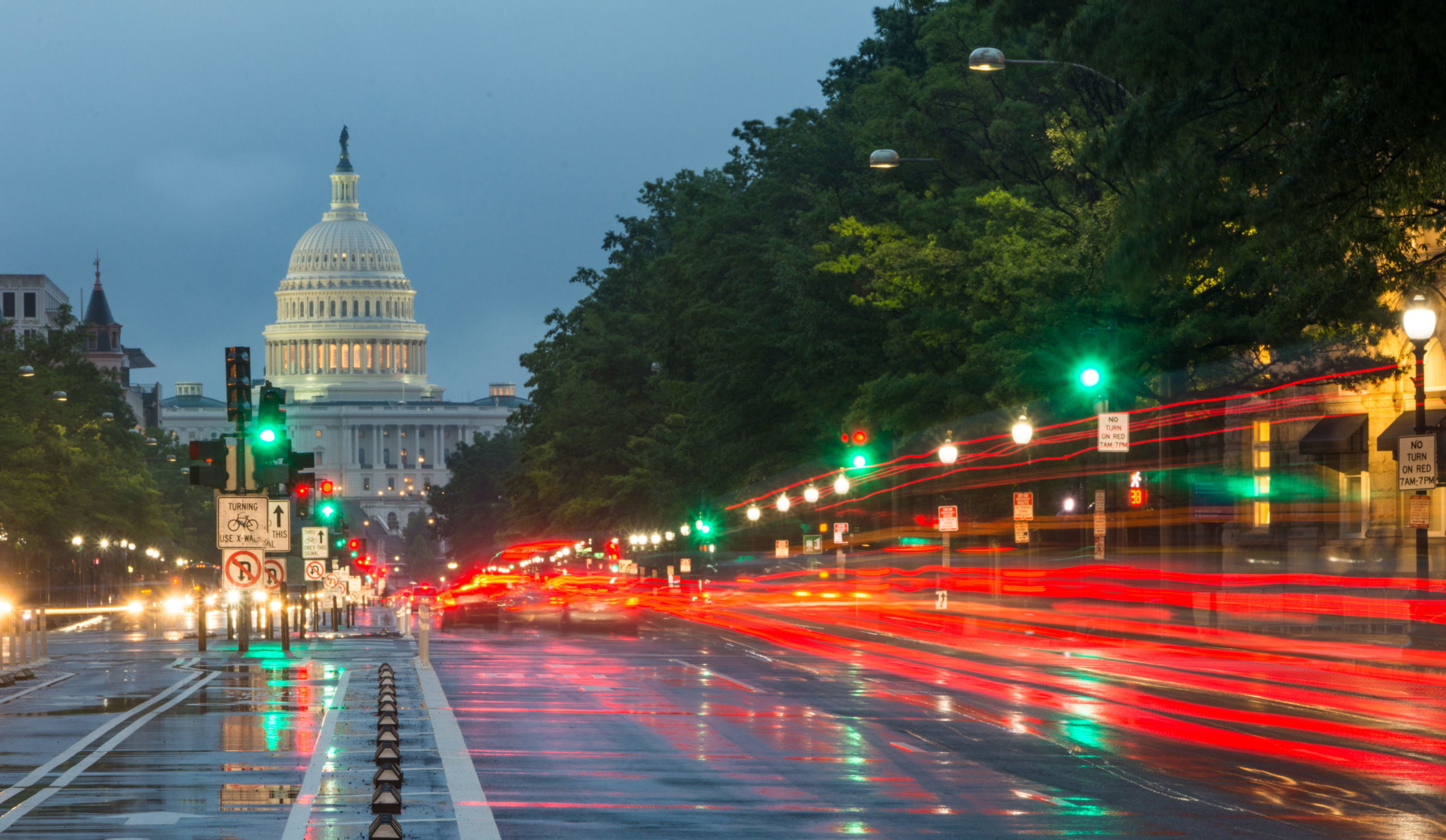 VA Opens Door for Service Members to Obtain Benefits For Exposure to Agent Orange
Tampa, FL (Law Firm Newswire) October 31, 2022 – Agent Orange is one of the most well-known toxic herbicides used during the Vietnam War to clear dense foliage and destroy enemy food sources. These herbicides contained dioxins later linked to various illnesses and conditions such as congenital disabilities, cancer, and diabetes. In response to these medical conditions, the VA developed a list of conditions linked to Agent Orange exposure for the purpose of establishing eligibility for VA service-connected benefits.
Veterans may establish eligibility if they meet the VA's criteria for service-connected benefits. The VA presumes eligibility based on when and where the veteran experienced exposure in some cases. For instance, those in Vietnam or served on the inland waterways during January 9, 1962, and May 7, 1975, will be eligible for presumptive benefits. Last year the VA extended presumptive eligibility to "Blue Water" veterans. "Blue Water" veterans refer to those who served on a vessel operating within 12 nautical miles of Vietnam.
The VA maintains a list of presumptive conditions linked to Agent Orange exposure. The list includes conditions such as bladder cancer, peripheral neuropathy, chronic B-cell leukemias, Hodgkin's disease, hypothyroidism, and Parkinson's Disease. However, those not eligible through the VA's presumptive eligibility rules may still secure benefits. Those who served in the military may receive benefits for Agent Orange if they can prove that they were exposed and that there is medical evidence linking their medical condition to their exposure. These cases can be challenging, and an experienced Veterans attorney can assist claimants in determining their rights and remedies.
The VA consistently has a backlog of cases; however, those who are homeless, suicidal, over the age of 85 or suffering from extreme financial hardship should indicate as such on their application to receive priority processing. In addition, the VA maintains an online registry that helps them research the effects of Agent Orange. This registry can prove helpful to veterans seeking assistance on their condition.
Moreover, those who experienced Agent Orange exposure and went on to have a child with spina bifida should consider applying for VA benefits. Children of these veterans may be eligible for various benefits. These benefits may include monthly stipends, job training, and medical care. An important note is that these benefits are available regardless of the veteran's length of service or character of discharge.
David Magann, a Florida veterans' benefits lawyer, explains, "The VA often revises its criteria to obtain benefits, and it is imperative that veterans monitor these changes to determine if they affect their eligibility for benefits that were previously out of reach."
Attorney David Magann is a Florida Veterans' benefits lawyer with extensive experience helping veterans, service members, and their family members obtain the benefits they are entitled to. Attorney Magann also helps veterans deal with the unique legal issues they face after leaving the service. As a proud Marine Corps veteran, Attorney Magann has overcome many of those issues himself and takes pride in helping fellow veterans. Attorney Magann handles social security disability, estate planning, veterans' law and personal injury law out of his Brandon and Tampa offices. He can be reached at https://www.tampaveteranslawyer.com.
Learn more at http://www.tampaveteranslawyer.com/
David W. Magann, P.A.
Main Office:
156 West Robertson Street
Brandon, FL 33511
Call: (813) 657-9175
Tampa Office:
18715 N Dale Mabry Hwy
Lutz, FL 33548
The post VA Opens Door for Service Members to Obtain Benefits For Exposure to Agent Orange first appeared on Law Firm Newswire.