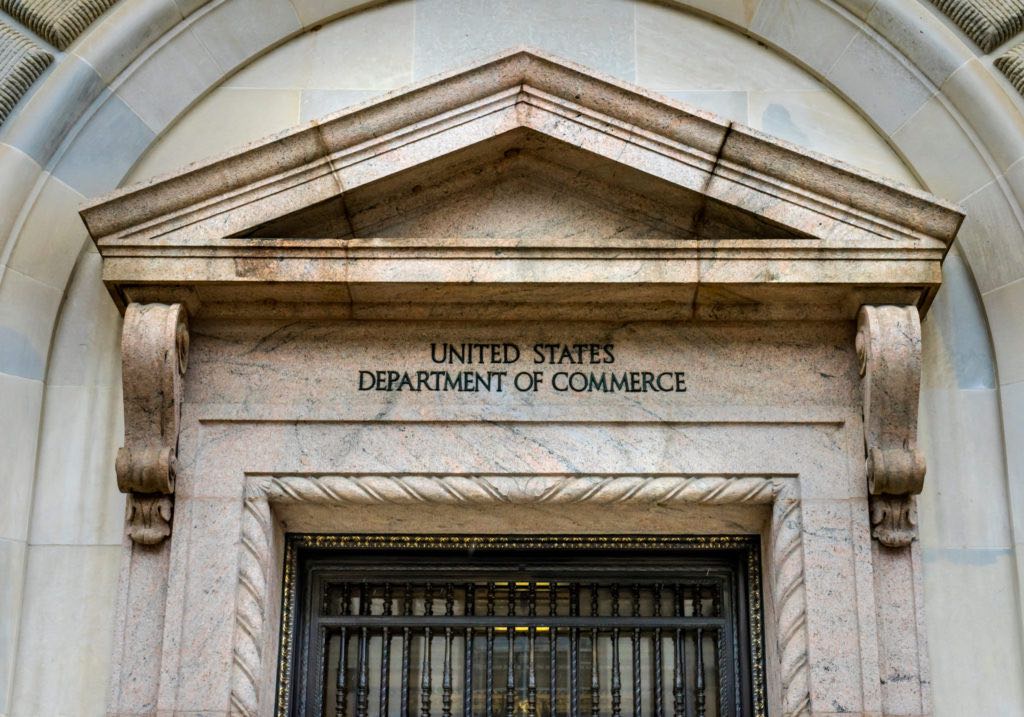 U.S. Department of Commerce Announces Zoë Baird as Senior Counselor to Secretary Gina Raimondo
U.S. Department of Commerce Announces Zoë Baird as Senior Counselor to Secretary Gina Raimondo
ASowah@doc.gov
Tue, 09/27/2022 – 15:34
FOR IMMEDIATE RELEASE
Tuesday, September 27, 2022
Office of Public Affairs
publicaffairs@doc.gov
Today, the U.S. Department of Commerce announced Zoë Baird as Senior Counselor to the Secretary for Technology and Economic Growth. In her role, Baird will focus on expanding employer-based training and apprenticeship programs throughout the country.  She will also help advance U.S. competitiveness in key technologies and ensure broadly shared economic benefit from new technologies, including by small and medium-sized enterprises.
"Zoë brings a wealth of knowledge and experience in workforce development, technology, and civil rights through an incredibly accomplished career," said U.S. Secretary of Commerce Gina Raimondo. "Zoë will be instrumental in implementing the Department's vision to ensure America remains competitive in the 21st century by strengthening our workforce, advancing key technologies, and prioritizing equity. I'm thrilled to have Zoë join our team."
"I am grateful to join the Department of Commerce during such a critical time for our nation," said Zoë Baird. "I share President Biden and Secretary Raimondo's vision for a nation that's at the forefront of science and technology and has the workforce prepared to participate in high-growth industries in America. I look forward to working with the dedicated team at the Department and to contributing to their efforts to create a more inclusive economy." 
Baird recently served over 20 years as CEO and President of the Markle Foundation, where she also served on the Board of Directors. Previously, she held positions at Aetna Life & Casualty Company as Senior Vice President & General Counsel, where she founded Lawyers for Children America, which recruits and trains lawyers in private practice and corporate legal departments to represent abused children. Throughout her career, Baird has also worked at General Electric as Counselor and Staff Executive, O'Melveny & Myers as Partner, and as Associate Counsel to President Jimmy Carter and has served on a number of government advisory boards. Baird clerked for Judge Albert C. Wollenberg and worked as Attorney-Advisor at the U.S. Department of Justice, Office of Legal Counsel. A graduate of University of California Berkeley, Baird earned a J.D. from UC Berkeley's Boalt Hall School of Law. 
Bureaus and Offices
Office of the Secretary
Read the full report from the U.S. Department of Commerce: Read More