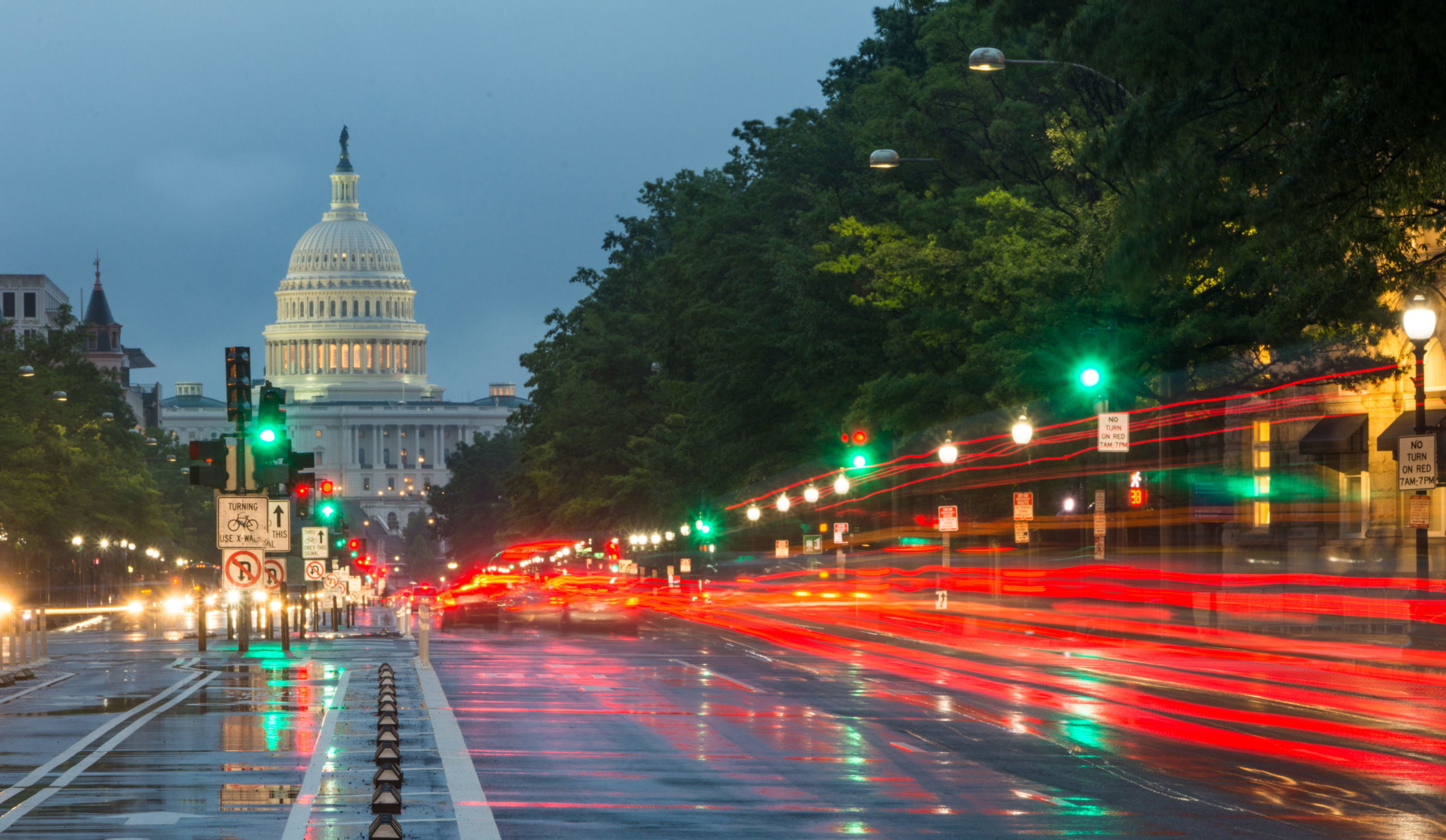 New Columbarium Dedicated at Crown Hill National Cemetery, Reopening After 60 Years
Northville, MI (Law Firm Newswire) September 28, 2022 – A new Indianapolis columbarium allows the Department of Veterans Affairs to proceed with new burials of members and eligible families. This is the first-time burials can retake place since 1959. The plaque unveiling was the first step to announcing a new section in the cemetery for cremains only.
The plan for the columbarium is to have fifteen acres to provide over two hundred and fourteen thousand veterans, spouses, and their children a resting place. The additional fifteen acres is a building connecting to the Crown Hill National Cemetery. The two and a half acres provide a resting place for approximately two thousand graves. It was later closed in 1959 since it reached its total capacity.
The project's first phase started in June 2021 and provided over three thousand four hundred columbarium units and space for more than three hundred memorial plaques. The first phase of construction was estimated to cost $15.75 million. Construction of thirty-six thousand spaces is planned to be completed within the next few decades.
The new columbarium will be the second built by the National Cemetery Administration's Urban Initiative program. The program aims to improve U.S. veterans' access to burial benefits. The NCA also plans to call for eighteen new national cemeteries within several miles of veterans' homes.
Under the Urban Initiative, the VA also plans to build several facilities. The Los Angeles facility was opened and began taking cremated remains in 2019. The remaining facilities are significantly delayed, including a new columbarium planned for San Francisco, which is now pushed to 2027.
The NCA has only opened two planned sites and is behind its original schedule since acquiring suitable land is difficult. The plan is to dedicate thirteen rural and urban national cemeteries and award state grants.
Learn more at http://www.legalhelpforveterans.com
Legal Help for Veterans, PLLC
41700 West Six Mile Road, Suite 101
Northville, MI 48168
Toll Free Phone: 800.693.4800
The post New Columbarium Dedicated at Crown Hill National Cemetery, Reopening After 60 Years first appeared on Law Firm Newswire.