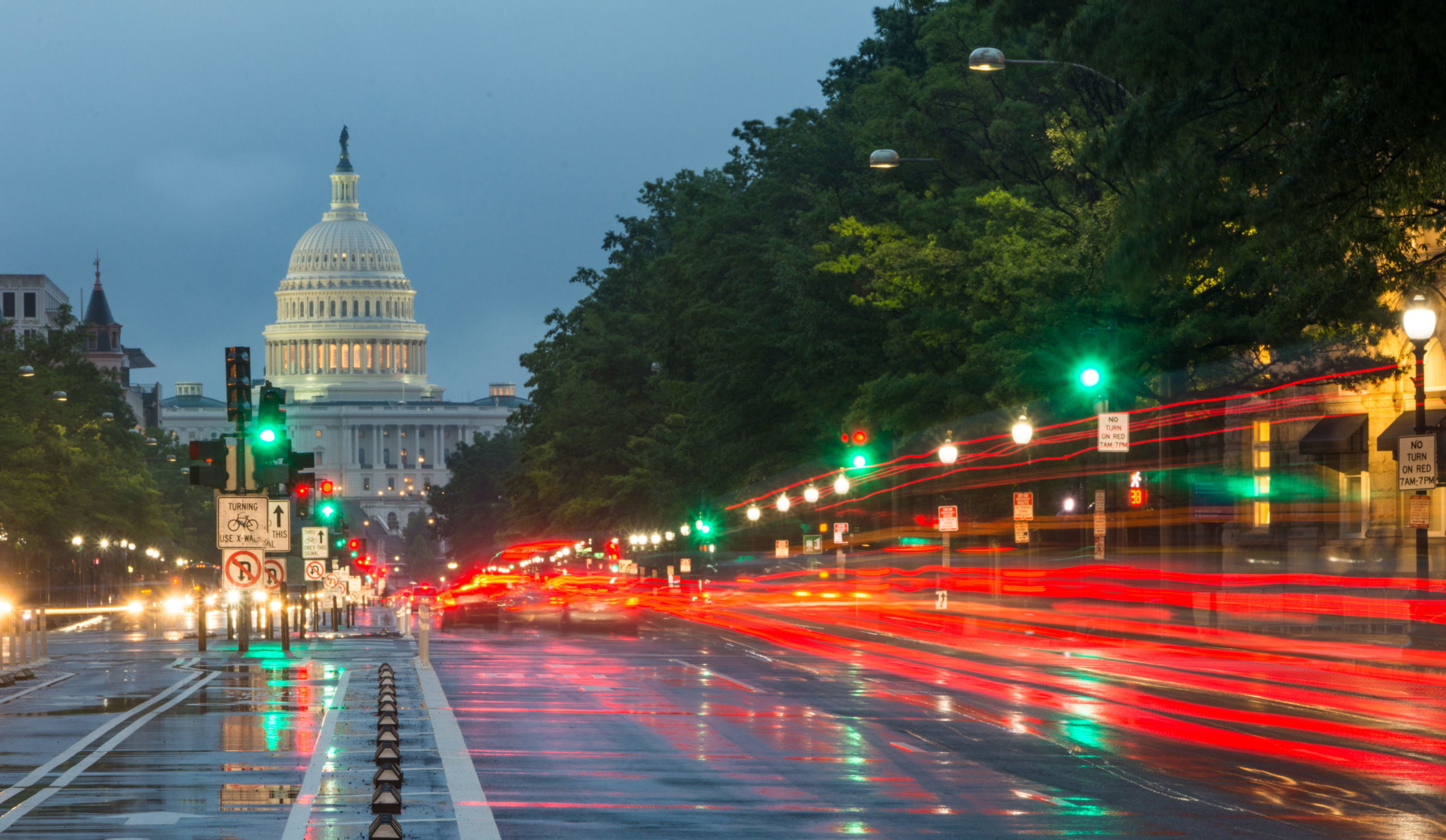 VA Releases New Electronic Health Record System
Northville, MI (Law Firm Newswire) June 16, 2022 – The VA is transitioning to a new electronic health record modernization ("EHRM") system to store and track various aspects of patient care. The VA expects this 10-year initiative to be complete by 2028. The contract to replace the VA's current electronic health record system aims to eliminate the current reliance on multiple complex interfaces and manual data entry. The new design creates a streamlined connection between VA medical facilities with the Department of Defense ("DOD"), the U.S. Coast Guard ("USCG"), and participating community care providers.
The EHRM's ability to exchange health information provides veterans with higher quality and safer care. The systems help providers better manage care for veterans and better overall healthcare by providing up-to-date information. Moreover, the EHRM promotes legible and complete documentation so that attorneys and VA authorities can quickly analyze the origin of a veteran's condition and develop an effective treatment plan.
Sharing electronic information with patients and other clinicians allows healthcare teams to diagnose and treat veterans and efficiently secure their benefits. The EHRM's efforts will impact veterans depending on two primary factors: whether their records already exist in digital form and when EHRM is being implemented in their area.
The roll-out has some individuals concerned about whether the new platform will adequately address the issues many veterans face in seeking treatment and obtaining their benefits. In support of this position, these entities focus on the failure rate for major IT programs and the new program's errors.
Despite periodic pauses for reevaluation, the VA continues to roll out the EHRM to regions across the United States. The VA at Central Ohio Healthcare System recently rolled out the EHRM to replace the more than 30-year-old medical tracking software. Further, "super-users," those with an advanced understanding of the system, have begun holding workshops to train others within facilities.
Private medical records, in-service treatment records, and VA medical records are essential supporting items for VA disability claims. As such, claimants must contact an attorney to discuss how to gather the compelling medical records they need to secure help.
U.S. Veterans who are interested in learning more about benefit eligibility and those who have questions about their existing benefits should reach out to an experienced veterans' benefits lawyer for immediate assistance. Legal Help for Veterans, PLLC, is a Michigan-based veteran benefit law firm that concentrates only on service-connected disability claims. The firm can be reached through its website at https://www.legalhelpforveterans.com/.
Learn more at http://www.legalhelpforveterans.com
Legal Help for Veterans, PLLC
41700 West Six Mile Road, Suite 101
Northville, MI 48168
Toll Free Phone: 800.693.4800
The post VA Releases New Electronic Health Record System first appeared on Law Firm Newswire.