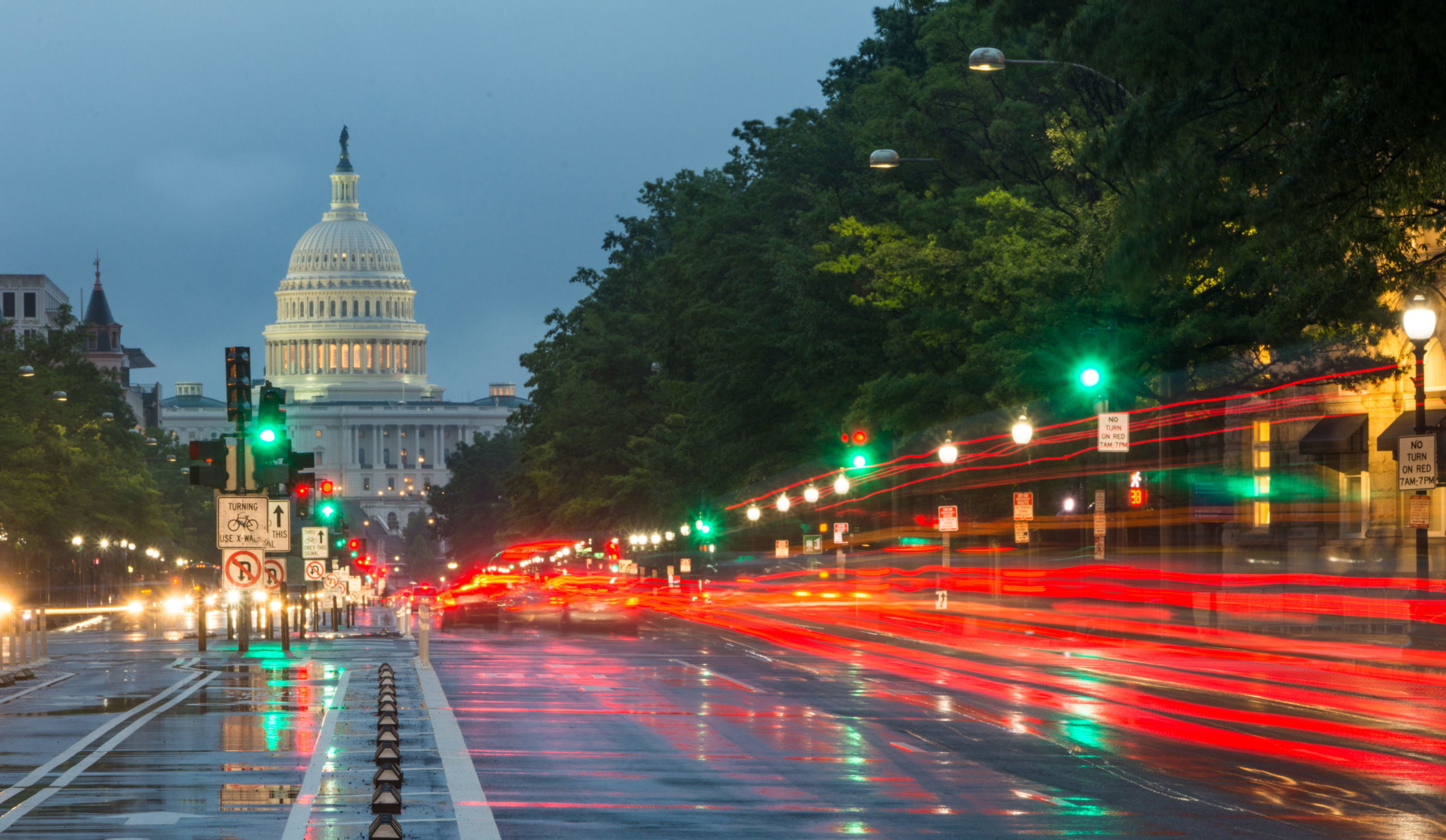 Law Office Welcomes Audrey Lunsford, Of Counsel
Indianapolis, IN Law Firm Newswire) February 17, 2022 – The Law Office of Mark Nicholson welcomes Audrey Lunsford as Of Counsel.
Attorney Lunsford said, "I am excited to help Mark and his law firm grow!"
Audrey Lunsford currently runs Lunsford Legal LLC, a solo practice in Indianapolis, Indiana. She has over a decade of legal experience in various areas of law. She focuses on Family Law (child support, child custody, etc.), Criminal Law, and Expungement matters.
Family Law, Juveniles and Child in Need of Services (CHINS) Attorney
She has focused on public interest law for various government entities. She represented Juveniles in Delinquency Matters and in CHINS matters in Family Court. Audrey volunteers at various legal aid agencies. She devotes a part of her private practice to agencies that provide access to legal services for those in need.
A Holistic Approach to Representing Clients
Her time and experience throughout her career have contributed to a greater level of compassion for her clients. Audrey has translated her experience into a client-centered approach in her private practice. In addition, she has a more holistic approach by representing clients in a variety of different legal areas.
Education
Audrey graduated from the Honors Program at the Valparaiso University School of Law in 2009. She graduated with a degree in Criminal Justice from Ball State in 2006. She was admitted to the Indiana Bar in 2009. She is currently a member of the American Bar Association, the Indiana Bar Association, and the Indianapolis Bar association.
Hobbies
Audrey enjoys reading, traveling, and spending time with her husband, daughter, and dog Bear when not practicing law.
Contact:
Mark Nicholson, Esq.
Law Office of Mark Nicholson
7007 Graham Rd Suite 102-A,
Indianapolis, IN 46220
Phone: +1 317-667-0718
The post Law Office Welcomes Audrey Lunsford, Of Counsel first appeared on Law Firm Newswire.