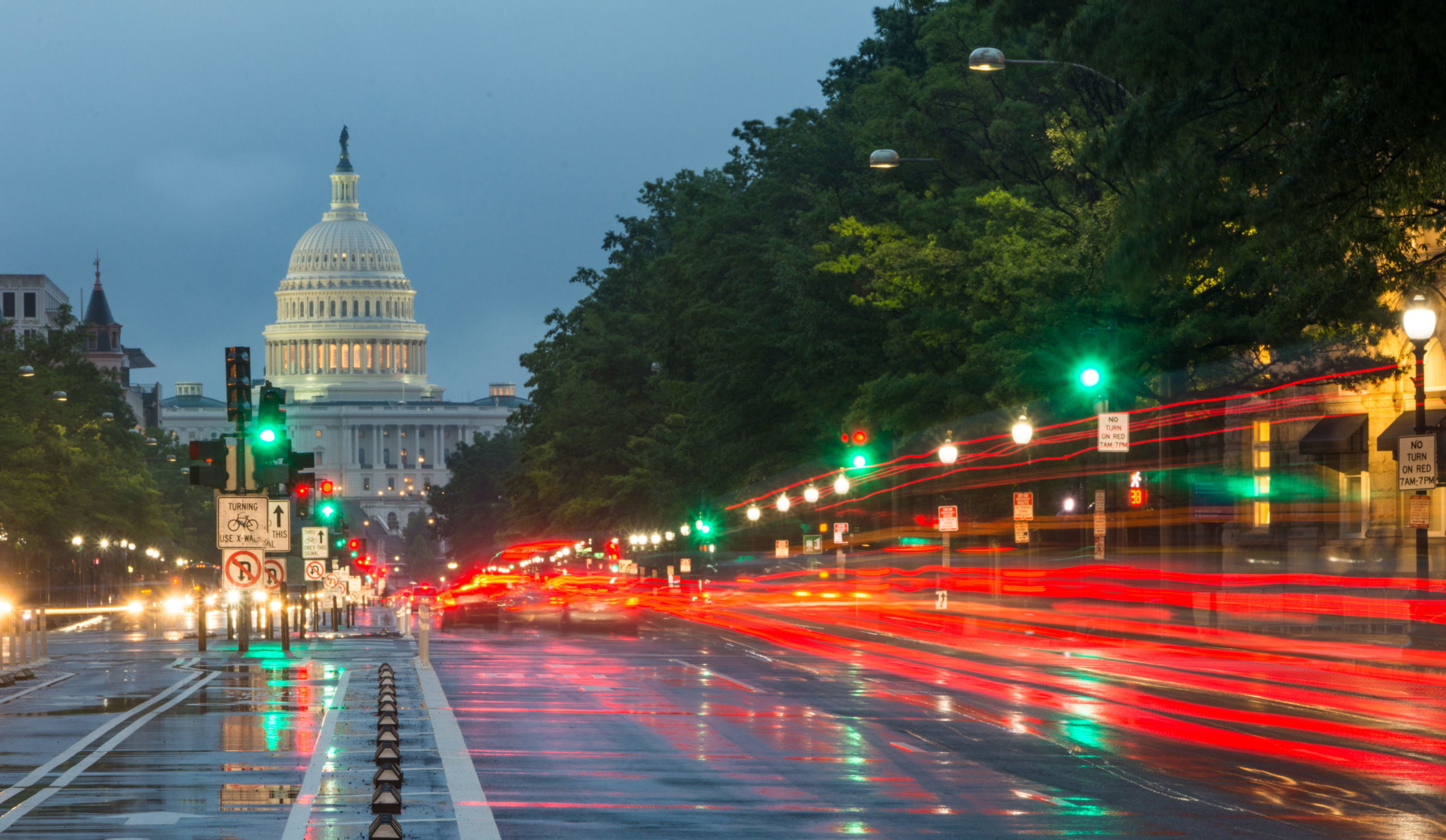 Austin Family Law Lawyer Jason Wright Recognized as One of Austin's Top Attorneys 
Austin, TX (Law Firm Newswire) September 10, 2021 – Finding a good family lawyer in Austin can be an overwhelming experience. For most people, the need for lawyers is infrequent, and they may not know what to look for when selecting an attorney or how to start the process. Does one look for the best Google reviews? Perhaps ask friends for a recommendation? How important is a lawyer's courtroom experience? How does a lawyer calculate their fees? These questions, and more, may be important when searching for an attorney.
 
To help out its readers, each year, Austin Monthly publishes a list of reputable and well-respected attorneys. The list contains over 300 lawyers across 43 different practice areas, ranging from antitrust to workers' compensation and everything in between. The Family Law section was particularly competitive, with dozens of attorneys vying for the top spots. This year, the 2021 list of Austin's Top Lawyers includes Attorney Jason Wright of the Law Office of Jason Wright.
 
Attorney Wright explained, "To be recognized by my peers as one of the Top Attorneys in Austin is both exciting and humbling. The value of helping my community is something that is important to me. And as a family law attorney, I like to think that I can help people through what, for many, is the most challenging times of their life."
 
Jason Wright is a Texas family law attorney serving Austin, Round Rock, Leander, Cedar Park, and those throughout Central Texas. Jason's unique ability to empathize with his clients as they go through what are often very challenging times sets him apart from many other attorneys in the area. The Law Office of Jason Wright also represents families in school law matters, helping them navigate the legal obligations that schools have to students. Jason Wright can be reached through his website at https://jasonwrightlaw.com/.
Contact:
Jason Wright, Esq.
11782 Jollyville Rd. Suite 213
Austin Texas 78759
+1 (512)884-1221
The post Austin Family Law Lawyer Jason Wright Recognized as One of Austin's Top Attorneys  first appeared on Law Firm Newswire.