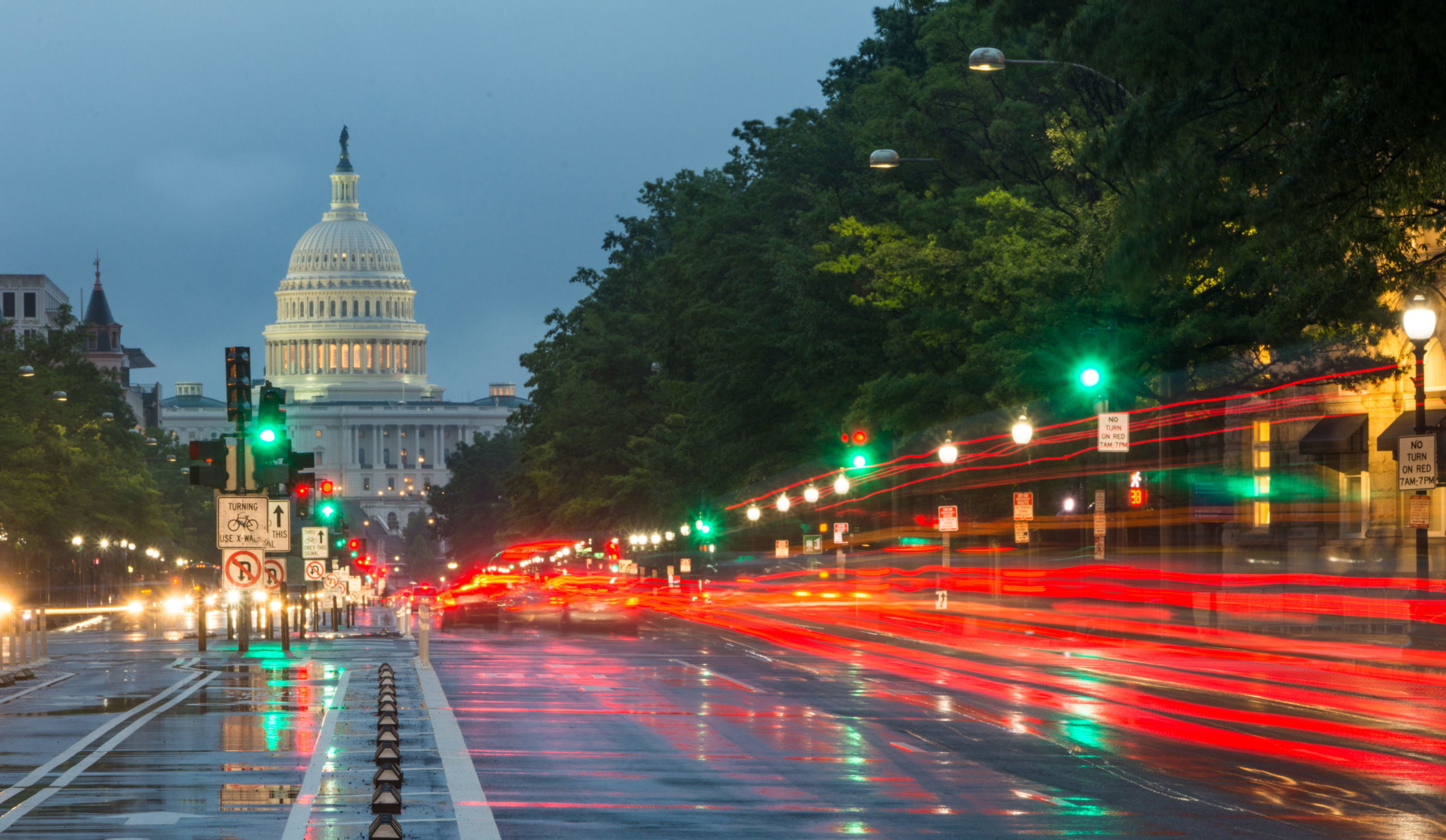 Episcopal Church Tries to Prevent Pre-Trial Discovery, Refuses to Address Allegations of Clergy Perjury
Alexandria, VA (Law Firm Newswire) April 21, 2022 – Attorneys for the Episcopal church are trying to prevent the taking of third-party depositions in a civil case involving allegations of perjury, spoliation of evidence, and abuse of process by Episcopal priest Robert H. Malm. Malm previously served as rector of Grace Episcopal Church in Alexandria Virginia.
The case, filed in the Alexandria Virginia General District Court by pro se plaintiff and retired attorney Eric J. Bonetti, seeks damages from Malm for allegedly:
• Filing multiple frivolous legal actions against Bonetti.
• Committing perjury multiple times during previous litigation, including falsely claiming that Bonetti's late mother, then terminally ill, had contacted Malm repeatedly to set up appointments, only to no-show.
• Refusing to obey a prior order to compel.
• Repeatedly lying during discovery.
• Repeatedly filing false and malicious police reports, claiming that Bonetti had threatened Malm, that Bonetti was mentally ill, and more.
In the course of discovery, Bonetti has sought to depose various persons connected with the matter, including:
• The head of Grace Episcopal School, Patti Culbreth, whom Malm had identified as a resource for information about the matter, despite the fact she has never met Bonetti.
• Current rector Anne Turner, who is believed to have discussed the matter with church vestry members, Malm, and others.
• Bishop Suffragan Susan Goff, who has responsibility under church canons for supervising Malm.
• Kelly Gable, who sent an email to Malm alleging that Bonetti had embezzled from a previous employer. This email, along with 14 others, was not provided during discovery in the initial litigation, and was forwarded by Malm to Bishop Shannon Johnston, along with fabrications about the timing of Bonetti's membership in the church. Moreover, Gable failed to comply with a prior agreement to provide responses to questions in lieu of a deposition.
• Former senior warden Lisa Medley, whom Bonetti believes has posted various defamatory per se statements online under one or more pseudonyms. These statements closely mirror Malm's defamation.
The proposed third-party deponents are represented by Matthew J. Youssef, a partner with Niles Barton, who has tried to stiff-arm discovery by claiming he does not believe that they are relevant to the claim against Malm.
"In light of the fact that Malm's own attorney introduced Ms Gable's email into evidence, it is axiomatic that plaintiff is entitled to learn the circumstances around the document," says Bonetti. "That includes the reasons it was not produced during the initial litigation.
"It is profoundly ironic that The Episcopal Church claims to respect the dignity of every human being, yet it continues to defend what I submit is egregious non-sexual abuse, Bonetti adds. "Nor is this happening in a vacuum. I have contacted virtually every single bishop in denomination about this matter, only to be ignored. Nor have I received any explanation from church officials as to why they believe it is okay to ignore church canons, which expressly forbid clergy from engaging in conduct involving 'dishonesty, fraud, deceit or misrepresentation' as well as 'conduct unbecoming.'
"Thus, it is ironic that the church just moved through the six weeks of Lent, a time of introspection and repentance, yet it has repented of nothing.
"Nor has the church yet explained why it is trying to prevent discovery if it has nothing to hide. Indeed, if its hands are clean, why would it not welcome the opportunity to demonstrate that this is the case?"
Malm's defense and that of the third-party deponents is being paid for by the Church Pension Group, the church's captive insurance carrier. Malm is represented by Alexandria attorney Wayne Cyron, who himself is alleged to have offered various fabrications to the courts, including claiming that Bonetti has posted online using the names of various siblings.
Bonetti's only brother, Brian, died many years ago.
The denomination rejected a previous offer from Bonetti to mediate the dispute.
Bonetti is a retired attorney and among the first same-sex couples married in The Episcopal Church. He and his husband Mike have left the denomination over Malm's misconduct and the church's refusal to honor its own canons regarding clergy discipline.
Malm retired as rector of Grace Episcopal Alexandria in 2019 and presently serves as interim rector of Saint Peter's Episcopal Church-on-the-Canal in Buzzards Bay MA, a declining church no longer able to afford a half-time rector.
Media contact:
Eric J. Bonetti
202-650-0942
eric.bonetti@protonmail.com
This press release is the sole responsibility of the person, company, or organization that submits it. Law Firm Newswire is not responsible for the content of this release and makes no guarantees or warranties in regards to claims made. All inquiries related to this release should be directed to the media contact.
The post Episcopal Church Tries to Prevent Pre-Trial Discovery, Refuses to Address Allegations of Clergy Perjury first appeared on Law Firm Newswire.