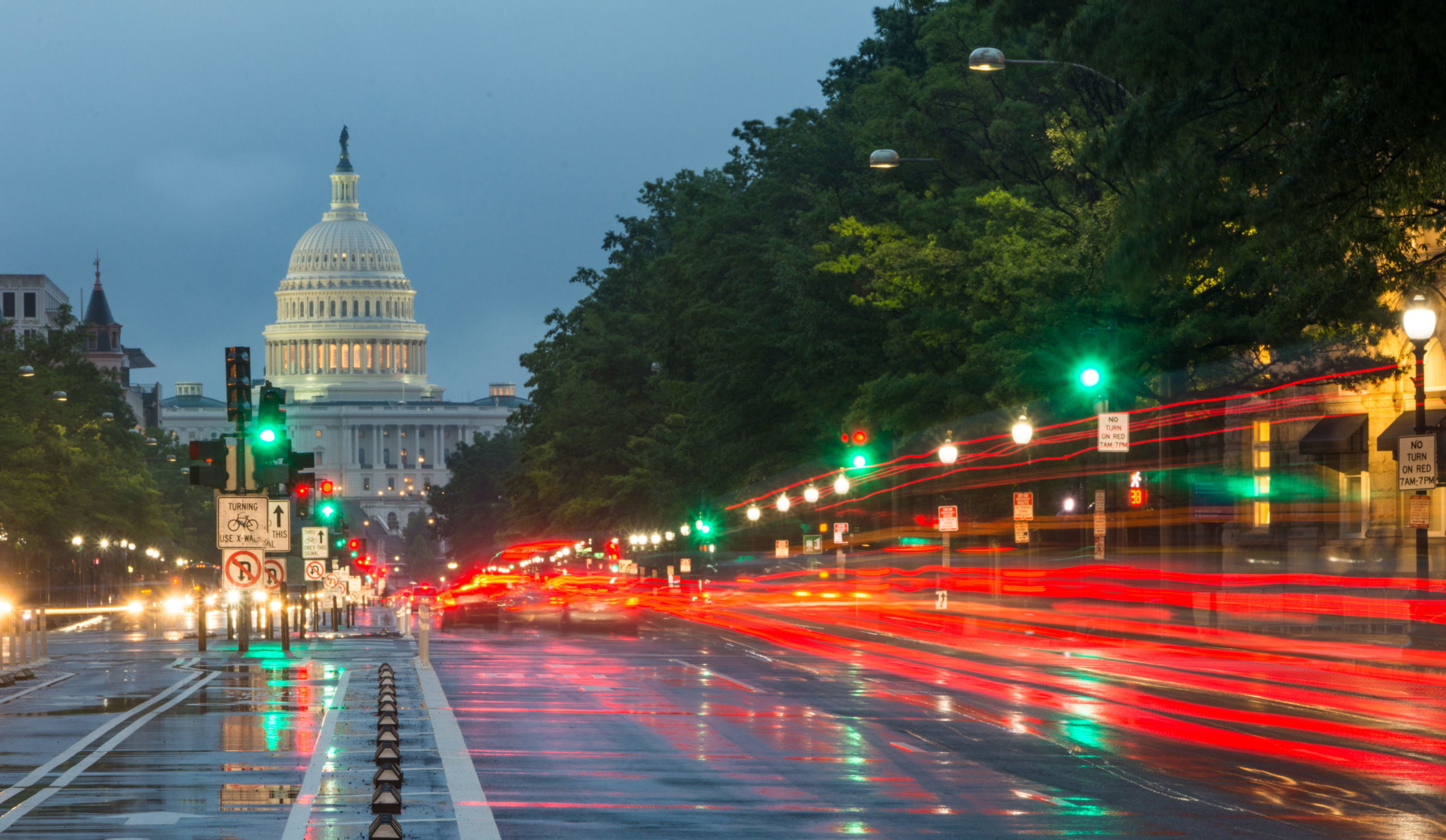 Woman Seeks Reduced Manslaughter Sentence Over Claim She Faced Domestic Violence
New York, NY(Law Firm Newswire) March 25, 2022 – A former Fort Drum soldier who stabbed her boyfriend to death in 2010 has asked the court to reduce her prison sentence, claiming she was a domestic violence victim.
Krista Goley was sentenced to 27 years in prison after being found guilty of first-degree manslaughter, assault and perjury in 2012. The jury did not convict her of the more serious charge of second-degree murder. She stabbed Tim Rolland, 21, with a butcher knife during a fight in their apartment in Watertown, New York.
Goley is seeking a reduction in her sentence under the Domestic Violence Survivors Justice Act. Passed in 2019, the law provides judges with more options when sentencing individuals who have been convicted of violence against abusive partners.
"Because the law is retroactive, it allows those who have been imprisoned for crimes committed years ago to file a motion with the court to have their sentences changed," commented Peter Brill, a New York criminal defense lawyer with Brill Legal Group, who is not involved with the case. "If the court finds the defendant acted out of self-defense due to domestic violence, her sentence may be reduced."
The court granted Goley a hearing to determine whether her circumstances and domestic violence claims warranted a judge reducing her sentence. Goley, age 25 at the time of her arrest, told police she acted in self-defense when Rolland tried to hit her. She has served nine years of her sentence at Bedford Hills Correctional Facility near New York City.
During the hearing at Jefferson County Court, Goley and her lawyer presented evidence showing she suffered physical abuse in her relationship with Rolland. Along with several orders of protection, they also sought to submit police and medical reports to substantiate their claims.
"Anyone who has been accused of a serious crime should make sure they have an experienced criminal defense attorney protecting their rights," said Brill. "A skilled lawyer can build a strong defense and get charges reduced or dropped entirely."
BRILL LEGAL GROUP, P.C.
Manhattan Office
306 5th Avenue, Penthouse
New York, NY 10038
Phone: 212-233-4141
Nassau County Office
64 Hilton Avenue
Hempstead, NY 11550
Phone: 516-206-2002
Suffolk County Office
150 Motor Parkway, Suite 401
Hauppauge, NY 11788
Phone: 631-237-1919
Toll Free: 888-309-8876
The post Woman Seeks Reduced Manslaughter Sentence Over Claim She Faced Domestic Violence first appeared on Law Firm Newswire.