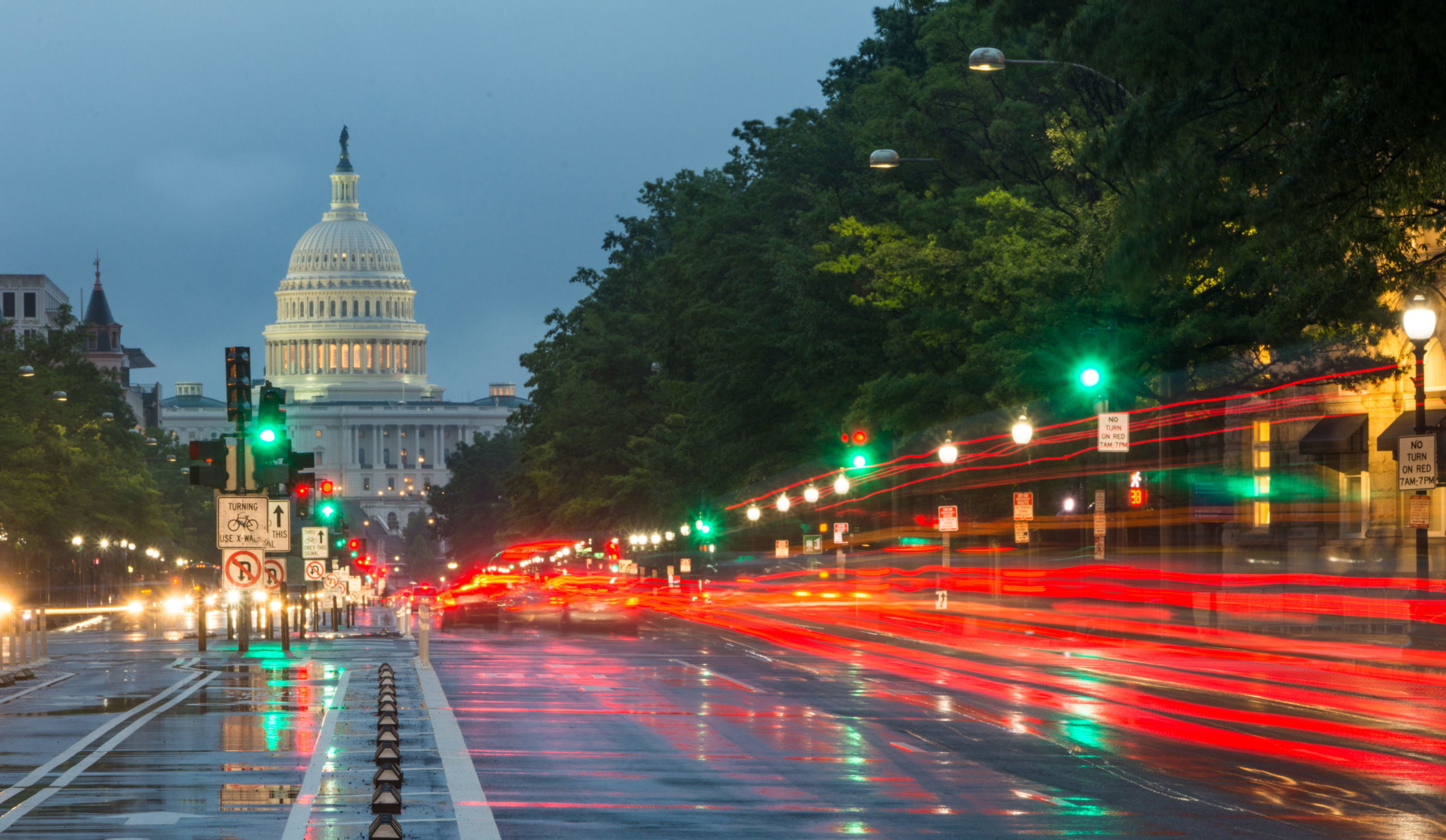 Off-Duty NYPD Officer Jumps Out of Window After Domestic Dispute, Police Standoff
New York, NY(Law Firm Newswire) March 18, 2022 – An off-duty NYPD police officer was injured after a domestic violence incident in which her husband exchanged gunfire with police officers inside their home in Queens, New York.
The woman, 39, called 911 and said her husband was breaking objects inside their apartment on 133rd Avenue in South Ozone Park. He also allegedly had her service revolvers in possession.
Police arrived at the second-floor apartment in response to the domestic dispute call.
Officers called an Emergency Services Unit (ESU) for backup after the suspect threatened to shoot them.
"Domestic violence incidents often arise from emotionally charged situations that quickly escalate," commented Peter Brill, a New York criminal defense lawyer with Brill Legal Group, who is not involved with the case. "In New York, when a spouse or other family member tells the police that domestic violence has occurred, the officer is required to make an arrest in most cases. There is no time to explain yourself once the authorities are involved."
NYPD Chief of Department Rodney Harrison said the man allegedly fired several shots at officers while they attempted to continue dialogue with him. The off-duty female officer was still inside the apartment as ESU attempted to engage the man in conversation.
The female officer later jumped out of the apartment's second-floor window during a standoff between her husband the police. She was transported to a hospital to receive medical treatment for a broken leg.
Harrison said the husband then shot in her direction and toward the ESU staff. Police returned fire, causing him to retreat inside the window.
The husband's brother arrived at the apartment and helped officers with their negotiation efforts. Police arrested the suspect after he voluntarily came to the door and surrendered.
He was taken to a local hospital after sustaining a gunshot wound to his right arm. Charges were pending against him. The NYPD said they believed the firearms involved in the domestic incident belonged to the off-duty officer.
"Domestic violence offenses are treated very seriously in New York," said Brill. "Anyone who has been arrested on domestic violence charges should retain an experienced criminal defense attorney. Cases involving family members tend to be complicated, so it is crucial to have legal representation that can skillfully navigate any issues that arise."
BRILL LEGAL GROUP, P.C.
Manhattan Office
306 5th Avenue, Penthouse
New York, NY 10038
Phone: 212-233-4141
Nassau County Office
64 Hilton Avenue
Hempstead, NY 11550
Phone: 516-206-2002
Suffolk County Office
150 Motor Parkway, Suite 401
Hauppauge, NY 11788
Phone: 631-237-1919
Toll Free: 888-309-8876
The post Off-Duty NYPD Officer Jumps Out of Window After Domestic Dispute, Police Standoff first appeared on Law Firm Newswire.