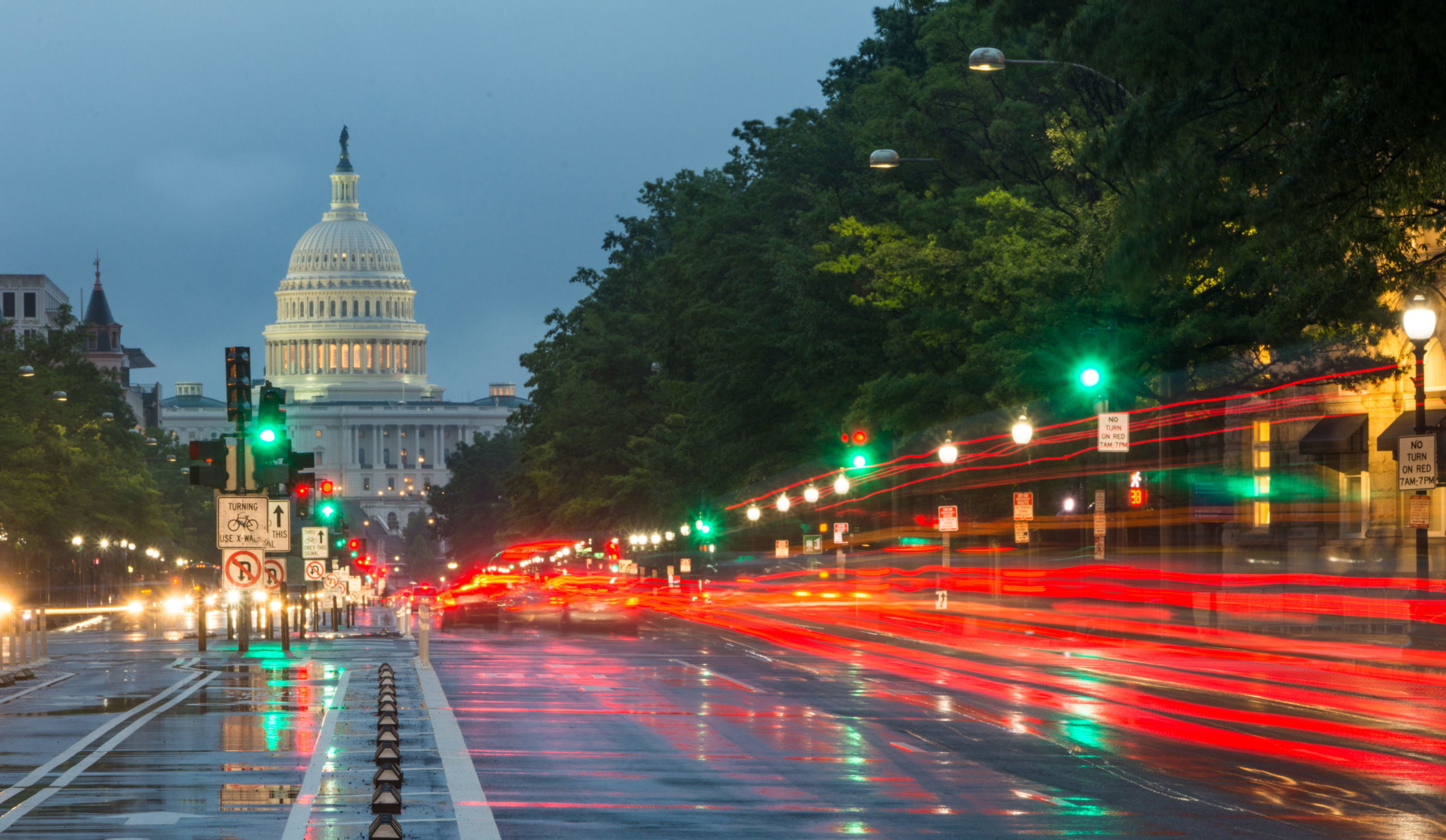 Naperville Man Faces DUI and Reckless Homicide Charges in Fatal Car Accident
Chicago, IL (Law Firm Newswire) March 15, 2022 – Last year, a 54-year-old man faced two charges after a fatal wrong-way car accident in Naperville, Illinois.
 
Frank P. Qualtier Jr. was charged with aggravated driving under the influence (DUI) and reckless homicide after a head-on collision. According to Naperville police, the crash occurred at the intersection of Lisson and Royce roads at around 7:30 p.m.
 
Qualtier was traveling west on Royce Road in a silver 2014 Dodge Ram pickup. The vehicle entered the road's eastbound lanes close to the Lisson Road intersection and hit a black 2017 Ford Fiesta head-on. The driver of the Ford was a 41-year-old Woodridge man who died in the car accident.
 
"Drunk driving is extremely dangerous and is known to be one of the leading causes of fatal car accidents," commented Paul Greenberg, a personal injury attorney with Chicago law firm Briskman Briskman & Greenberg, who is not involved with the case. "What makes DUI crashes different from other types of car accidents is that they are likely to involve criminal charges against the driver. While a car accident lawsuit is a separate civil case, a criminal conviction against the negligent driver can help strengthen a personal injury lawsuit that seeks to recover damages."
 
Police said the Ford driver was pronounced dead at the scene and had to be extricated from his car. His identity was not released. Qualtier's pickup truck turned over several times before stopping upside down on its roof.
 
Authorities were continuing to investigate the crash. Qualtier remained in custody at the Will County Adult Detention Facility.
 
"While not all car accidents are fatal, they can cause serious injuries that require extensive medical treatment," said Greenberg. "Anyone who has been injured in a car accident should speak to an experienced personal injury lawyer about the possibility of pursuing compensation."
 
Learn more at https://www.briskmanandbriskman.com/
Briskman Briskman & Greenberg
351 West Hubbard Street, Ste 810
Chicago, IL 60654
Phone: 312.222.0010
Facebook: Like Us!
Google+ Contact a Chicago personal injury attorney from Briskman Briskman & Greenberg on Google+.
The post Naperville Man Faces DUI and Reckless Homicide Charges in Fatal Car Accident first appeared on Law Firm Newswire.