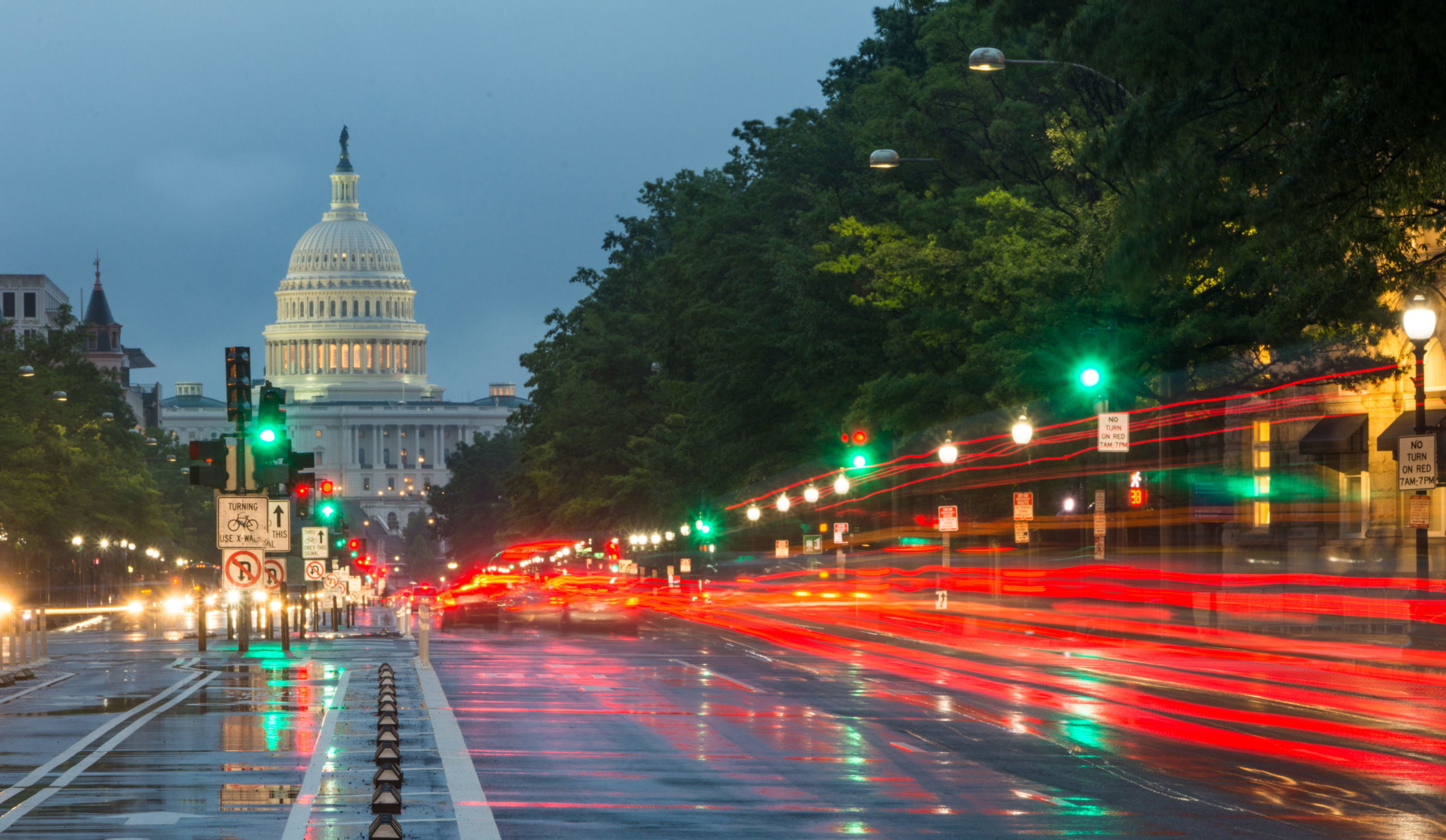 Man Who Lost Leg in CTA Bus Crash Receives $3 Million Settlement
Chicago, IL (Law Firm Newswire) March 8, 2022 – Last year, a man whose leg was amputated after a pedestrian accident involving a bus received a $3 million settlement from the Chicago Transit Authority (CTA).
 
Raymond Baroud, 80, was hit by a right-turning CTA bus on Chicago's West Side in November 2018. He was near a crosswalk but not using it when crossing West Madison Street close to the Pulaski Road intersection.
 
The CTA claimed Baroud was in the bus driver's blind spot. However, surveillance video from multiple angles showed that the pedestrian should have been clearly visible to the driver during the daytime incident. The video footage was obtained from the CTA bus, another bus parked at a curb and a store across the street from the accident. Baroud's attorneys also used expert testimony and accident reconstruction to prove that the bus driver was not paying attention when making the turn.
 
"Both drivers and pedestrians are expected to follow the rules of the road," commented Paul Greenberg, a personal injury attorney with Chicago law firm Briskman Briskman & Greenberg, who is not involved with the case. "This means that drivers need to be mindful of pedestrians and yield to them when turning at intersections, and pedestrians should use marked crosswalks whenever possible. In this case, the plaintiff's legal team was able to gather enough evidence to show that the driver was negligent even though the pedestrian was not using a crosswalk."
 
Baroud's left leg had to be amputated above the knee after it got caught under the front right wheel of the bus for several minutes. He also suffered elbow and hip fractures that needed surgery. Baroud lived independently before the pedestrian accident but moved to an assisted living facility due to his injuries.
 
A CTA spokesperson said the bus driver was still an employee but had not worked as a driver since the accident. A statement said the parties arrived at a "mutually agreeable settlement of $3 million" due to the severity of Baroud's injuries.
 
"When a driver's negligence causes an accident that results in serious injuries, the victim has a right to recover compensation through a personal injury lawsuit," said Briskman. "It is important to speak to a lawyer right away in pedestrian accident cases."
 
Learn more at https://www.briskmanandbriskman.com/ 
Briskman Briskman & Greenberg
351 West Hubbard Street, Ste 810
Chicago, IL 60654
Phone: 312.222.0010
Facebook: Like Us!
Google+ Contact a Chicago personal injury attorney from Briskman Briskman & Greenberg on Google+.
The post Man Who Lost Leg in CTA Bus Crash Receives $3 Million Settlement first appeared on Law Firm Newswire.