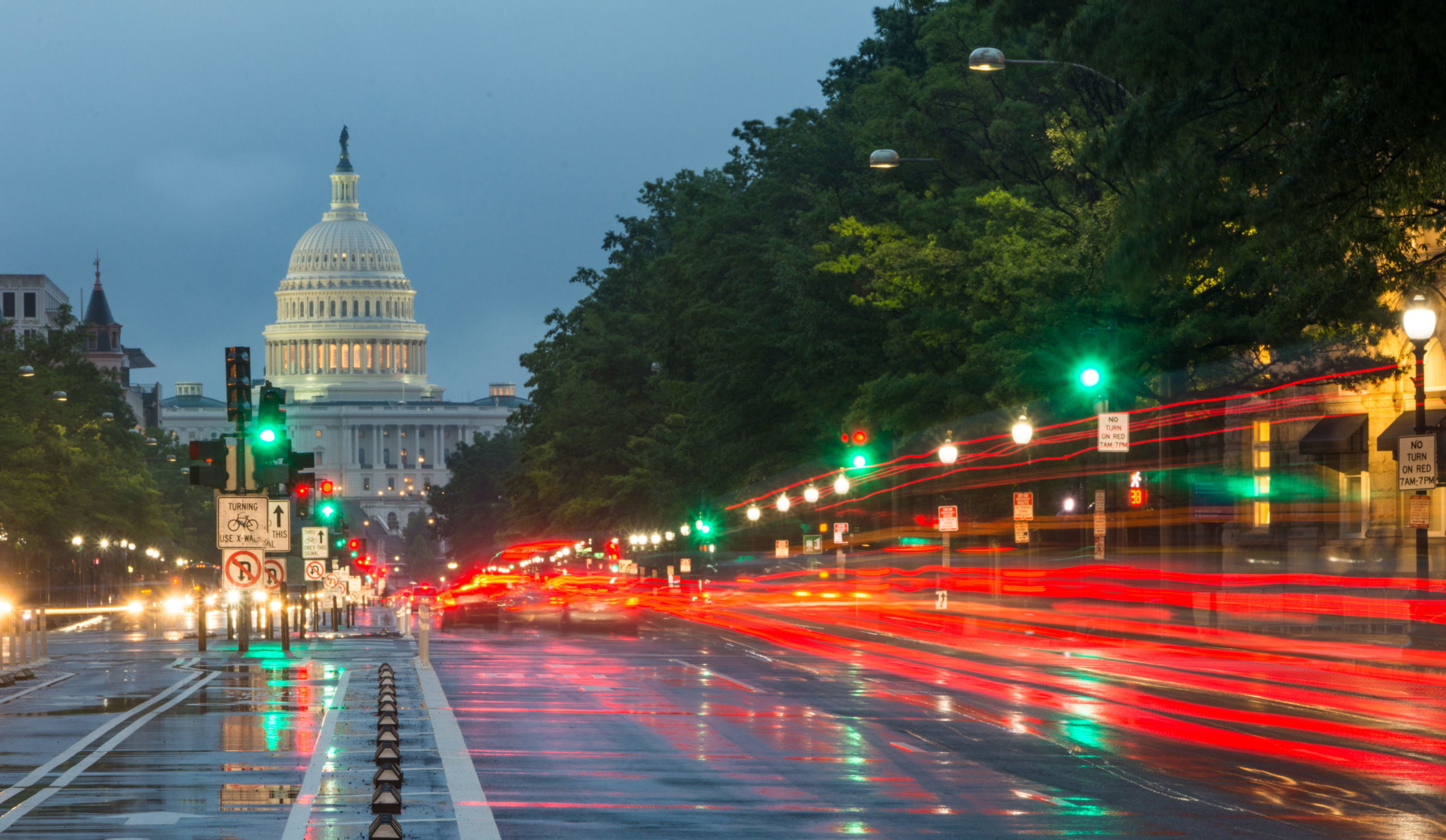 Chicago City Dump Truck Runs Over and Critically Injures Bicyclist
Chicago, IL (Law Firm Newswire) March 29, 2022 – Last year, a bicyclist suffered critical injuries when a city dump truck struck and ran over her in a neighborhood on Chicago's Northwest Side.
 
A 31-year-old woman was biking northwest on Milwaukee Avenue in Avondale. Both the bicycle and the truck turned right at the same time at the busy Belmont Avenue intersection. The truck hit and ran over the bicyclist, pinning her underneath the vehicle.
 
The truck continued dragging the woman several feet before stopping. The truck driver, 48, did not realize what had happened until witnesses began yelling to catch his attention. The driver was identified as Eric O. Carrasquillo. He was driving a city maintenance truck that belonged to the Chicago Department of Transportation.
 
"This bicycle and truck accident is a reminder that we need to be extra cautious and aware of our surroundings," commented Paul Greenberg, a personal injury attorney with Chicago law firm Briskman Briskman & Greenberg, who is not involved with the case. "A person who gets hurt in a truck accident may be able to pursue compensation for their injuries. An experienced personal injury lawyer can recommend the best course of action, depending on the details of a particular case."
 
The bicyclist was transported to Advocate Illinois Masonic Medical Center in critical condition. A witness stated that she remained conscious after the truck accident. The truck driver, who appeared shaken after the incident, was taken to Swedish American Hospital for evaluation.
 
Police said no citations were issued or charges filed against the truck driver. He claimed the bicyclist was in his blind spot at the time of the accident. The truck had side guards installed as required under a 2017 city ordinance to help prevent crash victims from getting caught under wheels.
 
Avondale residents have described the intersection of Milwaukee and Belmont Avenues as dangerous for drivers and pedestrians due to various blind spots. Chicago authorities are continuing to investigate the incident.
 
Learn more at https://www.briskmanandbriskman.com/
 
Briskman Briskman & Greenberg
351 West Hubbard Street, Ste 810
Chicago, IL 60654
Phone: 312.222.0010
Facebook: Like Us!
Google+ Contact a Chicago personal injury attorney from Briskman Briskman & Greenberg on Google+.
The post Chicago City Dump Truck Runs Over and Critically Injures Bicyclist first appeared on Law Firm Newswire.