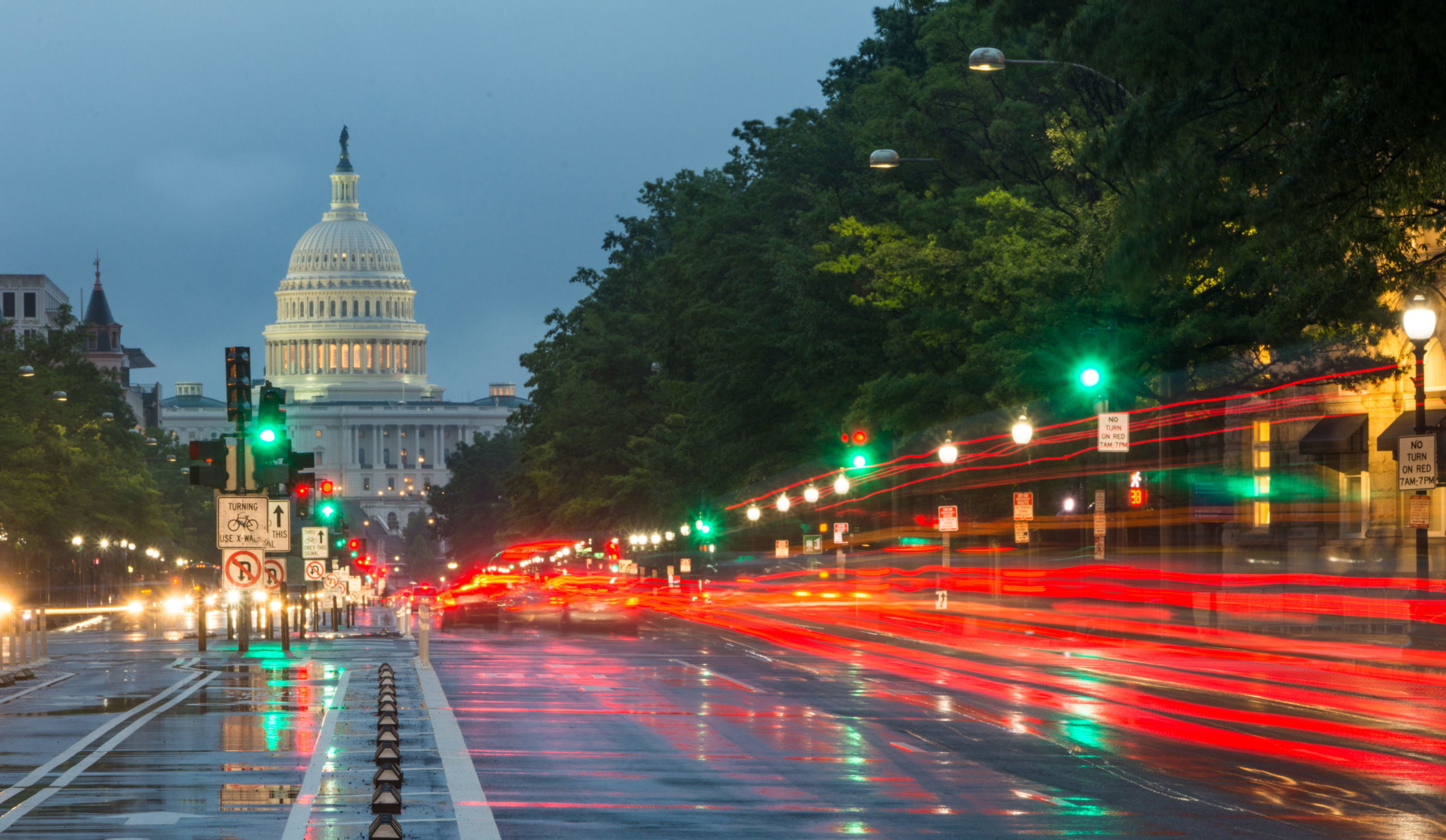 Proposed Ballot Initiative Aims to Cap Attorneys' Fees on Lemon Law Claims
San Diego, CA (Law Firm Newswire) March 29, 2022 – Wirtz Law APC announced today that the firm is tracking a proposed ballot initiative that would cap attorneys' fees on lemon law claims in California, potentially restricting consumer access to proper legal representation.
"The state's consumer protection law as it currently exists is designed to allow every consumer, especially the underserved, to hire qualified attorneys to protect their rights and fight back against the big automakers," said Richard Wirtz, founder of Wirtz Law.
The initiative, The Consumer Legal Fee Protection Act, was proposed by the Civil Justice Association of California (CJAC) in an effort to amend the Business and Professions Code by adding a new section that reads in part:
An attorney shall not contract for or collect a contingency fee in excess of 20 percent of the amount recovered for the claimant.
Under the California lemon law, consumers who have been sold a defective vehicle can file a lawsuit against the automaker to obtain a full refund of the purchase price. The law also requires the defendant to cover the plaintiff's attorneys' fees and costs.
In addition, an automaker that knowingly violates the Song Beverly Consumer Protection Act can be held liable for civil damages of up to two times the purchase price of the vehicle. By limiting plaintiff's attorneys' fees to 20 percent of the amount covered, the initiative will put consumers at a significant disadvantage against car manufacturers and their high-powered attorneys.
"Capping contingency rates for consumer attorneys and permitting unlimited spending by corporate lawyers is nothing more than a direct attack by corporations to oppress California consumer rights," said Wirtz.
CJAC, which is backed by big corporations including car manufacturers, has been collecting signatures to get the measure on the ballot in the coming election cycle. To qualify for the ballot, the petition requires more than 623,000 signatures – about 5 percent of the voters in the last gubernatorial election.
Wirtz Law opposes the initiative and asks our colleagues and clients to stand with us in stopping this attempt to prevent California consumers from obtaining the powerful representation they need and deserve in lemon law claims. Contact our office today to learn how to help.
About the Firm
With offices in San Diego, Los Angeles, and Laguna Beach, Wirtz Law APC represents clients in lemon law claims throughout California. Our attorneys have recovered over $36 million for our clients, recovering both actual damages and civil penalties against the automakers and distributors. Sold a lemon? Call Wirtz Law APC at (833) 4MY-LEMON.
Wirtz Law APC
4370 La Jolla Village Drive, Suite 800
San Diego, CA 92122
833.469.5366
The post Legal News first appeared on Law Firm Newswire.