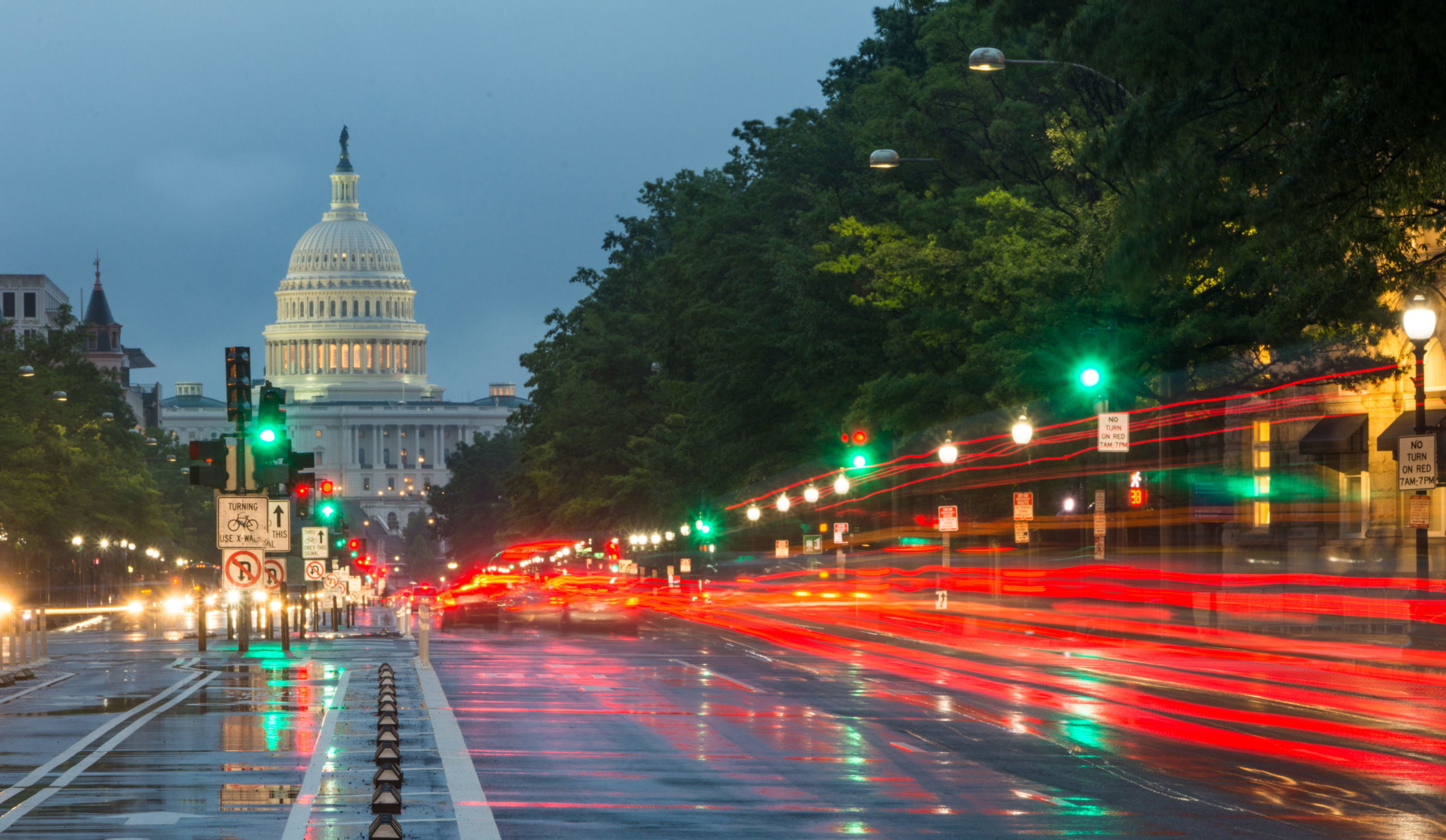 New Jersey Supreme Court Declines to Hear Appeal in Jersey City Wage Case
Morristown, NJ (Law Firm Newswire) February 09, 2022 – Castronovo & McKinney, LLC announced today that the state Supreme Court rejected hearing Jersey City's appeal of an appellate court decision ordering the city to pay city employees – members of Local 245 – double time in March 2018 during a powerful nor'easter that hit the state.
Under terms of the contract between Jersey City and the union, the city agreed to pay workers double-time during states of emergency. The appellate court action only applies to the employees' lawsuit over their pay during the 2018 state of emergency. But this action has far-reaching implications because members of Local 245 have been working under the state's declared state of emergency since March 2020, when the Covid-19 pandemic started.
While Jersey City paid Local 245 workers double-time from April 2020 through July 2020, the city stopped paying when the Superior Court upheld an arbitrator's decision in favor of the city, saying the language in the contract was "ambiguous." Those decisions were reversed by an appellate panel in 2021. Ultimately, the city may be forced to pay double-time throughout the pandemic, which could amount to millions of dollars owed to 500 union members.
This case highlights how employees in New Jersey – both public and private – have powerful legal protections under the state's wage and hour laws. For those that believe wages and overtime was not paid by the employer, Castronovo & McKinney, LLC can help. Our legal team has a demonstrated track record of success in wage and hour cases in both administrative and court proceedings.
In addition, our employment lawyers represent employees in claims arising from discrimination, harassment, wrongful termination, and retaliation. Contact our office today to learn more.
Castronovo & McKinney, LLC
71 Maple Avenue
Morristown, New Jersey 07960
Phone: 973.920.7888
The post Legal News first appeared on Law Firm Newswire.