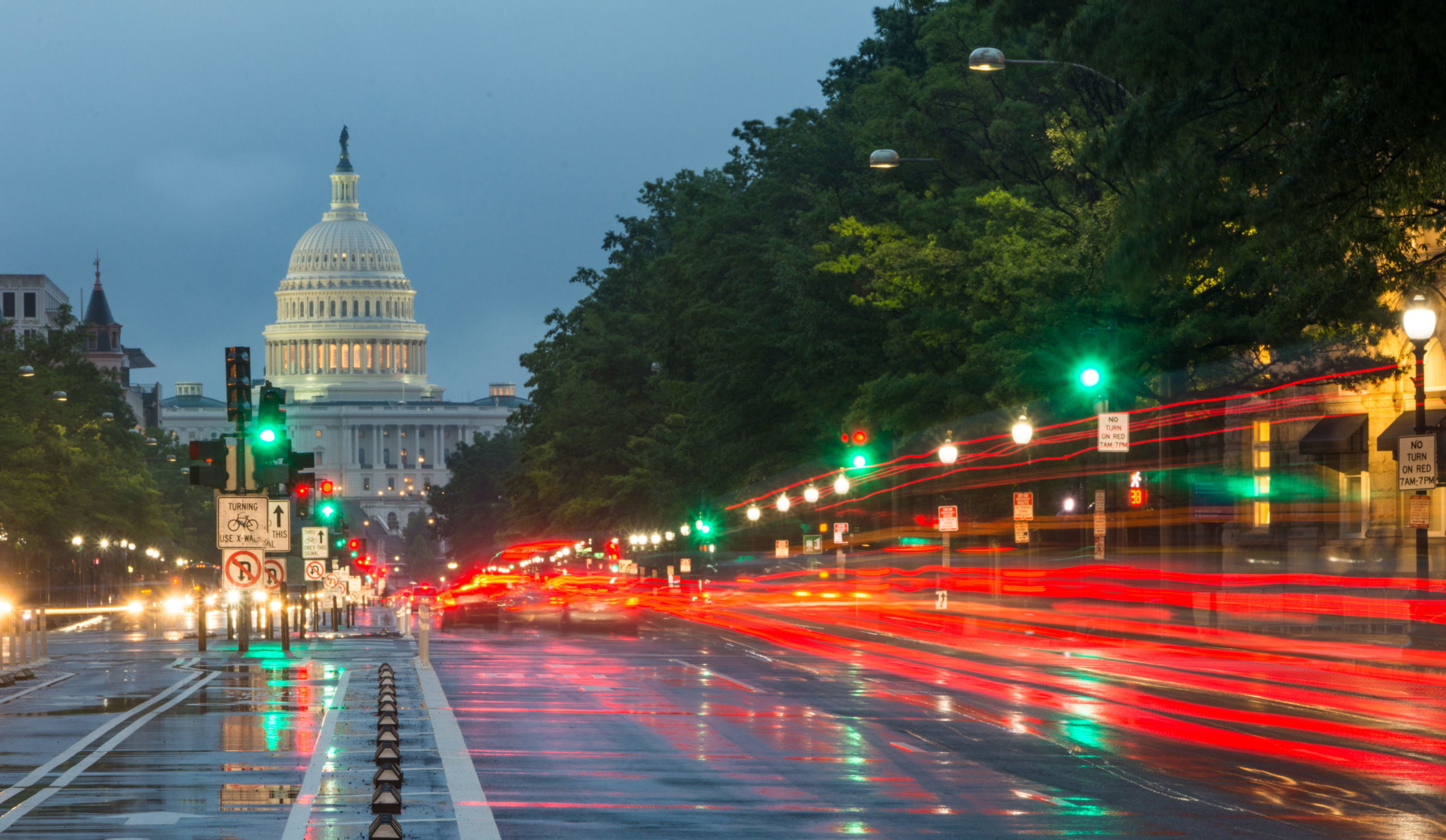 Injured Man Accuses Joliet Gas Station of Negligence in Slip and Fall Lawsuit
Chicago, IL (Law Firm Newswire) February 22, 2022 – Last year, a man who suffered injuries in a slip and fall accident sued a gas station and convenience store in Joliet, Illinois. He claimed a "defective condition on the premises" caused his fall.
 
Plaintiff Samuel Robinson filed the complaint in Will County Courthouse in Joliet. The lawsuit accused Lenny's Rt. 66 Fuel Stop on Route 53 of negligence and creating a hazardous situation for customers. Robinson was seeking damages in excess of $50,000. 
 
"Slip and fall accidents can occur due to a variety of reasons, such as spilled liquids on the floor of a grocery store or the presence of obstacles in a shopping aisle," commented Paul Greenberg, a personal injury attorney with Chicago law firm Briskman Briskman & Greenberg, who is not involved with the case. "Details are critical in slip and fall cases. The accident must be thoroughly investigated as even seemingly minor facts, such as the amount of time a hazard existed, can have a big impact on the outcome of a case."
 
The slip and fall accident occurred inside Lenny's Rt. 66 on Sept. 2, 2018. Robinson had been a customer at the convenience store. According to court documents, he fell because of an "uneven and bunched up rug" on the premises.
 
The lawsuit said Robinson suffered multiple injuries, including some that were permanent. He sustained a tear in his right knee and aggravation of arthritis in the knee that required injection therapy. According to the complaint, Robinson's injuries affected his daily life in many ways. They "prevented and hindered" his employment and resulted in a loss of income and large medical bills.
 
"Anyone who has been injured in a slip and fall accident should speak to a personal injury lawyer about their legal options," said Greenberg. "A valid negligence case can result in compensation for medical bills, lost income and other accident-related costs."
 
Learn more at https://www.briskmanandbriskman.com/
 
Briskman Briskman & Greenberg
351 West Hubbard Street, Ste 810
Chicago, IL 60654
Phone: 312.222.0010
Facebook: Like Us!
Google+ Contact a Chicago personal injury attorney from Briskman Briskman & Greenberg on Google+.
The post Injured Man Accuses Joliet Gas Station of Negligence in Slip and Fall Lawsuit first appeared on Law Firm Newswire.