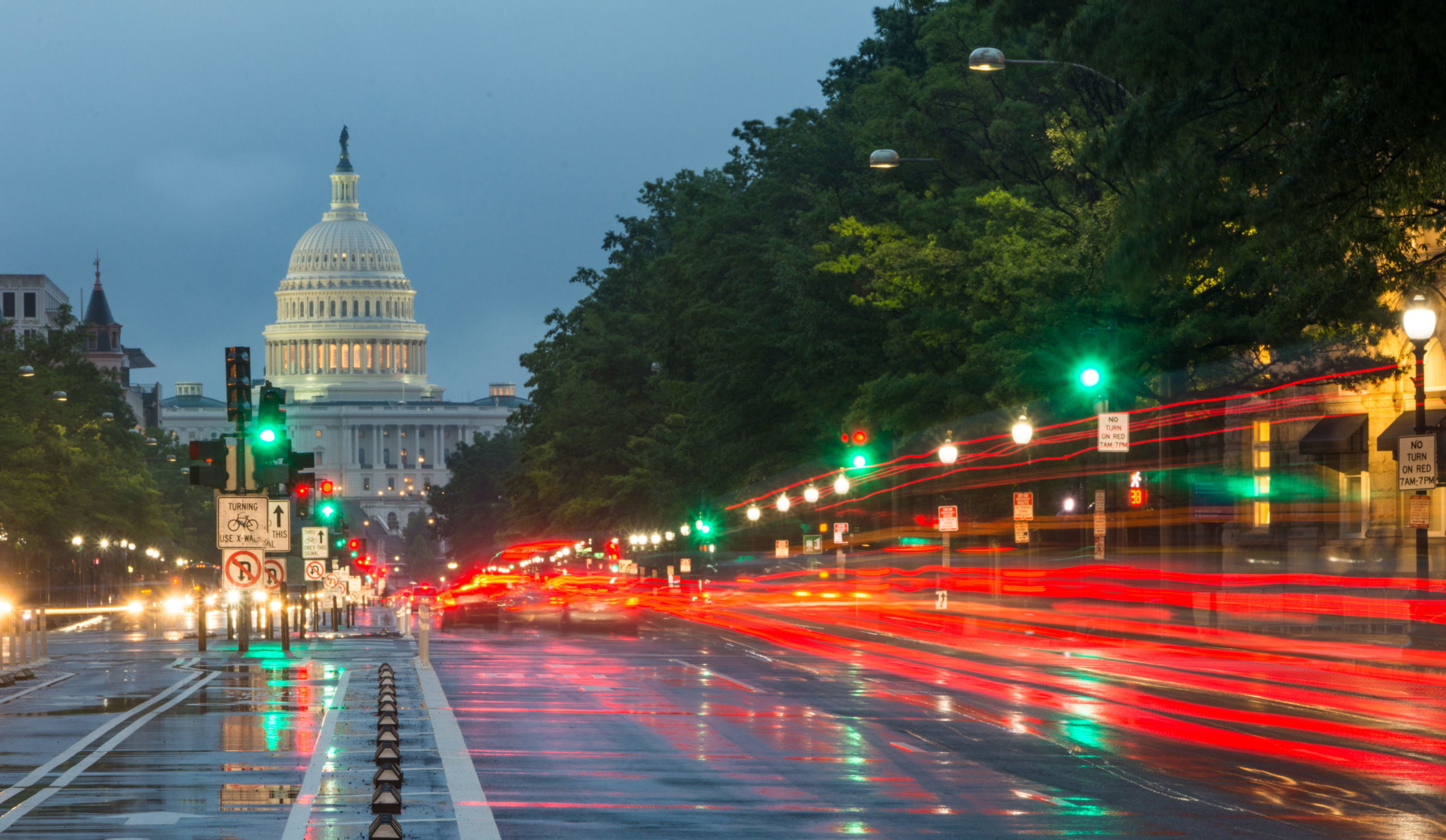 Five Recent Changes to Social Security Benefits
Tampa, FL (Law Firm Newswire) February 25, 2022 – The Social Security Administration and federal lawmakers frequently make changes to Social Security laws. Several of these changes went into effect at the beginning of the year. For those who are currently receiving benefits or anticipate applying for benefits in the near future, staying on top of these changes is important, as it allows individuals to better plan for their future.
COLA Increase
Annually, the Social Security Administration reviews the current Social Security benefit amounts to determine whether the benefits are keeping up with the rate of inflation. These changes are referred to as a Cost of Living Adjustment, or COLA. Last year, the SSA announced that there would be a 5.9 percent increase in all social security recipients' monthly benefit amount, going into effect on January 1, 2022. The average COLA increase is around 1.5 percent, making the 2022 COLA one the largest increases in history. While the monthly benefit increase varies depending on an individual's situation, it typically ranges from $75 to $150 more per month.
Payment Increases for Americans Experiencing Disability
The 2022 COLA does not only impact retired workers but also disabled workers. Thus, those who receive SSDI benefits will benefit from the 5.9 percent COLA increase. The average monthly benefit for disabled workers will go up by $76 – from $1,282 to $1,358 a month.
Increase in the Earnings Limit
Earning an income while receiving Social Security benefits often results in a decrease in benefit amount. In some cases, an individual earns too much money, making them ineligible for benefits. As of January 1, 2022, the earnings limit increased from $18,960 to $19,560. Once an individual makes over this amount, the Social Security Administration will withhold $1 in benefits for every $2 earned. However, for those reaching full retirement age in 2022, they can earn up to $51,960 in 2022. Any income earned over this amount results in a $1 benefit reduction per $3 earned.
Increase in Amount Needed to Earn Work Credits
To qualify for SSDI or retirement benefits, a worker needs to accrue a certain number of work credits. Each year, the amount of income needed to obtain a single work credit increases slightly. In 2022, someone needs to earn $1,510 to earn a work credit, up from $1,470 in 2021.
Higher-Income Workers Will Pay More in Social Security Tax
Social Security benefits are funded through the Social Security Tax. Social Security taxes are taken out of a portion of a worker's income. In 2021, workers paid Social Security taxes on the first $142,800 they earned. This figure increased to $147,000 on January 1, 2022.
David Magann, a Florida Social Security benefits lawyer, explains "understanding the recent changes to the Social Security program is essential for those who have not yet claimed Social Security benefits as it may impact important decisions such as when they begin to do so. It is also important for those currently receiving benefits, as it provides them with an idea of what their annual income will look like."
Attorney David W. Magann is a Florida social security and disability attorney with extensive experience handling the legal issues that many aging individuals face. His offices are located in Tampa and Brandon, FL. Attorney Magann is a compassionate advocate who unceasingly pursues the interests of his clients and provides practical advice on a variety of other pertinent legal issues, including estate planning, veterans' law and personal injury law. Attorney Magann can be reached at http://www.floridasocialsecurity.com/.
David W. Magann, P.A.
Main Office:
156 W. Robertson St.
Brandon, FL 33511
Call: (813) 657-9175
Tampa Office:
4012 Gunn Highway #165
Tampa, Florida 33618
View Larger Map
The post Five Recent Changes to Social Security Benefits first appeared on Law Firm Newswire.