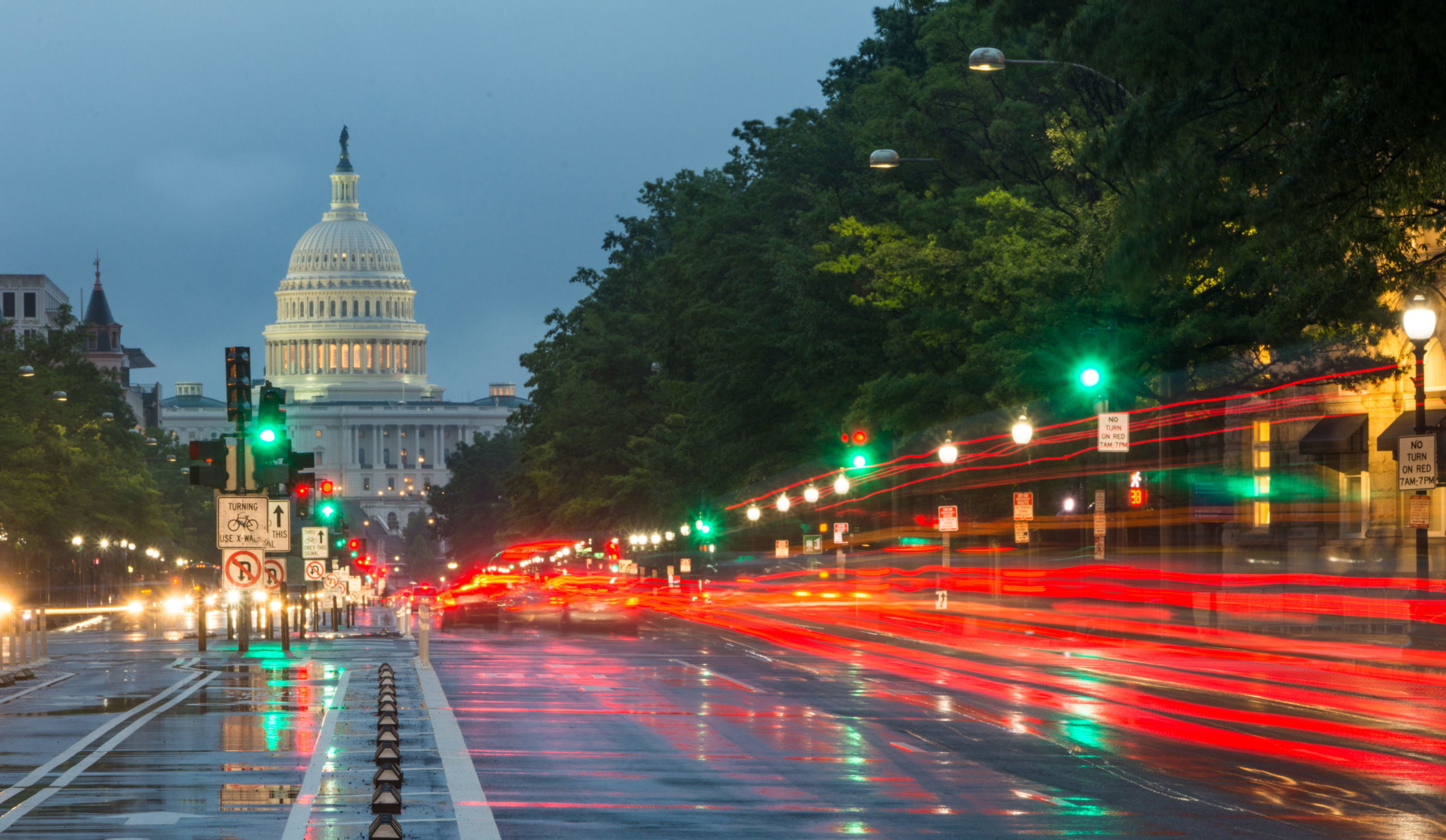 Chicago Residents File Personal Injury Lawsuits Against Developer Over Coal Plant Demolition
Chicago, IL (Law Firm Newswire) February 15, 2022 – Last year residents of a Chicago neighborhood filed two lawsuits against a property developer in charge of a smokestack demolition at a coal power plant that resulted in thick clouds of dust covering the surrounding area amid the ongoing coronavirus pandemic.
 
Little Village residents affected by the demolition at the shuttered Crawford Power Generating Station filed a federal class-action lawsuit in the U.S. District Court for the Northern District of Illinois. The suit named Hilco Redevelopment Partners, Controlled Demolition Inc. and other firms as defendants. They were demolishing the plant's smokestack to make way for a large Target distribution center.
 
The negligence and "misconduct" of the defendants in overseeing the project caused neighborhood residents to suffer "distress, nuisance and property damage," the complaint alleged. Exposure to dust from the demolition could cause residents to experience adverse health effects such as respiratory problems.
 
"The demolition is particularly concerning as it occurred at a time when Chicago residents were anxious about COVID-19 and officials were trying to contain the pandemic," commented Paul Greenberg, a personal injury attorney with Chicago law firm Briskman Briskman & Greenberg, who is not involved with the case. "It seems the developers put residents at risk of injury as they did not take steps to minimize the effects of the dust, which could contain potentially harmful toxins, or to make sure it was contained at the demolition site."
 
The second personal injury lawsuit was filed in Cook County Circuit Court on behalf of Katherine Ramirez-Mercado, who has asthma and lives near the demolition site. She stated she was afraid to leave her home following the demolition because of the dust.
 
The lawsuits called for the defendants to provide Little Village residents with a medical system to detect any health conditions that may arise from dust exposure. The neighborhood residents also asked the companies to clean up affected properties and public areas, test the dust for contaminants, monitor the air for pollution, and supply masks and home air filters.
 
Hilco CEO Roberto Perez apologized to the residents for the "anxiety and fear" that the demolition caused. He said the company cooperated with relevant authorities and conducted a comprehensive review of the project while implementing a "corrective action plan."
 
Hilco sent sweepers to clean the properties and cars near the demolition site. The company also provided neighborhood residents with masks. City officials also checked air quality in the area and tested the dust to determine what substances it contained.
 
Learn more at https://www.briskmanandbriskman.com/
The post Legal News first appeared on Law Firm Newswire.