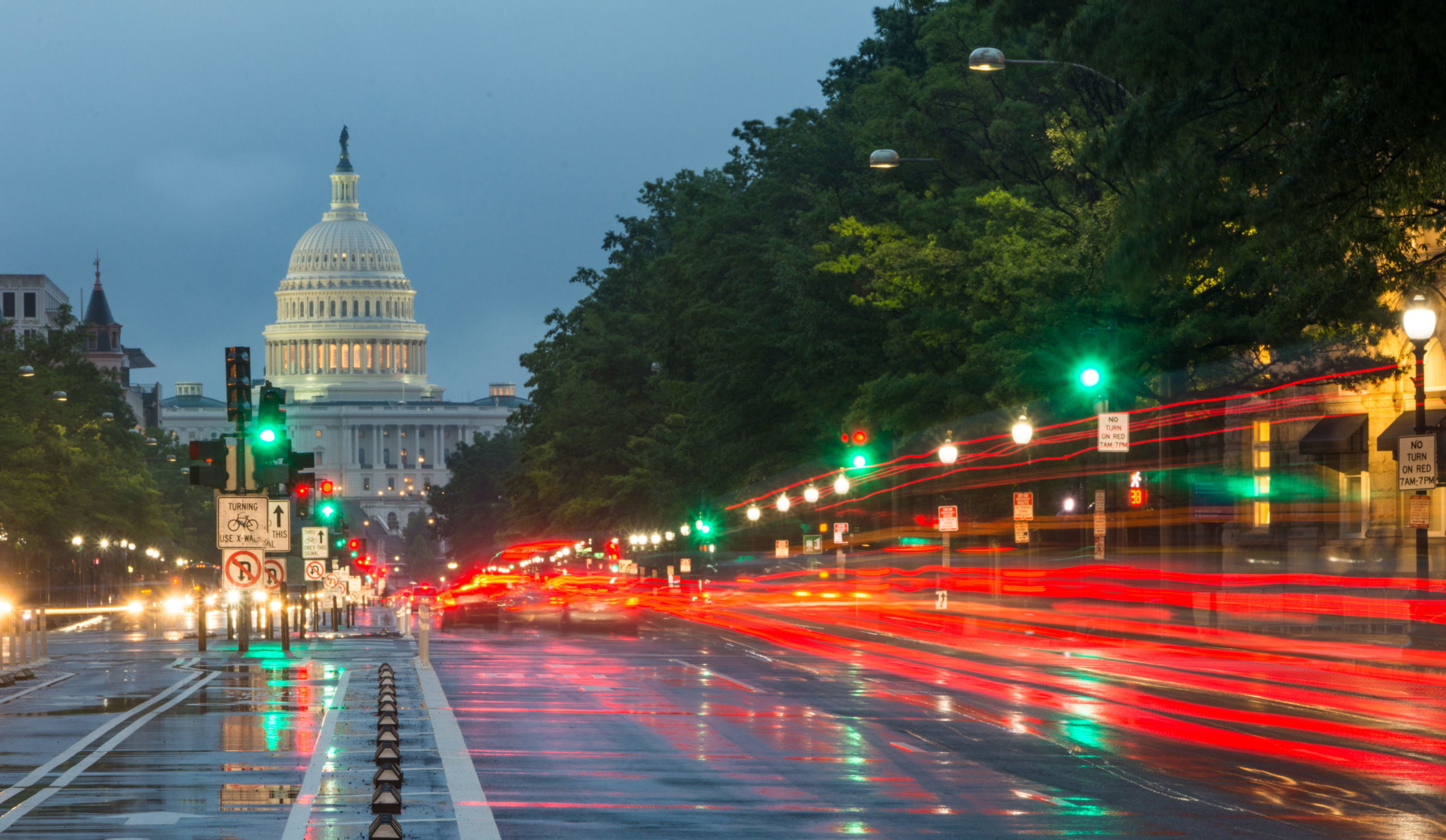 Tech Company Settles Sexual Harassment, Retaliation Case for 2.8 Million Dollars
San Francisco, CA (Law Firm Newswire) January 4, 2022 – Erlich Law Firm obtained a $2.8 million settlement in a sexual harassment and retaliation case against a large tech company in Silicon Valley, California. The lawsuit was filed by a former employee of the tech firm.
The company's chief financial officer had a pattern of using abusive language and targeting female employees for harassment. One former employee stated there was a "drawer full of complaints" about the CFO. When the plaintiff tried to step in and stop the behavior, the company fired her.
Employment attorney Jason Erlich of Oakland-based Erlich Law Firm represented the plaintiff, along with co-counsel. "Retaliating against a worker who reports harassment is unlawful," commented Erlich. "When an employer receives a complaint about sexual harassment, they are required by law to promptly investigate it and take action to stop the unwanted behavior."
The harassment was an ongoing problem at the tech company for several years before the plaintiff started working there. She was employed at the company for just over a year before being wrongfully fired. Despite knowing about the CFO's harassing behavior, management kept him employed because he saved the company money.
"Employees who have suffered harassment, retaliation or other forms of mistreatment in the workplace have the right to take legal action against their employer," said Erlich, who has more than 20 years of experience in employment law. "A skilled employment attorney can help hold the employer accountable for their unlawful actions. It may be possible to pursue damages for pain and suffering, lost wages, lost benefits and more."
Erlich Law Firm and co-counsel recovered substantial compensation for the plaintiff's emotional distress due to the harassment and wrongful termination. The case took three years to resolve.
Erlich Law Firm represents employees in employment disputes in Oakland and the San Francisco Bay Area. The law firm handles many different types of cases, including wrongful termination, wage and hour violations, discrimination, harassment and retaliation.
McCormack & Erlich
150 Post Street
Suite 742
San Francisco, CA 94108
Phone: (415) 296-8420
McCormack & Erlich Blog
The post Legal News first appeared on Law Firm Newswire.