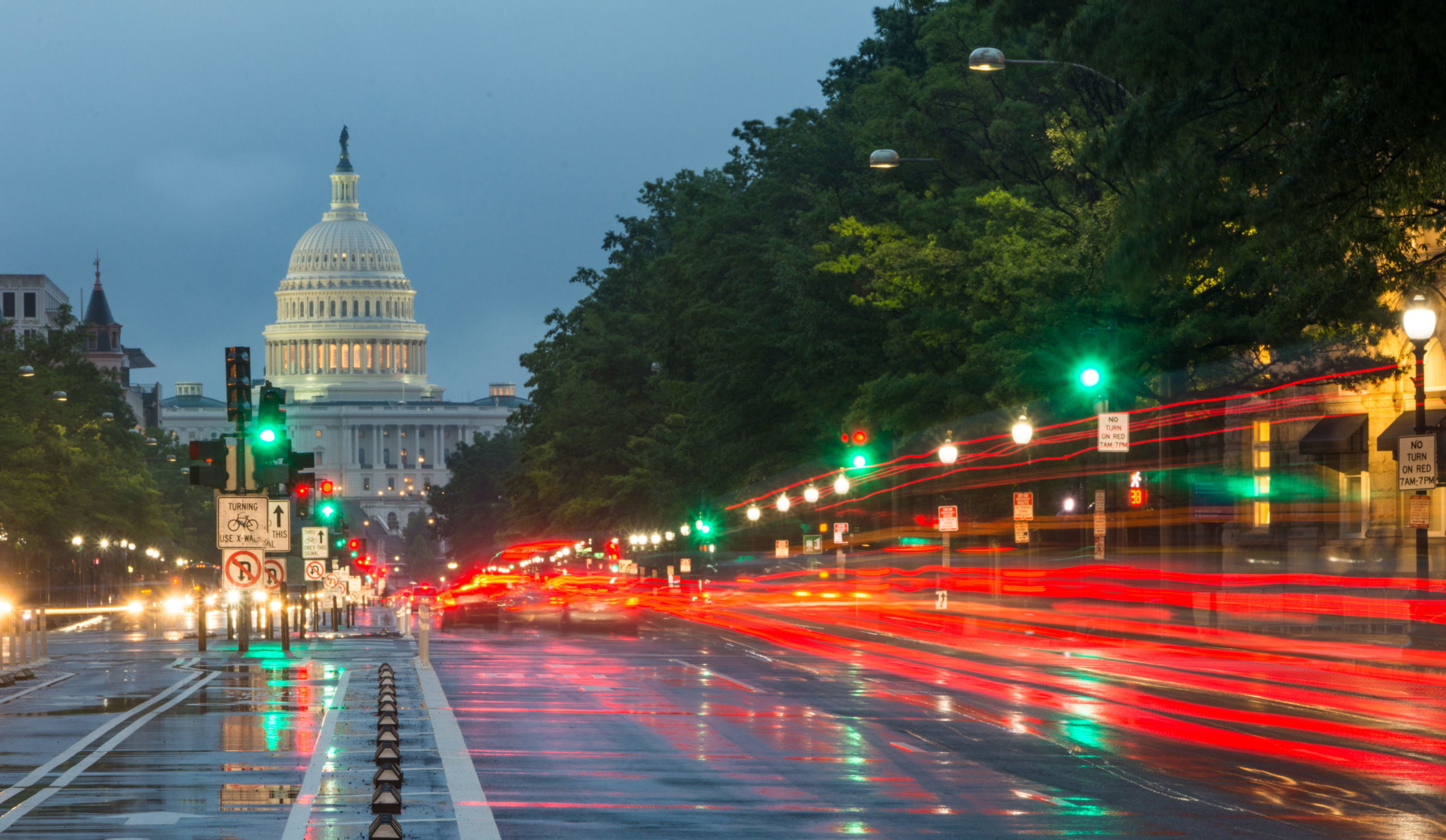 J&Y Law Secures 2 Multimillion-Dollar Personal Injury Settlements
Los Angeles, CA (Law Firm Newswire) January 7, 2022 – J&Y Law is pleased to announce that we have achieved multi-million dollar settlements in two personal injury claims.
The first case involved a bicyclist who suffered a traumatic brain injury after being struck by an automobile. Although the defendant disputed the damages, we were able to secure a $2 million dollar settlement for our client.
The second case was unique in that a school was found negligent in the handling and care of a student with disabilities. After filing a premises liability lawsuit, we recovered a $3.5 million settlement for the victim.
As a premier personal injury practice serving clients throughout California, the attorneys at J&Y law have a well-earned reputation as dedicated advocates of injury victims. These settlements highlight our proven history of achieving successful outcomes in personal injury claims.
About the Firm
J&Y Law represents clients from over 20 offices conveniently located around California. We have helped injury victims recover tens of millions of dollars in settlements and jury awards. Our legal team provides each client with powerful representation when they need it most. For those seriously injured in an accident that was caused by the negligent or reckless conduct of another party, call us today.
The post Legal News first appeared on Law Firm Newswire.