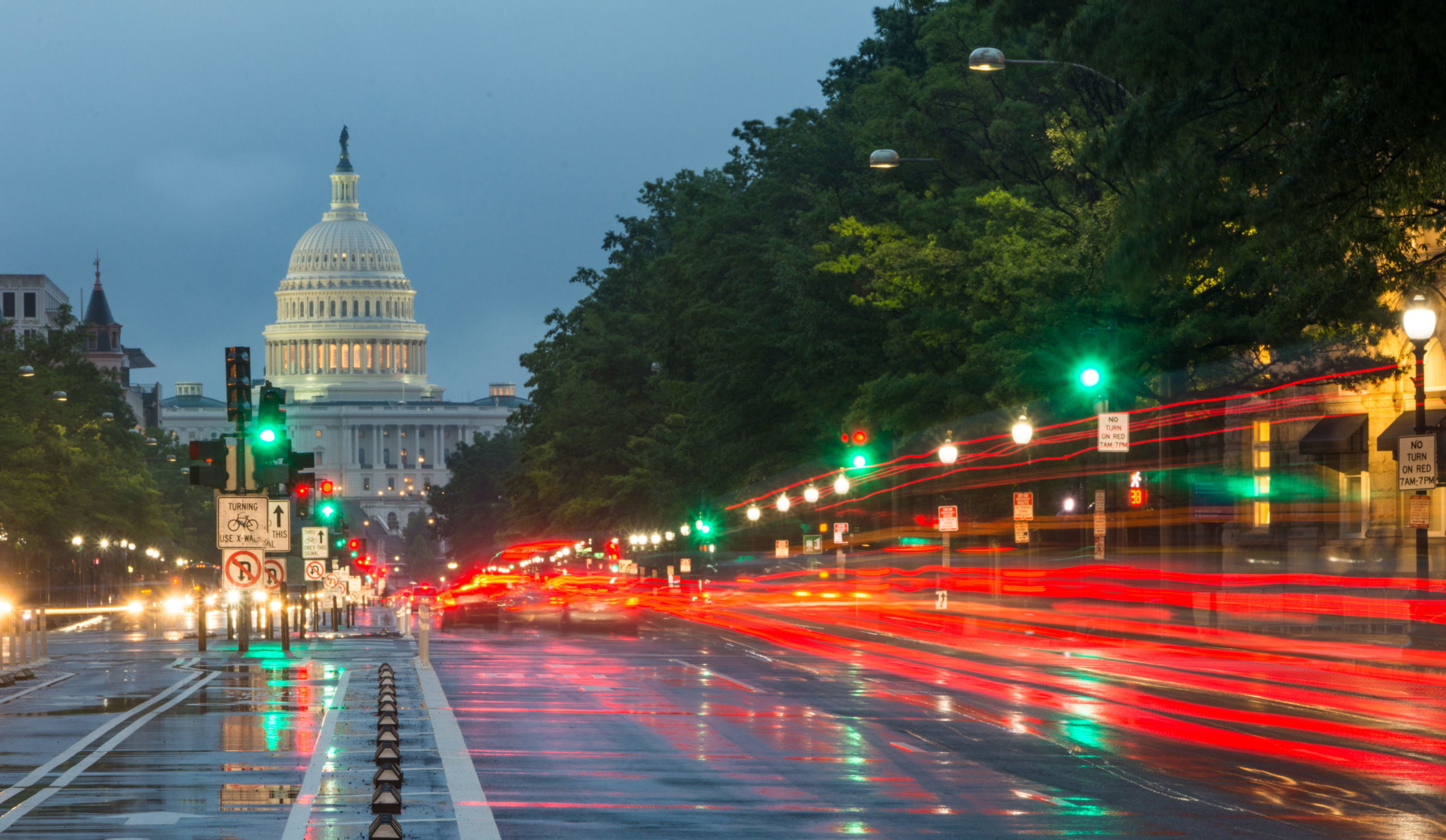 Illinois Construction Worker Dies from Arm Injury in Machinery Accident 
Chicago, IL (Law Firm Newswire) January 25, 2021 – An excavation company employee was killed in an industrial accident in suburban Volo, Illinois. The Occupational Safety and Health Administration (OSHA) is investigating the workplace incident.
 
Lake County authorities identified the worker as 33-year-old Michael Rowell of Woodstock. He suffered a traumatic injury to his arm. Autopsy results from the coroner's office showed that Rowell died from multiple injuries sustained in the construction accident.
 
Rowell's arm got stuck in a gravel screening machine at the excavation company where he worked. Kanzler Construction is located where the accident occurred. However, law enforcement officials did not disclose the name of Rowell's employer.
 
"There are many ways injuries can occur on construction sites, whether it is an equipment mishap, a fall or scaffolding accidents," commented Paul Greenberg, a personal injury attorney with Chicago law firm Briskman Briskman & Greenberg, who is not involved with the case. "When a worker dies on the job, their family members can seek death benefits under Illinois workers' compensation laws."
 
Rowell's coworker found him and called 911. Deputies from the Lake County Sheriff's Office who responded to the call found Rowell with his arm stuck in the machine. He was already dead by the time they arrived at the scene. It appeared he had been attempting to remove some rocks that had been lodged in the hopper. Authorities said his entire right arm "sustained major trauma."
 
Officials said the incident did not seem to be criminal in nature. It remained under investigation by the Lake County Sheriff's Office, which informed OSHA about the incident.
 
"Anyone who has been hurt in a construction accident can pursue fair compensation for medical bills, lost wages and other costs through a workers' compensation claim," said Greenberg. "A construction accident attorney can help investigate what happened to determine whether any negligent third party was involved. If so, it may be possible to file a personal injury claim."
 
Learn more at https://www.briskmanandbriskman.com/
Briskman Briskman & Greenberg
351 West Hubbard Street, Ste 810
Chicago, IL 60654
Phone: 312.222.0010
Facebook: Like Us!
Google+ Contact a Chicago personal injury attorney from Briskman Briskman & Greenberg on Google+.
The Chicago Injury Alert Podcast
The post Legal News first appeared on Law Firm Newswire.