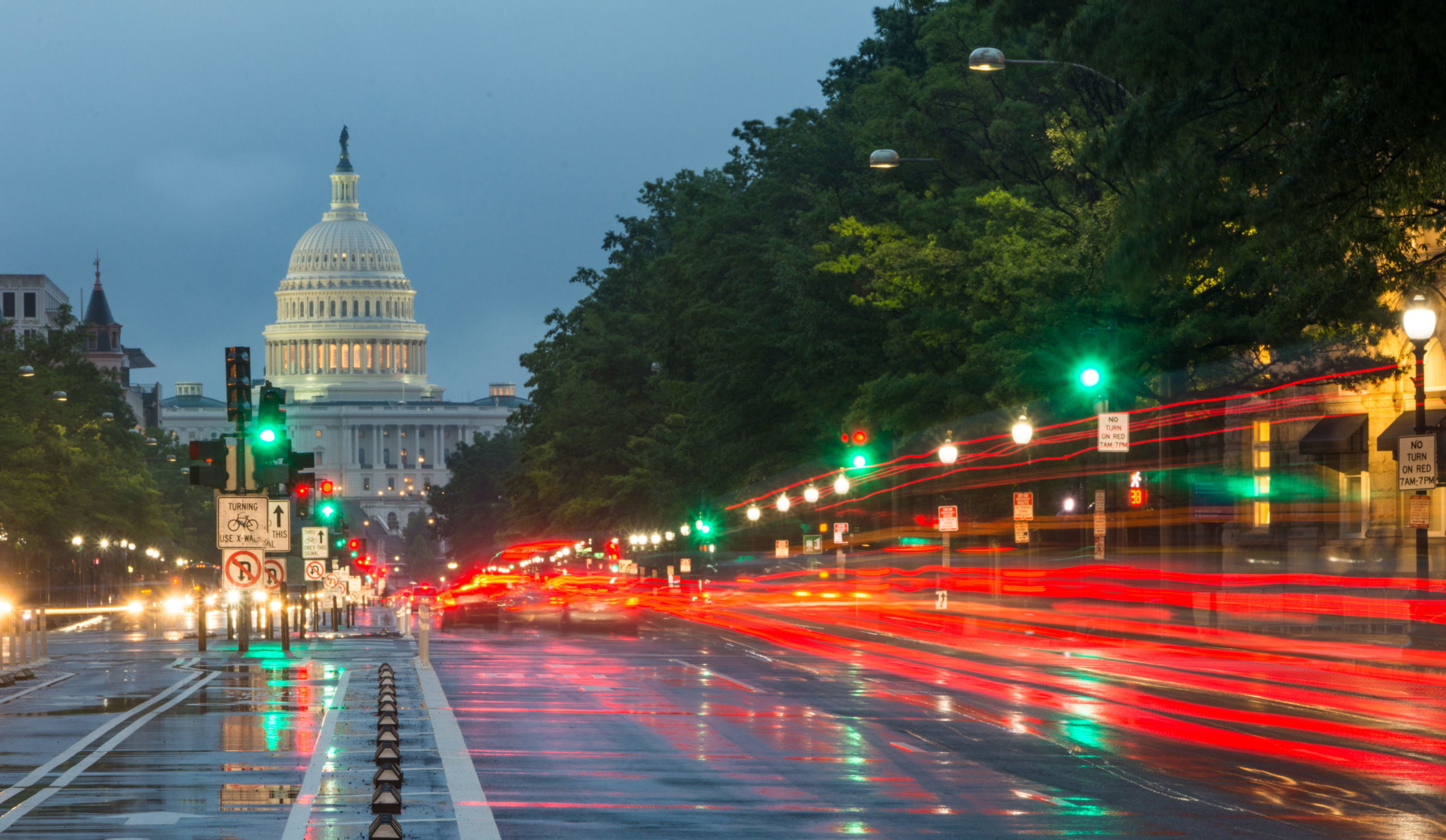 Construction Worker Injured in Motor Vehicle Accident 
Pennsauken, NJ (Law Firm Newswire) January 11, 2022 – On August 27, 2020, a three-vehicle crash occurred in the northbound lane of Routh 61 in North Manheim Township. Karen Fuller rear-ended a Honda Civic, which was stopped at the time of the accident. The driver of the Honda Civic, Joshua Sophy, was stopped because of a construction vehicle working in front of him. After hitting Sophy's car, Fuller's vehicle continued and hit the construction vehicle, driven by Kevin Reese. Reese was taken to the hospital and reportedly sustained minor injuries from the accident. Fuller was cited with following too closely.  
An employee performing work duties and driving an employer's authorized vehicle is in the course of employment. While in the course of the employment, the employee is acting in furtherance of the employer's orders and the employer's benefits. If the employee is involved in an accident while in the course of their employment, they may seek recovery for their injuries and lost wages by filing an accident claim with their employer. 
Immediately after the accident, the employee must notify their employer of the accident. Then, the employer must submit the claim to their workers' compensation insurance provider. Under New Jersey and Pennsylvania law, employers must carry workers' compensation insurance covering their employees in case of a workplace or work-related accident. In New Jersey and Pennsylvania, employers have the option to purchase workers' compensation insurance through an agency or company, or they can obtain approval to have self-insurance.  
Workers' compensation is a no-fault insurance. Therefore, an employee can file a worker's compensation claim whether they are at fault for the work-related accident or not. To receive compensation from the accident from their employers, they must file a workers' compensation claim because it is the exclusive remedy for work accident injuries in New Jersey and Pennsylvania. However, if an employer or the employer's insurance provider denies the employee's workers' compensation claim, the employee can file a formal claim petition with the state's workers' compensation department. 
Injured on the job at a construction site or another workplace? Visit Petrillo & Goldberg's website. Learn more at http://www.petrilloandgoldberg.com/.
Petrillo & Goldberg Law
6951 North Park Drive
Pennsauken, NJ 08109
19 South 21st Street
Philadelphia, PA 19103
70 South Broad Street
Woodbury, NJ 08096
Phone: 856-486-4343
Fax: 856:486-7979
The post Legal News first appeared on Law Firm Newswire.