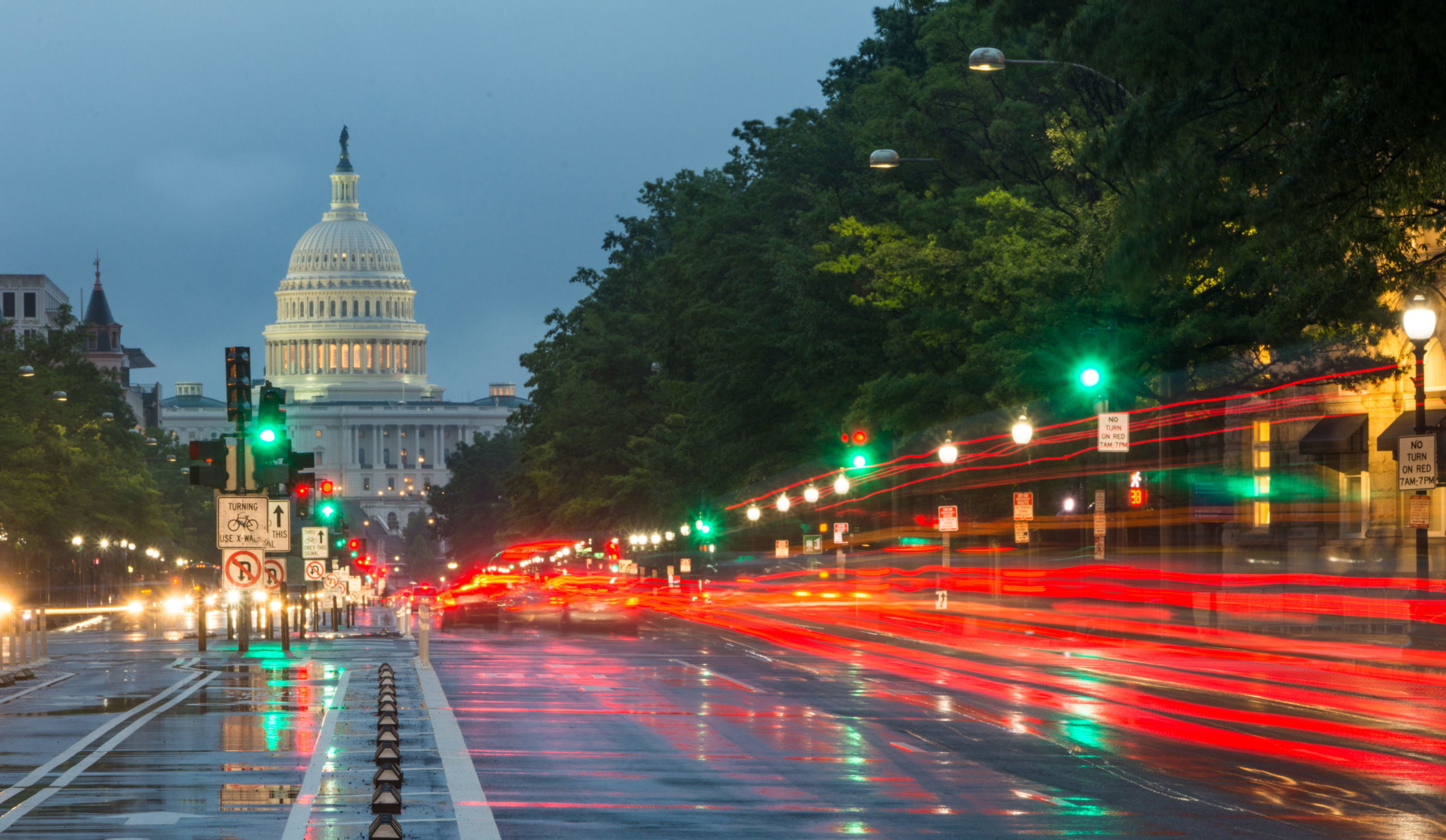 Worker at Fragrance Manufacturing Company Dies After Industrial Tote Container Struck Him
Pennsauken, NJ (Law Firm Newswire) November 30, 2021 – An industrial accident occurred at a fragrance manufacturing company in Pennsylvania. An industrial tote container with 330 gallons of liquid inside struck an employee. Emergency services received a call to respond to the injured worker. Upon arrival, the first responders took the man to the hospital. The 43-year-old employee died that afternoon shortly after 3 o'clock. The Occupation Safety and Health Administration (OSHA) investigated the accident.
In 2018 and 2019, more than 130,000 workers in the United States suffered a nonfatal work-related injury from being struck by an object or equipment. More than 700 employees died from their injuries. When a worker dies in a workplace or work-related accident, the surviving beneficiaries may seek compensation for the injuries and death. The exclusive remedy for accidents in Pennsylvania for injuries or deaths from a workplace or work-related is workers' compensation.
Under state law, if the accident occurs while the employee is in the course of employment, liability for the incident and resulting injury or death rests with the employer. Workers' compensation is no-fault insurance coverage that provides employees with wage compensation, medical care and expenses, and disability benefits after a job-related accident. When an employee dies in a job-related accident, eligible family members to receive workers' compensation death benefits include the surviving spouse, children, and parents. The payment is a percentage of the weekly wage the deceased earned at the time of death.
After the workplace accident, the employer must receive actual notice of the injury or death. After receiving notification of the accident, the employer must report the injury or death to the workers' compensation insurer. The injured employee or the person on the deceased's worker's behalf submits a claim for compensation to the employer. If the employer denies compensation, the employee can file a claim with the Pennsylvania Bureau of Workers' Compensation. If the worker dies from the accident, the deceased's dependent, guardian or personal representative of the estate can submit a claim petition for workers' compensation.
Petrillo & Goldberg Law
6951 North Park Drive
Pennsauken, NJ 08109
19 South 21st Street
Philadelphia, PA 19103
70 South Broad Street
Woodbury, NJ 08096
Phone: 856-486-4343
Fax: 856:486-7979
The post Legal News first appeared on Law Firm Newswire.