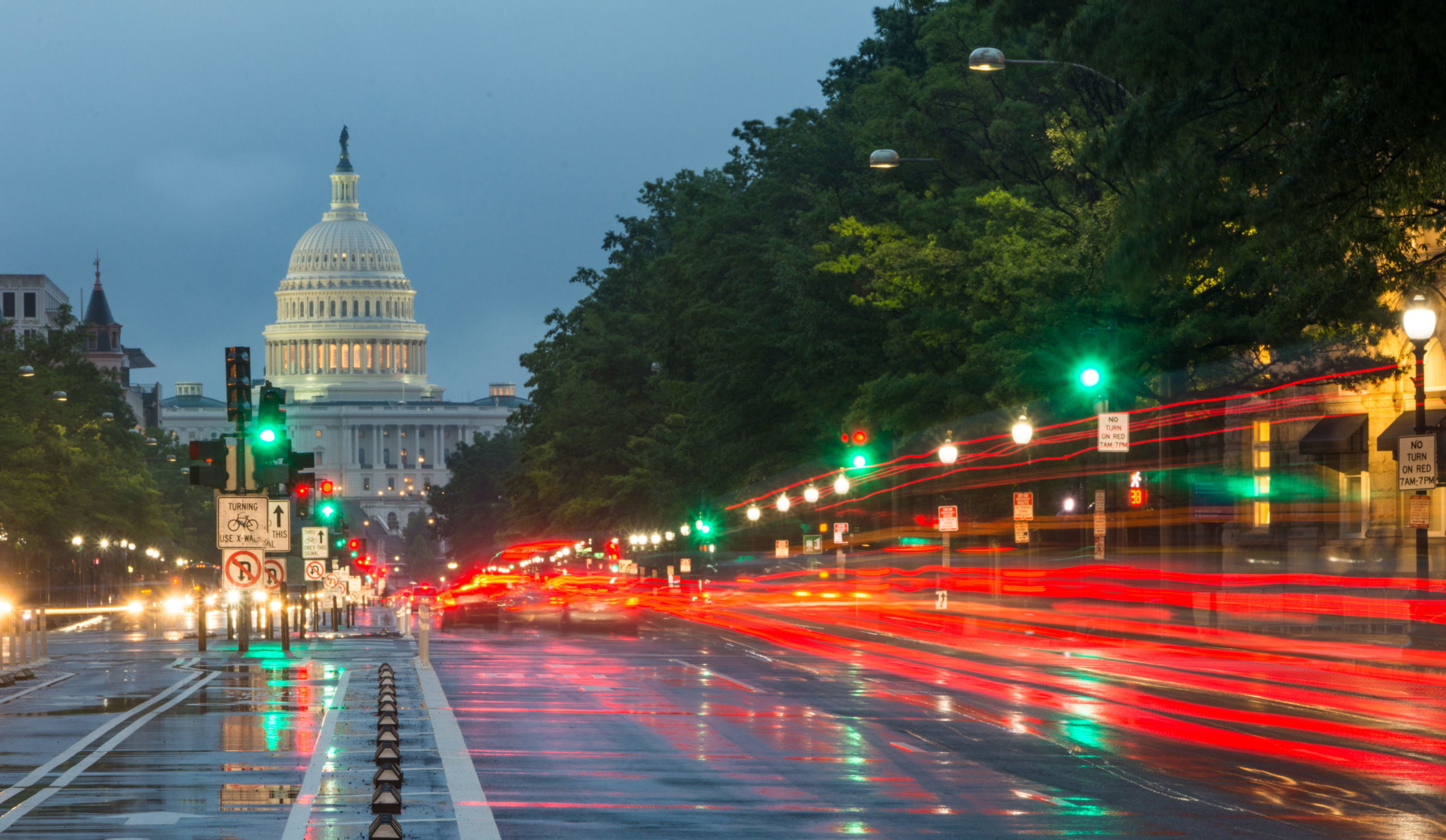 Nura Lutfi Joins Disability Law Group
Troy, MI (Law Firm Newswire) November 17, 2021 – We are pleased to announce that Nura Lutfi has joined Disability Law Group as an associate attorney in the firm's Social Security Disability department.
Ms. Lutfi earned her Bachelor of Arts in English and Political Science from the University of Michigan and went on to earn her Juris Doctorate from Wayne State University Law School. She has dedicated her practice to advocating on behalf of disabled individuals, the elderly, and underserved communities since her admission to the State Bar of Michigan in 2013.
Nura is well-versed in Social Security Disability law and shares our commitment to helping disabled individuals get the benefits they deserve. She not only brings a wealth of experience advocating for vulnerable populations, but also a genuine passion for providing the disabled and the disadvantaged with quality legal representation.
Please join us in welcoming Nura Lutfi to Disability Law Group.
About the Firm
Disability Law Group is dedicated to helping disabled individuals obtain the disability benefits they deserve before both the Social Security Administration and the Department of Veterans Affairs. We pride ourselves on compassionately delivering the highest quality of service. Whether you have a chronic or ongoing condition or illness, injuries from a catastrophic accident, or a disability resulting from your time in service – having an experienced and caring attorney in your corner can make all the difference for your case.
The post Legal News first appeared on Law Firm Newswire.