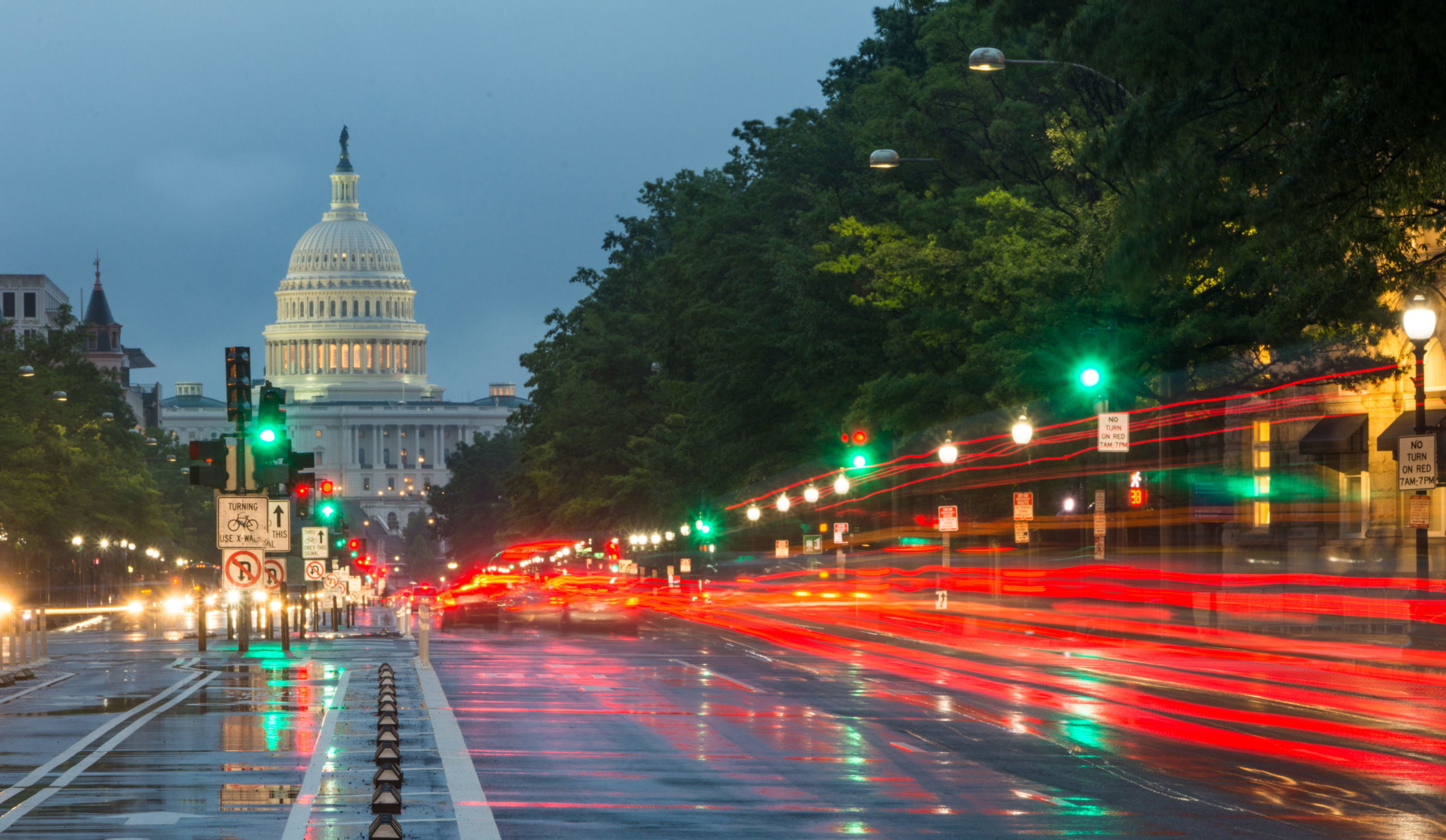 Grieving Family Speaks Out After Worker's Death
Springdale, AR (Law Firm Newswire) November 1, 2021 – Last month, a Cooper Tire employee was killed while working in a manufacturing plant in Texarkana, Arkansas. According to a recent news report, the man became stuck in a piece of machinery that prevented him from breathing. He remained stuck in the machine for about ten minutes before a coworker discovered him. Despite the efforts of emergency responders, the man died from what appeared to be asphyxiation.
Cooper Tire released a statement immediately after the accident, reading:
"We are deeply saddened that one of our associates passed away on August 25, 2021, following an injury that occurred at the Cooper Tire Texarkana manufacturing facility. We have reported the incident to the Occupational Safety and Health Administration (OSHA) and are cooperating with OSHA's investigation. We are not able to share the associate's name for privacy reasons. Our hearts go out to the family, friends and coworkers of our associate during this very difficult time."
The worker's mother does not blame anyone for her son's death but said that the company should focus more on employee safety. She notes that there were no video cameras in the area, which could have led to the discovery of her son much earlier, possibly saving his life.
Pursuing Workers' Compensation Death Benefits Following a Fatal Workplace Accident
Families who lose a loved one in a fatal Arkansas workplace accident face tremendous hurdles on the road to recovery. For many families, the loss of a primary wage-earner can jeopardize the family's financial future. Those families who lost a loved one in a fatal workplace accident may be eligible to recover workers' compensation death benefits or workers' compensation survivor benefits.
Workers' compensation survivor benefits pay qualifying family members a percentage of their loved one's wages. For surviving spouses, these benefits continue for life or until they remarry. For minor dependent children, the benefits continue until they reach the age of 18, unless they are physically or mentally incapacitated. In addition, grieving families can receive up to $6,000 in funeral and burial expenses.
Obtaining Workers' Compensation Benefits
Workers' compensation is a system that allows injured workers and grieving families to obtain limited compensation in the wake of a workplace accident. Under Arkansas law, most but not all employers must purchase workers' compensation insurance. Once an employer purchases workers' compensation insurance, they are "covered." This means, among other things, that any claim arising from an employee's on-the-job injury must go through the workers' compensation system (rather than be filed as a personal injury or wrongful death case).
There is no need to prove that anyone else was at fault for the accident leading to injury or death to bring a workers' comp claim. Instead, it must be shown that the accident either happened at work or resulted from the work. While this may seem like it would be straightforward, complications can arise. Thus, it is best for those considering a workers' compensation claim to reach out to a dedicated Arkansas workers' compensation and personal injury law firm.
The Law Office of Jason M. Hatfield, P.A., is a Springdale workers' compensation law firm representing clients in Fort Smith and across Northwest Arkansas. The firm handles all types of personal injury and workers' compensation claims on behalf of injured workers and their families. The Law Office of Jason M. Hatfield, P.A., also offers free consultations to all accident victims. The Law Office of Jason M. Hatfield, P.A., can be reached online at https://www.jhatfieldlaw.com/.
Contact
Law Office of Jason M. Hatfield, P.A.
1025 E Don Tyson Pkwy,
Springdale, AR 72764, United States
Phone: +1 479-888-4789
Appointments: jhatfieldlaw.com
The post Legal News first appeared on Law Firm Newswire.