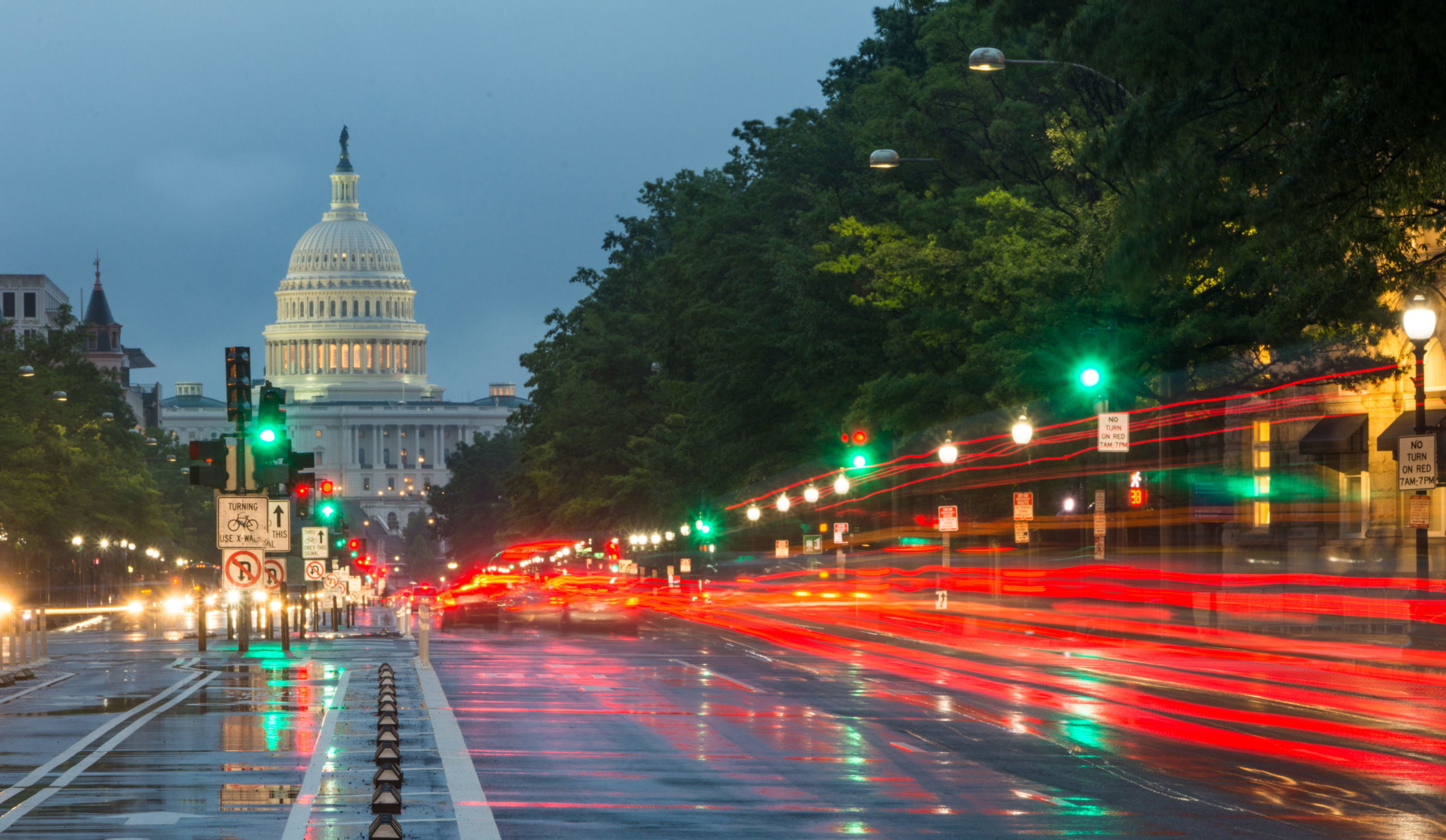 Grace Episcopal Church Alexandria Rejects Mediated Resolution of Long-Running Dispute
Alexandria, VA (Law Firm Newswire) November 09, 2021 – — Representatives of Episcopal priest Bob Malm, who is accused in civil proceedings of committing perjury, abuse of process, and spoliation of evidence, today rejected an offer of mediation from plaintiff Eric Bonetti.
Malm's attorney cited a lack of trust, a lack of concern about the outcome of litigation, and concerns that details of mediation might be made public as reasons for the decision. The announcement includes the Episcopal Dioceses of Virginia and Massachusetts, St. Gabriel's Church in Marion, Mass.; and Grace Episcopal Church in Alexandria, VA.
"It is amusing that the Episcopal Church talks about 'respecting the dignity of every human being' and 'striving for justice and peace,' even as it rejects out of hand allegations of perjury and other misconduct by its clergy," says Bonetti.
"Moreover, the denomination has been offered an opportunity to work with an independent mediator to resolve conflict," which it rejects citing 'lack of trust,' even as it ignores its own canons, including those specifying how it responds to allegations of clergy. Those factors, combined with the Episcopal Church's own lack of integrity, hardly put it in a position to claim the moral high ground.
"My offer was a one-time proposition, so going forward I will continue to vigorously oppose the denomination and its egregiously unethical conduct by all peaceful means, including litigation as well as outreach to the media and the public.
"Further, having behaved badly, the Episcopal Church does not get to dictate the response of those it has hurt. That is axiomatic, yet the Episcopal Church appears to have no concept of the underlying dynamics.
"In short, if it doesn't involve sex, kids, or money, it's not abuse in the Episcopal Church. Don't even bother to bring it up."
Bonetti and his husband were among the first same-sex couples married in the denomination, which they have since left.
Malm retired as rector of Grace Episcopal Alexandria, and now serves as interim of St. Peter's-on-the-Canal, in Bourne Mass.
Prior to Malm's retirement, Grace Episcopal had faced years of declining giving and attendance. Now, following years of litigation and adverse public relations, as well as the ravages of the pandemic, some believe the church will close its doors within the next few years.
"I believe Grace Church to be a narcissistic organization, in which it views itself as somehow 'special' and "amazing," even as it demonstrates a consistent inability to act with integrity, " Bonetti adds. "That includes the membership of the church, which repeatedly has engaged in conduct that is nothing short of shocking in its lack of care and concern for others.
"I believe Grace Episcopal Church will close its doors in the not distant future."
Contact: Eric Bonetti
Phone: (202) 650-0942
Email: Eric.bonetti@protonmail.com
This press release is the sole responsibility of the person, company, or organization that submits it. Law Firm Newswire is not responsible for the content of this release and makes no guarantees or warranties in regards to claims made. All inquiries related to this release should be directed to the media contact.
The post Legal News first appeared on Law Firm Newswire.