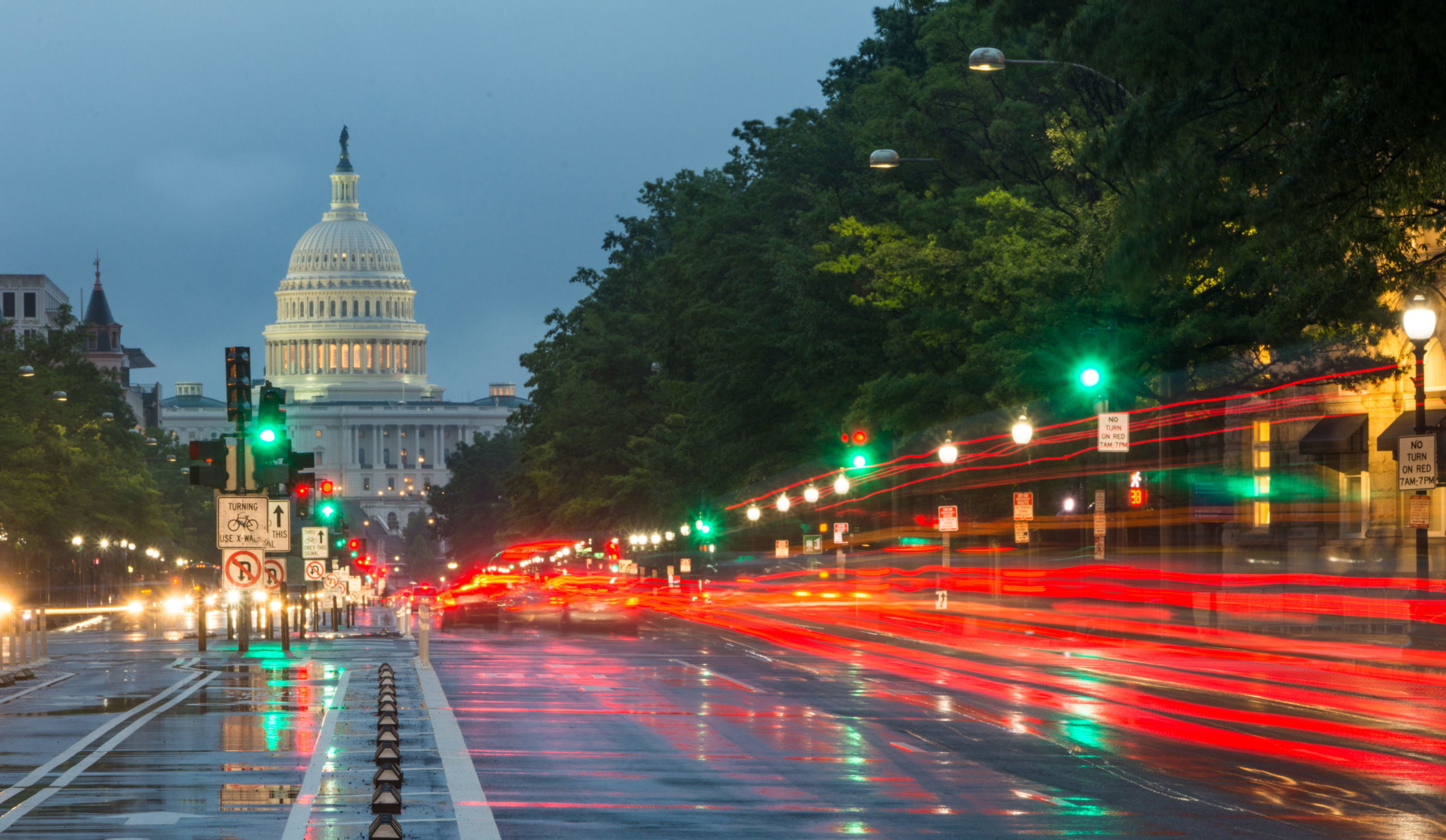 Episcopal Priest Bob Malm Sued Again
Alexandria, VA (Law Firm Newswire) November 12, 2021 – Episcopal priest Bob Malm has again been sued after allegedly engaging in computer trespass. That's the assertion of former parishioner Eric Bonetti, who has filed suit against Malm in federal district court against Malm under the federal stored communications act, 18 U.S.C. Chapter 121 §§ 2701 et seq.
The suit was filed after Malm's attorney in a related case, Wayne Cyron, forwarded to Bonetti's attorney screen caps from Bonetti's website. The site, located at www.BobMalm.com, expressly prohibits access by Malm, his family, and anyone acting directly or indirectly on Malm's behalf. The site also maintains security measures to prevent Malm from accessing the site, and Bonetti allegedly has repeatedly cautioned Malm via his attorney not to engage in computer trespass.
"Malm falsely claims that my site is threatening," said Bonetti. "That begs the question: If it is threatening, why is Malm continuing to access the site in violation of the law?
"Moreover, Cyron's previous argument, which is that Malm is entitled to access the site to see what it being said about him, is facially bogus. Federal law is clear: Users may not exceed the scope of their authorization when accessing stored online content. Malm has no authorization to visit the site, so any attempt to access my site is illegal.
"I fully intend to defend my intellectual property rights, and am asking the courts for declaratory and injunctive relief. Malm cannot on the one hand claim that my site is threatening, and on the other repeatedly attempt to bypass site security. The screen caps his attorney sent, combined with access logs tying Malm to the visit, are incontrovertible evidence that Malm has illegally accessed my site," Bonetti concluded.
The lawsuit is one of several filed against Malm after he allegedly filed a false police report accusing Bonetti of threatening him. Additionally, Malm is alleged to have made multiple perjurious statements during the ensuing litigation, to have made false statements to Episcopal church officials about Bonetti, and to have told multiple individuals that Bonetti is mentally ill. Malm is also accused of engaging of spoliation of evidence, and refused to comply with an order to compel discovery in prior litigation.
Additionally, Malm attempted to subpoena Bonetti's late mother, Sigrid Yahner, and force her to attend a deposition, despite the fact she was terminally ill with COPD, incontinent, dependent on oxygen, and unable to perform basic life functions,
Both the Episcopal Diocese of Virginia and the Episcopal Diocese of Massachusetts have refused to investigate Malm's alleged perjury and other misconduct.
Following his retirement as rector of Grace Episcopal in Alexandria, VA, Malm served as interim rector of St. Gabriel's Episcopal Church in Marion MA. Presently he is the interim rector of St. Peter's on-the-Canal, in Bourne MA.
Bonetti is a retired attorney who resides in Northern Virginia. Among the first in the Episcopal church to marry a same-sex partner, Bonetti and his husband have since left organized religion due to their experiences at Grace Episcopal Church.
Media contact:
Eric Bonetti
Phone: (202) 650-0942
Email: Eric.bonetti@protonmail.com
This press release is the sole responsibility of the person, company, or organization that submits it. Law Firm Newswire is not responsible for the content of this release and makes no guarantees or warranties in regards to claims made. All inquiries related to this release should be directed to the media contact.
The post Legal News first appeared on Law Firm Newswire.